Recently I had the opportunity to try out TP-Link's new line of Smart Home products. I already have a security system installed that I can control through my cell phone, but these genius products from TP-Link now allow me to control and schedule my lights and electronics with the touch of a button.
Smart Bulb | Smart Plug | Smart Light Switch
Through the line of Smart Home products (using the free Kasa app) you can control and schedule your lighting as well as track your light or power usage from anywhere, which can help keep your home secure and lower your energy footprint.
You can also schedule your lights to suit your unique routine and needs, and even activate voice control via the Amazon Echo. How cool is that? Personally, I set up a schedule so that the lights in the front of my house will come on at a certain time and that my living room lamps come on when the sun starts to set.
And contrary to popular belief, futuristic Smart Home products don't have to break the bank: TP-Link's Smart Home products range from just $29.99 to $49.99.
The best part? The app has step by step instructions to help you install each product – which is super easy to do – and can be done in only a few minutes.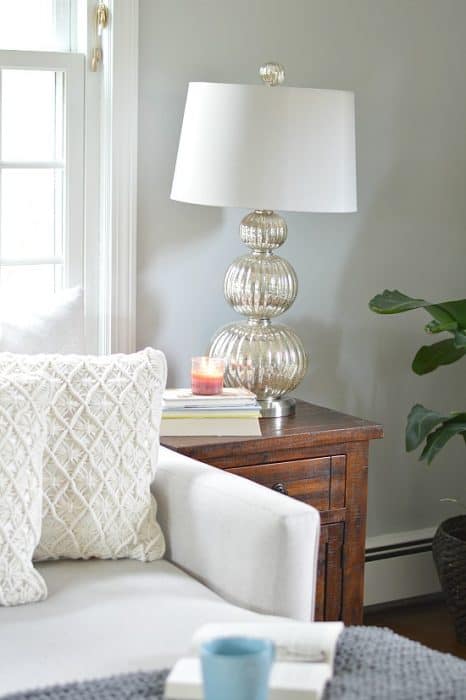 5 Reasons to Use Tp-Link Smart Home Products
Never Leave Lights or Appliances on Again: Do you always have that nagging voice in your head that wonders if you remembered to turn off the lights? Never worry again with access to your lights via your phone, computer or tablet. Lights are one thing but a hot iron could be dangerous. Plug those electronics into the smart wi-fi plug and have peace of mind that your iron is off or that your coffee maker is on and ready to brew as soon as you arrive home!
Easily manage your appliances and electronics from anywhere: Smart plugs are easy to set up and make it a breeze to manage your household devices and appliances from anywhere in the world.
Rise with the Sun: Gradually increasing the light in your bedroom is proven to be the best way to wake up. Schedule your smart bulb to turn on with increasing amounts of "daylight" with the Smart Changing Bulb with Color Changing Hue. Or go crazy and have a party with the 16 million color capability!
Cost Efficiencies: Set a time limit so that lights turn off after a set amount of time after you've left the room.
Home Security: Improve your home security when you're away by turning your lights on and off at different times, giving the appearance that you're home.
Have I piqued your interest? Visit TP-L to learn more about their affordable, wifi-friendly line of Smart Home products, and use code TPLinkSmart for 20% off your purchase through 31 Dec 2016.