Firstly, I want to say a huge thank you for all the kind words in the wake of my rebranding. After months of design meetings and all the technical stuff that comes with the blog, I'm so happy to be at the other side of it.
For the first time ever, the blog really feels like "me" and I think that is something to celebrate. And so, for the month of June, I am going to celebrate this new brand and new identity with help from some of my favorite home decor and furniture companies.
The first giveaway is a $250 giftcard to my favorite furniture and mattress store, Raymour & Flanigan. If you've been following this blog for any length of time, you'll know that a good portion of my home has been furnished by them.
From our basement remodel…
to our backyard entertaining space…
to Conor's nursery…
our wonderfully light and bright guest room…
and finally to our beautiful neutral dining room…
Our home is filled with high quality furniture and accessories from Raymour & Flanigan. I'm so excited for one of you to have the opportunity to win this gift card!
But what will you spend your gift card on? Here's a few options to get you thinking!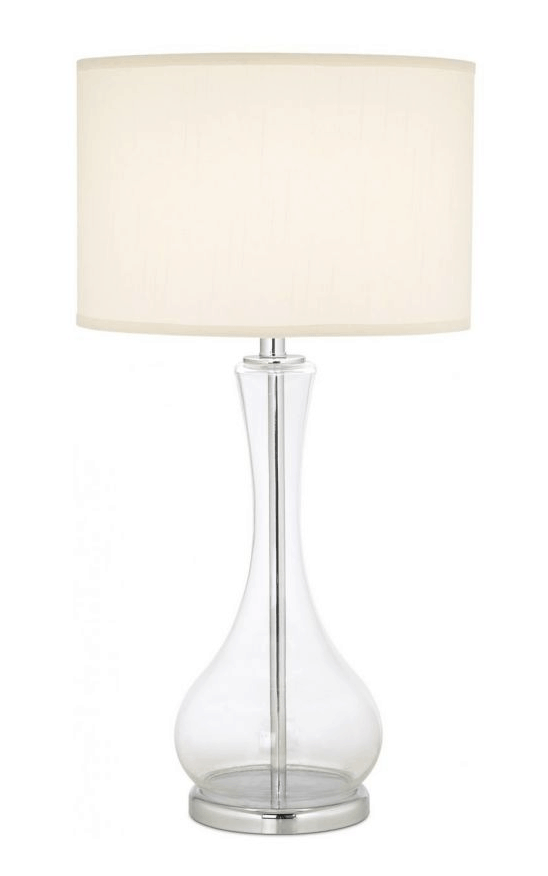 How about the 007 lamp? I have two of these in my dining room and they are stunning.
These gold candle sconces are so elegant and come in a set of two, with plenty money left over for another purchase!
Or how about a new coffee table? I particularly like the grayish tone to the wood on this one.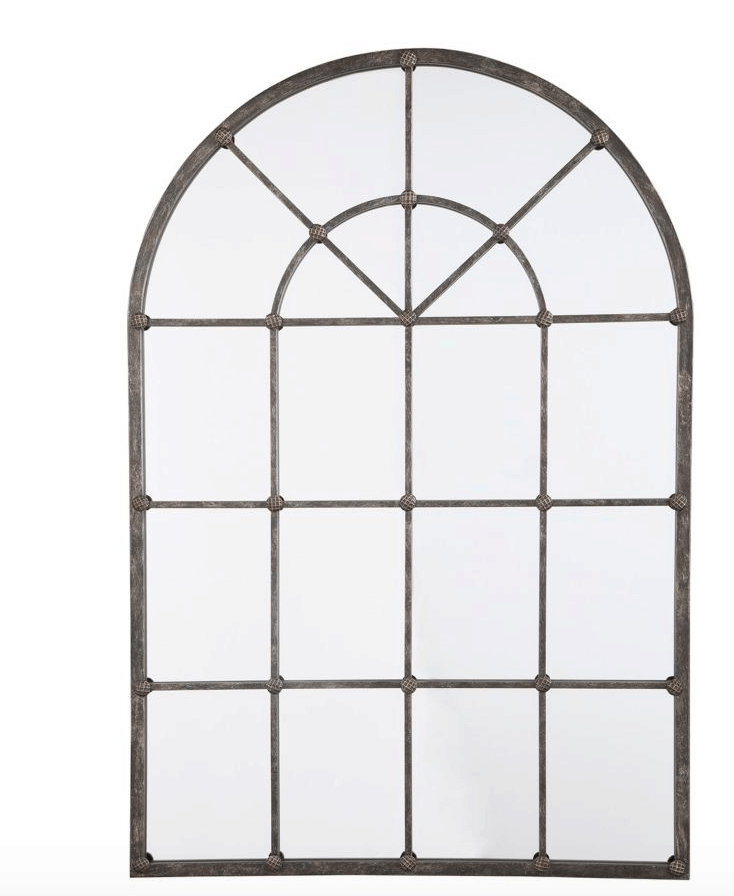 If mirrors tickle your fancy, this arched mirror would be stunning in a living or dining room don't you think? It comes in right at the $250 mark!
With so many amazing items, I know you'll quickly have this $250 giftcard spent! All you have to is follow us on Instagram to enter! Already following? Then just drop your username into the required box for an easy entry!
Enter the giveaway below!
This giveaway is open to residents of the United States only. Giveaways runs 5/31 to midnight EST 6/4. The winner will be notified via email. You will have 72 hours to respond in order to claim your prize.