DECORATING IDEAS & TRENDS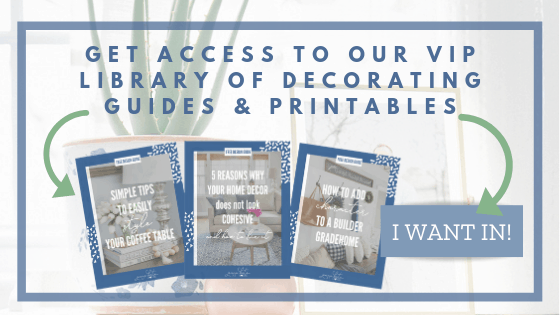 I'm not a trained interior designer. I'm just like you: I love the challenge of decorating my house and making it feel like home. And let me tell you, I had no clue what I was doing when we purchased our first home!
Over the past few years, I've figured out my style, how to style and decorate, and a few other little bits of information and advice that I would love to pass on to you.