Hi all! This is Mila, from Jest Cafe, a design and DIY blog. As you probably know, Jenna has had a baby and is out for maternity leave so she has asked me to do a guest post to keep this wonderful blog going!
I decided to share with you how to make these beautiful (and easy) concrete planters. I created similar ones but in colorful tones (pink and yellow) for my blog. This time, I decided to paint them blue so they are closer to Jenna's style and taste. I hope you like them.
The best part of this project is how easy these planters are to make and how cute they look.
Let me walk you through the steps so you can make them, too.
How to Make Your Own DIY Concrete Planters
Difficulty (1-5):2 Time: 1 hour + 24 hrs for cement to dry Cost: $12
What You'll Need
Cement or Mortar. I used

this mortar mix.

Water

Plastic containers – Any containers will do. I've used yogurt, milk, sour cream, among others.

Paint Brush

Paint – I used leftovers from samples of BEHR interior flat paint.

Cooking Oil

Stick (to mix cement)
Directions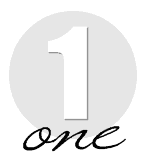 Prepare your containers. Decide how many planters you want to make. For each one of them you will need an exterior container to pour the cement mix in. You will also need an interior container to create the inside hole to place your plants. Make sure there is enough space between your exterior and interior container, this space will be the thickness of your planter walls.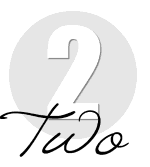 Oil the interior of outside containers and the exterior of your inside containers. This will help releasing containers after the cement dries.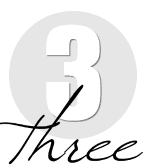 Prepare your cement mix. You will need approx. 1 measure of water per 4 measures of cement. Mix with your stick. You can also put your gloves on and mix with your hands. You need to achieve a peanut butter consistency. It is no problem if you make the cement a little bit runnier than peanut butter. This will help to create an even surface on the upper rim of the planter.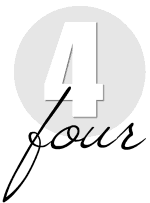 After you pour the cement into the container, you need to bang them down on a hard surface to settle the mix and release any air bubbles.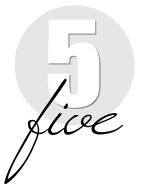 Press the interior container into the mix to create the interior hole.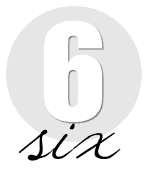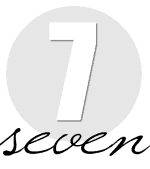 Add weight to keep interior containers down and wait 24 hrs for the cement to dry.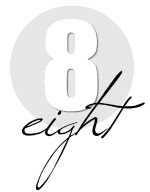 If you can't pull the planters out of the containers, just cut the container off. You might need tweezers to help you take out the interior containers.
Paint! Choose your colors and a design and paint your containers. For these planters, I used blue tape to create a straight line. I have a lot of extra paint from previous projects so I reused that. I used samples of flat wall paint. Spray paint would also work.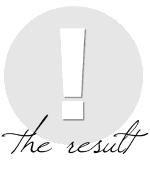 Let's take a look at the results:
Aren't they pretty? You could have a lot of fun painting these different colors, creating patterns with the tape or even by adding dye to the concrete mix. The possibilities are endless.
Thanks, Jenna for letting me write a guest post for this incredible blog.
Thanks for reading!
If you care to see more, be sure to follow me on social media.
IG
FB www.facebook.com/jestcafeblog
Pinterest www.pinterest.com/jestcafe
Twitter www.twitter.com/jestcafeblog