Hi friends!
I'm officially launching my FREE 5 day decorating email Course today! I've worked hard over the past few weeks to pull together a course that will hopefully set you on the right track to decorating a home that you truly love. The course will be delivered to your inbox every day for 5 days and I know you're going to love it!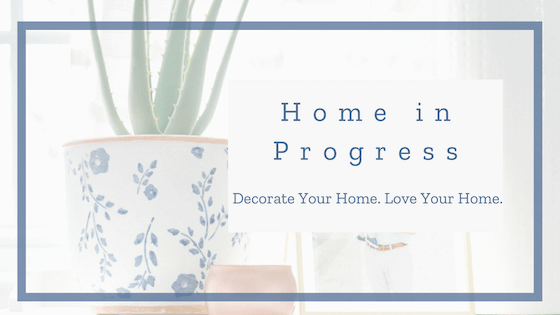 Like free things? Sound interesting?
Here's What You'll Learn:
How To Discover Your True Decorating Style
Learning To Love What You Already Have
Intentional Decorating
Creating a Mood Board (Design Board)
How To Execute Your Design Plan
Ready to get started? Just click below to enroll for FREE!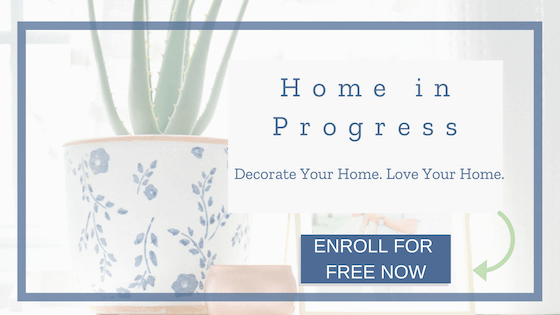 Enroll in The Free Decorating Course Here