This is a collaborative post to help promote and raise money for Habitat for Humanity.
Let's take a minute today to reflect not on our decorating choices, what DIYs we have planned for the upcoming week or whether we whether that couch could use a throw pillow refresh and instead focus on the idea of home.
What is home to you? Home is more than just a dwelling. It's a feeling. It's a place to feel safe and loved. It's where a lot of your cherished memories will be made. From the day you get the keys to your first home to the afternoon you brought your baby home. Meals eaten sitting around the kitchen table; board games played on the living room coffee table. Hot summer days running around the back yard and cold winter days building snowmen out front.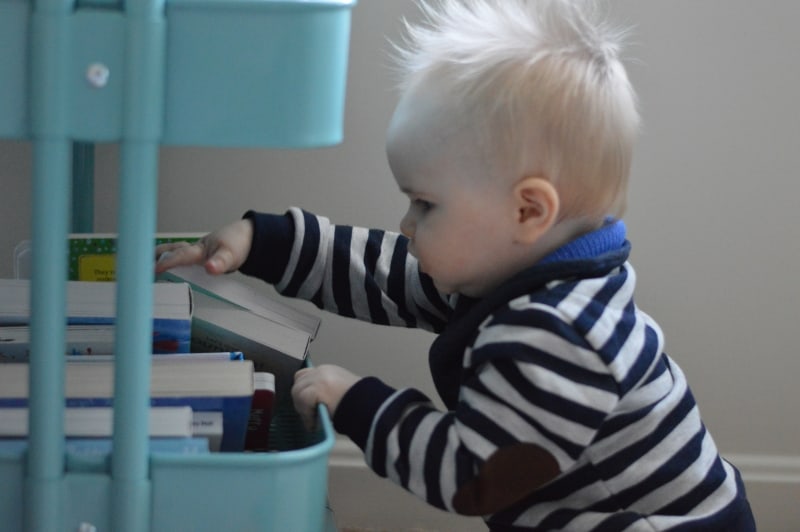 As a little girl, I played with my Barbie dolls and dreamed of the day that I would have my own house to do all these things, to decorate how I pleased, to raise a family. Now imagine not being able to afford a home. Or having to pay so much for your home that you can barely afford to pay for necessities like food or clothing.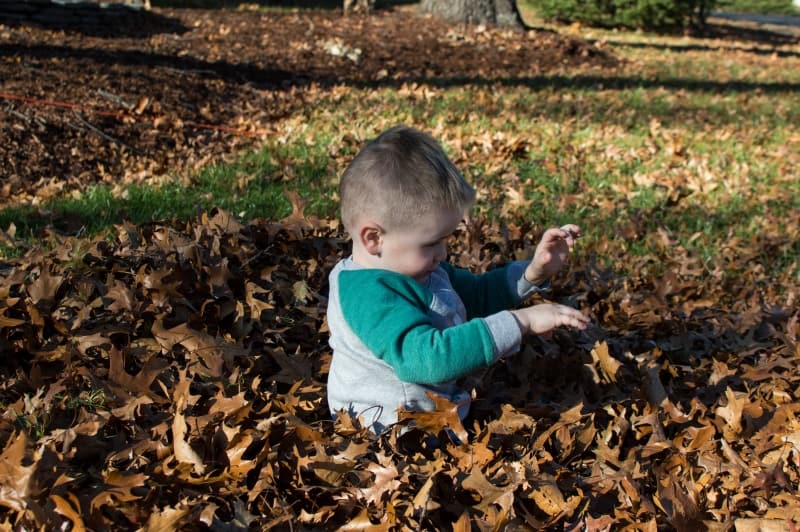 Did you know that the U.S is facing a housing crisis? In fact, one in four households in the U.S. pays more than 30 percent of their income for housing. Virtually nowhere in the U.S. can a full-time employee earning minimum wage afford a one-bedroom apartment. Even two such jobs won't rent a two-bedroom apartment in 29 states and the District of Columbia.
Isn't that a worrying statistic?
Did you also know that decent, affordable housing can create monumental change? Children of homeowners make fewer visits to the emergency room for routine health problems and are more likely to succeed in school. That's because affordable housing can improve health outcomes by freeing up family resources for nutritious food and health care expenditures.
How You Can Help
This month, I'm teaming up with Habitat for Humanity to promote their Home is Key campaign.
Habitat is one of the biggest affordable housing providers, building strength, stability and self-reliance through shelter. Over the past 40 years, Habitat has built thousands of homes in the United States and around the world, creating transformational change for individuals, families and
communities.
Visit Habitat.org/homeisthekey to make a donation.
Shop:
▪ At Home Stores: In addition to featuring Habitat as the register fundraiser throughout April, At Home will sell specialty patio umbrellas and spring coaster sets in store to give back to Habitat.
▪ Chico's FAS: Donate in-store or online at any of the Chico's FAS brands
mentioned below, in addition to purchasing specialty products that give
back at each store
• Chico's: Every sale of the basic essential slub tee from April 1 – May 31 will support Habitat.
• White House Black Market: Proceeds from every Comfort Stretch Ankle Pant sold April 23-May 31 will go to Habitat.
• Soma Intimates: From April 23-May 31, each Cool Night Pajama separate sold will support Habitat.
▪ O'Cedar: From April 1 – June 15, O'Cedar will donate $1 to Habitat for Humanity for every ProMist® Max spray mop sold. ( I have this mop and it's amazing btw!!)
▪ Kum & Go Convenience Stores: 10 cents of every specially marked water bottle sold will be donated to Habitat, and customers will have the opportunity to donate additional funds at checkout.
Share:
▪ Nissan will donate $1 every time #HomeIsTheKey is shared on social media in April.
▪ Schneider Electric: Building on an 18-year partnership with Habitat, Schneider Electric will promote the campaign and drive donations through its social channels throughout the month.
Help make a home with happy memories for families. Visit the Home is the Key hub to learn more.