A piece of advice that I regularly give to my email subscribers and Instagram followers is to do something to improve a space you dislike. Maybe you can't afford to remodel your bathroom for another 5 years. What's stopping you from putting a fresh coat of paint, some new accessories and even some vinyl plank flooring down right now? OK, so you could save that $500 and put it towards your remodel. OR you could spend it and not hate your bathroom for the next 5 years while you're waiting for said remodel. Am I right?
Well, I'm going to take my own advice. We have done SO much work to our home over the 3 years that we've lived here. But there's one room that remains largely untouched. Our 40 year old kitchen.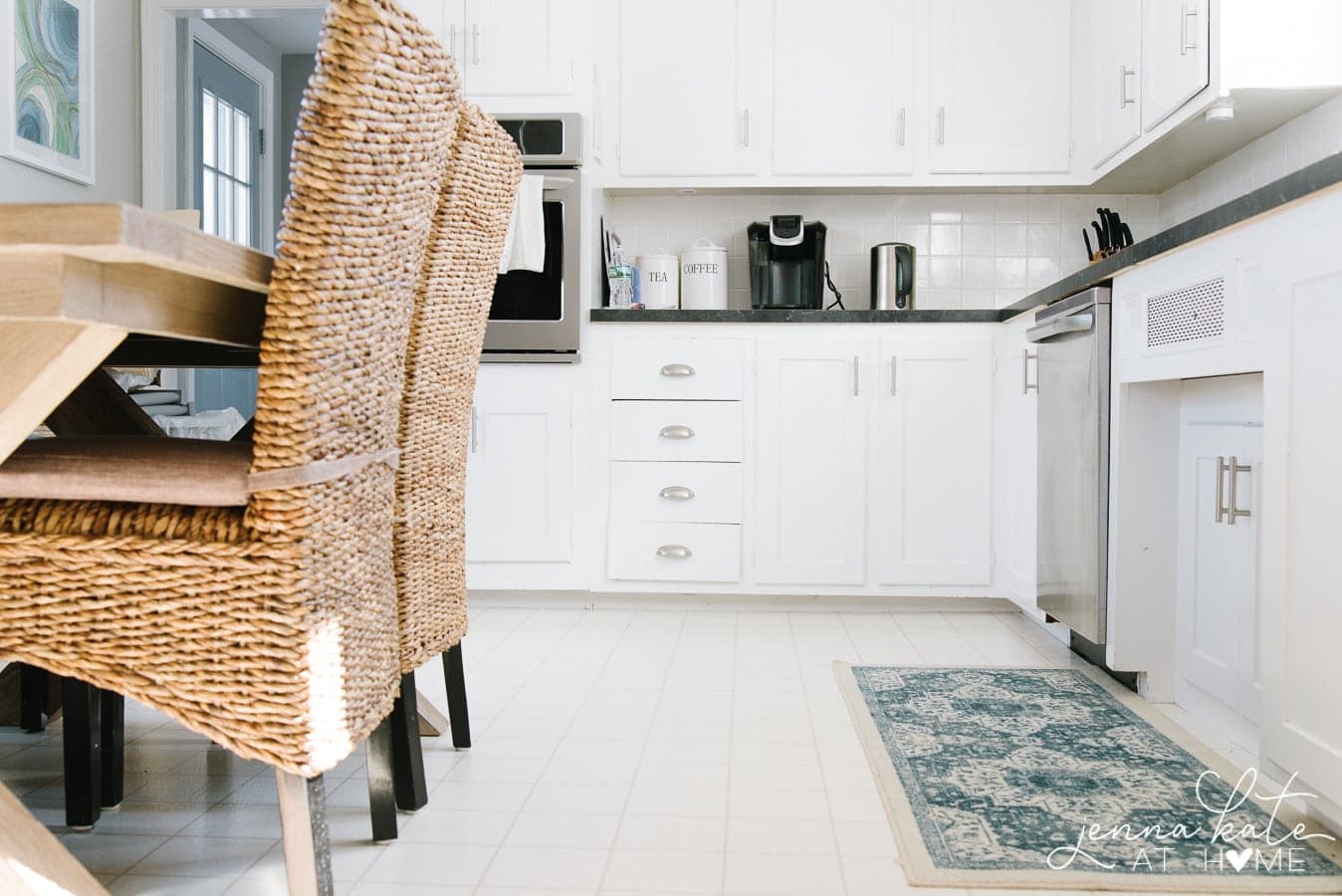 Oh, the kitchen – with its peeling cabinets, dirty white linoleum floors and boring backsplash. I have plans for the kitchen. BIG plans that involve new cabinets, new appliances, fancy quartz countertops and the removal of some walls. Big plans means big money so that remodel is at least 3 to 5 years in the future. And since I spend a lot of my days in the kitchen (SAHM here!), I don't want to look at that nasty linoleum or boring backsplash for one more minute. Instead, I'm going to do something about it.
The Plan
I'm taking part in the Jeffrey Court Renovation Challenge to show you what can be achieved with a little elbow grease and a few easy upgrades.
Here's what I'm planning to accomplish and share with you over the next 5 weeks: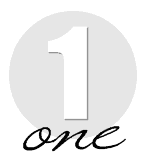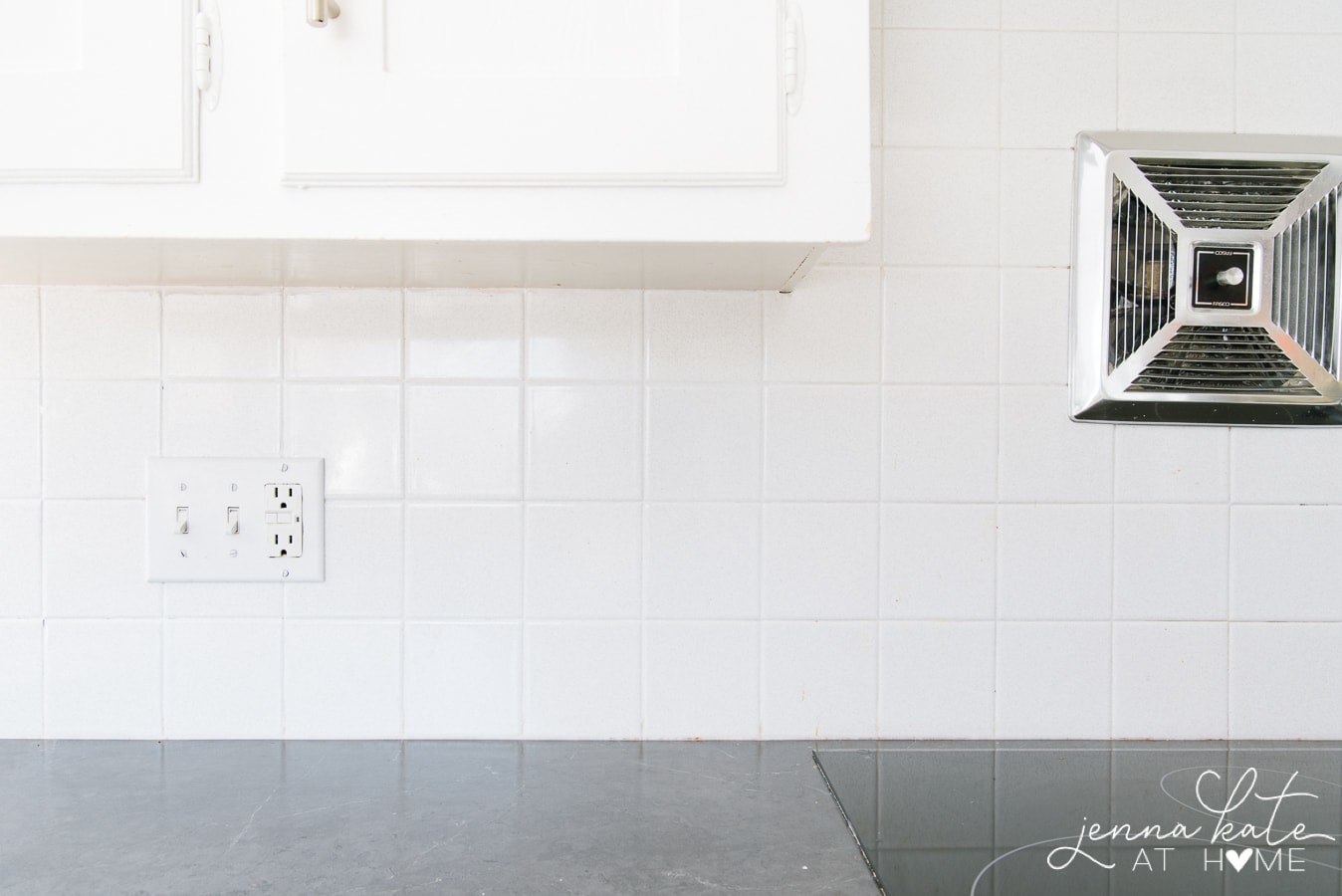 I'll be removing the old backsplash and installing beautiful Jeffrey Court HD tile.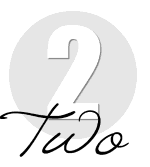 The linoleum floor is not getting ripped up (possible asbestos issue) so instead I'm going to float luxury vinyl hardwood planks right over it.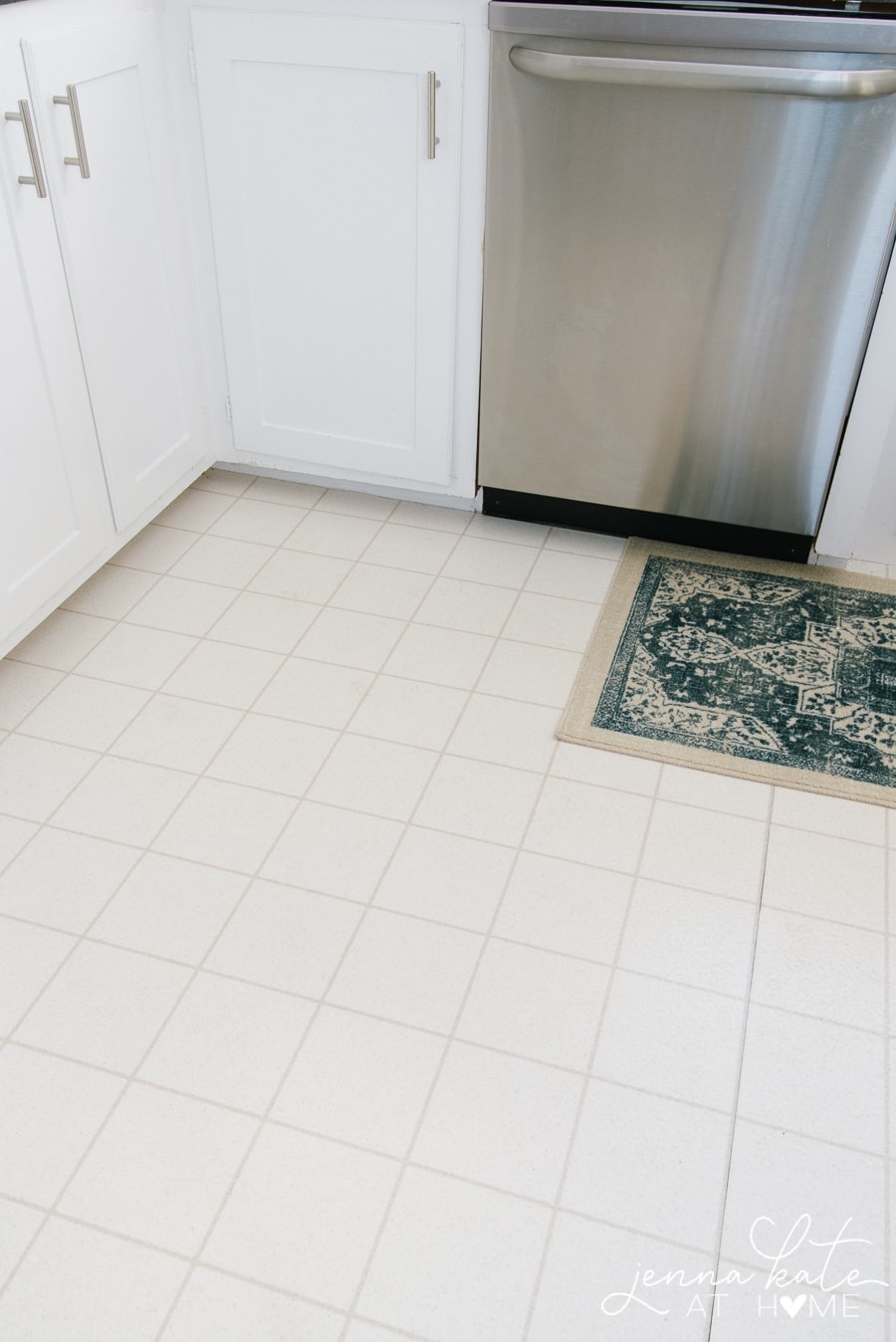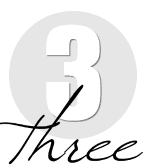 I'm going to attempt a DIY vent hood. Currently we have a beautiful exhaust fan built into the wall smack bang over the stove. That will have to be removed by an electrician first, of course.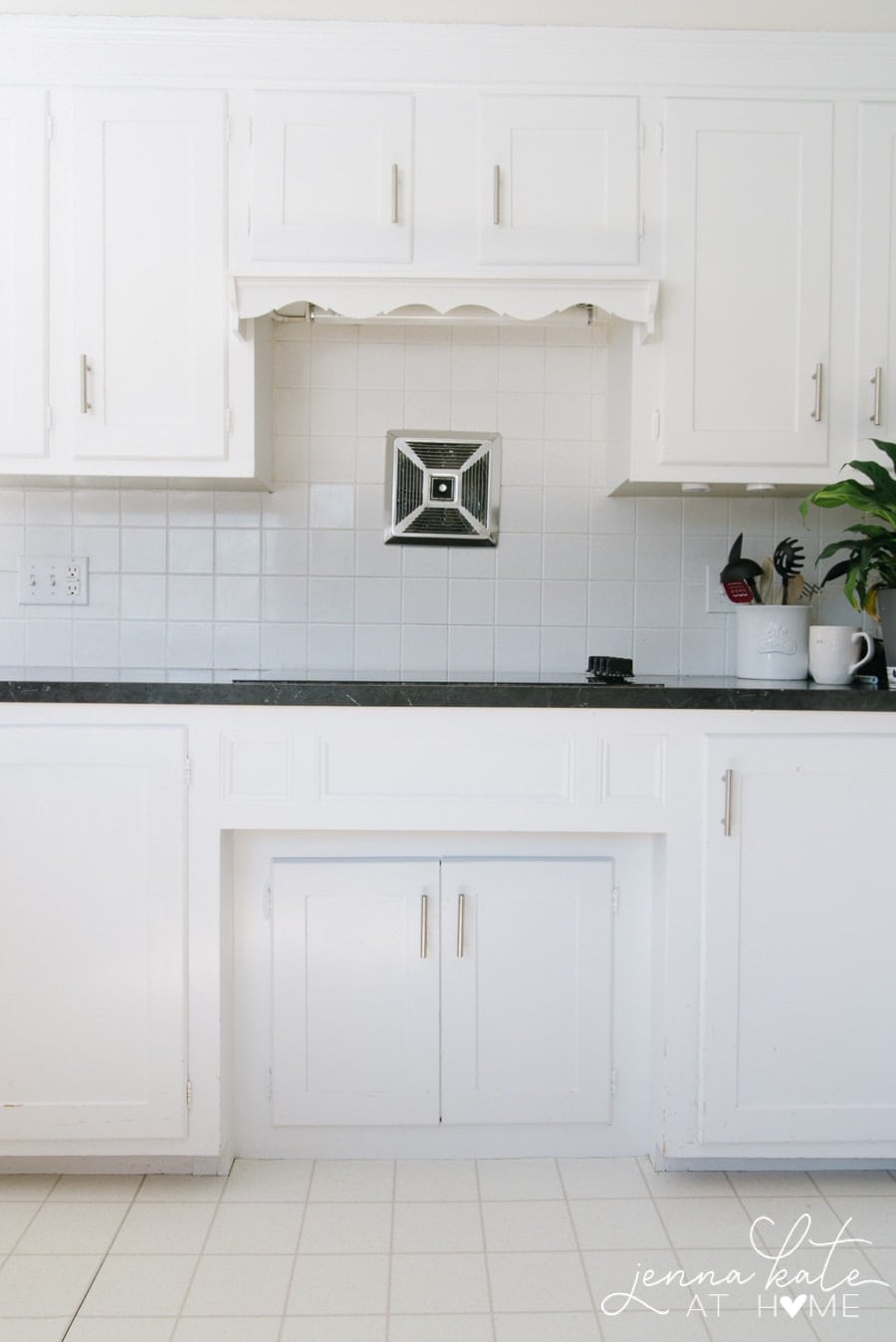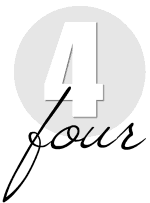 The cabinet paint will be touched up. I'm contemplating updating some cabinet hardware, too but we'll see if that happens!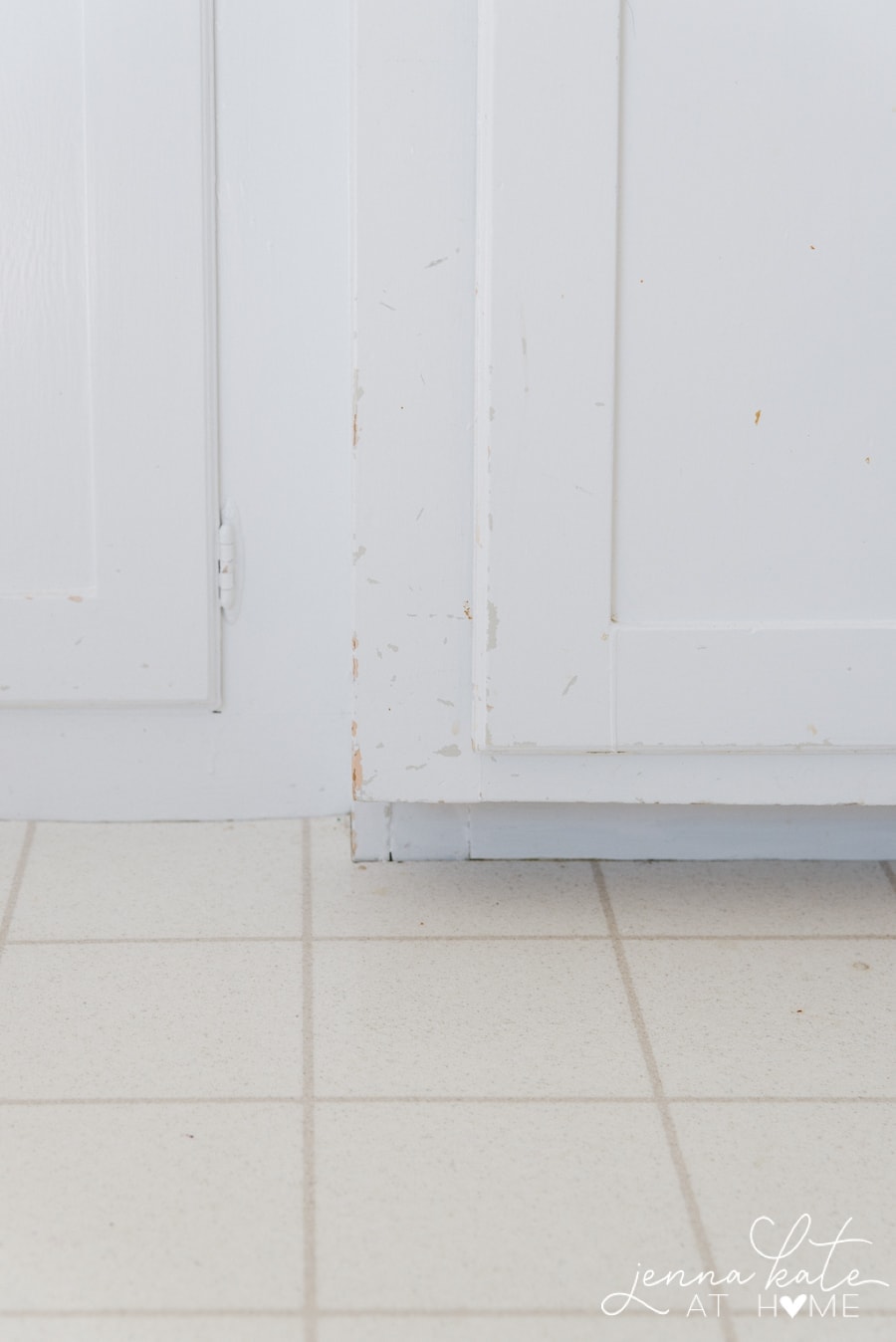 That's is for the DIY portion. Finally, the rattan chairs have to go. I absolute adore them but with a four year old and a two year, you can only imagine the dirt that is in those chairs. Think crumbs, Play Doh and lots of spilled drinks. Rattan is not wipeable, my friend. Let that be a lesson to you!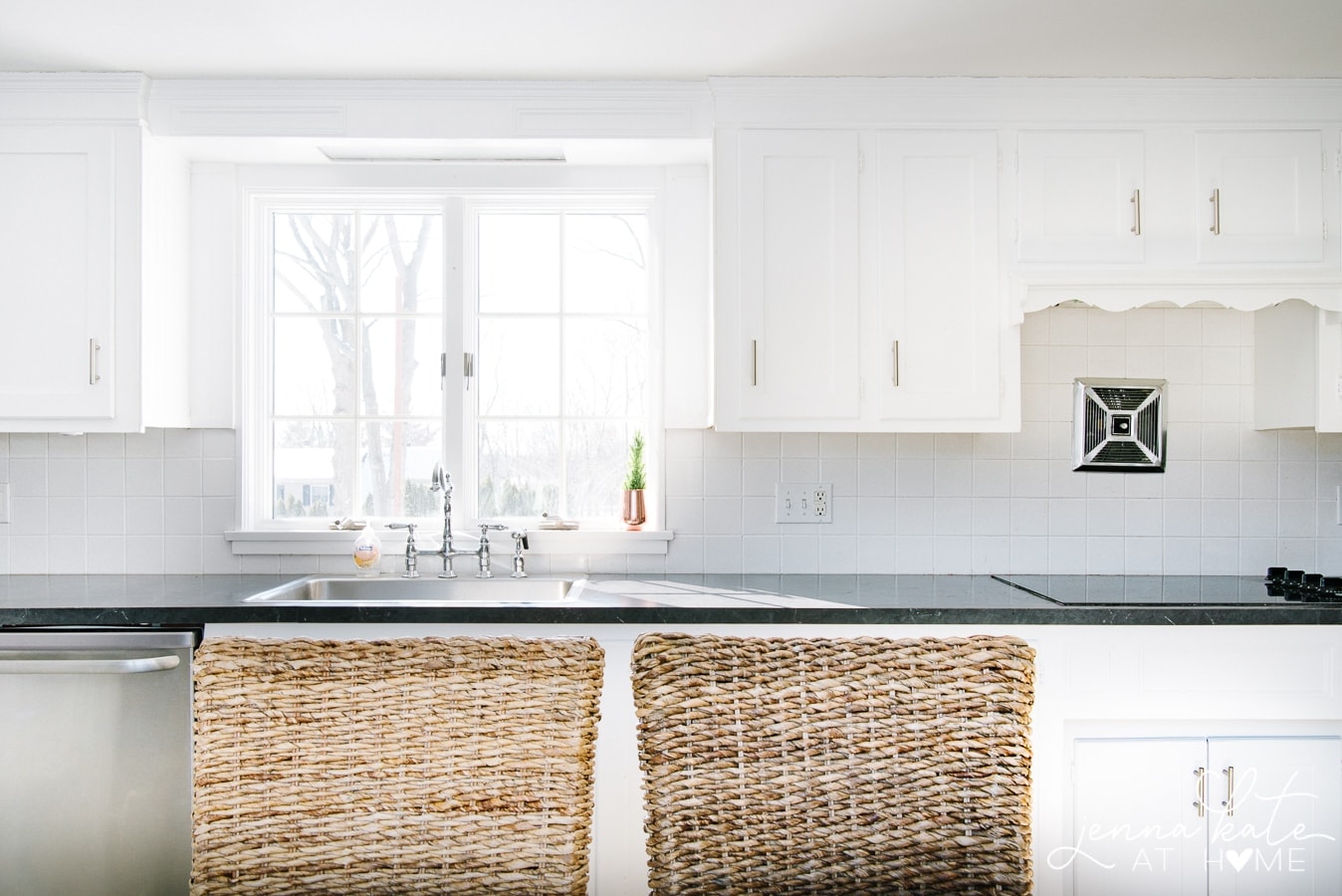 Next week I'll be sharing my inspiration board including product selections as well as a demo update! I hope you'll join for the entire challenge and fingers crossed it goes smoothly!!
---
See All The Weeks' Developments Here:
Week 1: The Before
Week 6: The Reveal
---