We are nearing the finish line in the Pink Bathroom Remodel! We officially have a fully functional bath/shower – wahay! The stone top for the vanity has been fabricated but won't be installed until next Thursday. Thankfully, the extra week for this season means I will make the deadline for my finished space (I hope!).
Need to catch up? All the past posts are right here:
Week 4: It's All Starting to Come Together
This week saw the last of my goodies arrive. Here's a little sneak peak of what I've purchased. Stay tuned to my Instagram Stories to see items as they get installed and styled over the next week!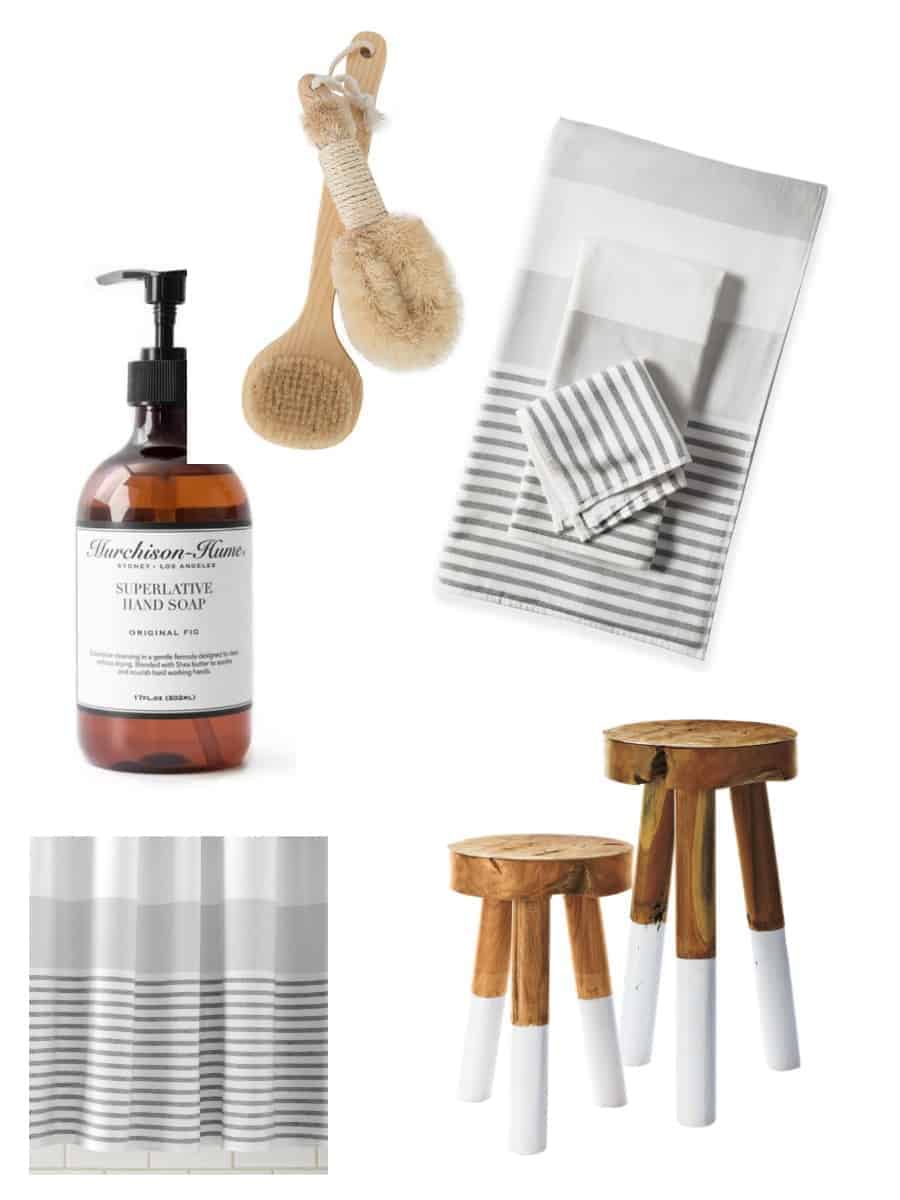 Hand Soap / Towels / Stool / Shower Curtain / Bath Brushes
I'm excited to share lots more with you next week! Now head over to Calling it Home to see what the other guest participants have been up to this week.
Week 1 | Week 2 | Week 3 | Week 4 | Week 5 | Week 6 | The Reveal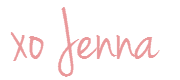 *This post contains affiliate links for your convenience*