Side tables are a necessity for any living room space. Whether you need a place to just put your coffee cup, a designated spot for your TV's remote control or simply somewhere to sit a table lamp, the perfect side table is an essential part of your living room furniture
Whether you prefer to call them side tables, end tables or accent tables, they come in all shapes and sizes and it can be quite the task trying to find one that will look pretty in your living room.
Side Table Placement
The perfect place for your side table, is of course, to the side of your couch. I like them on both ends of my sectional, but you definitely don't have to have two.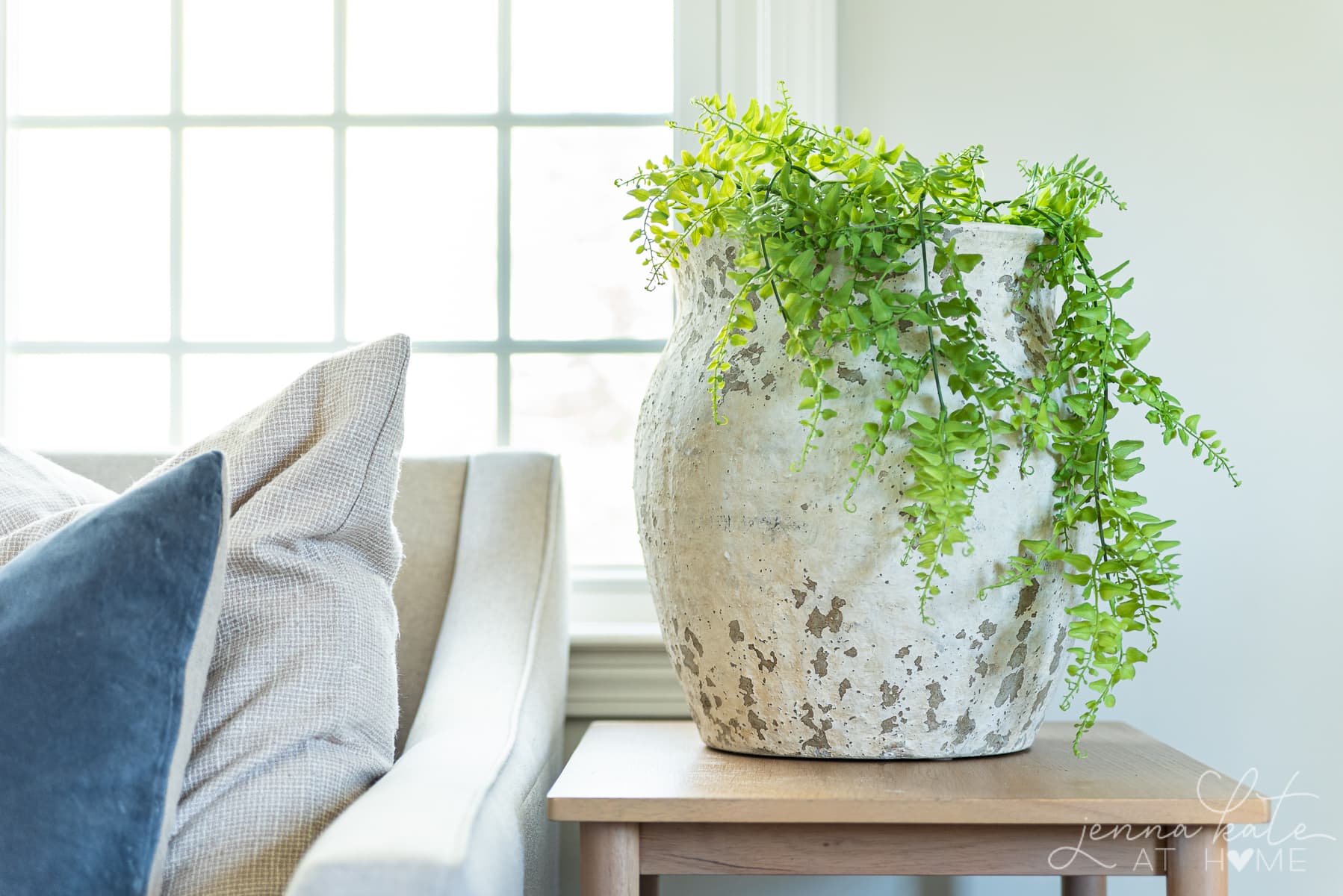 On the other hand, you can also have more than 2 if your couch placement warrants it.
Styling a Side Table
While a traditional coffee table may be the focal point of your room, that doesn't mean that accent furniture like a side table should be ignored.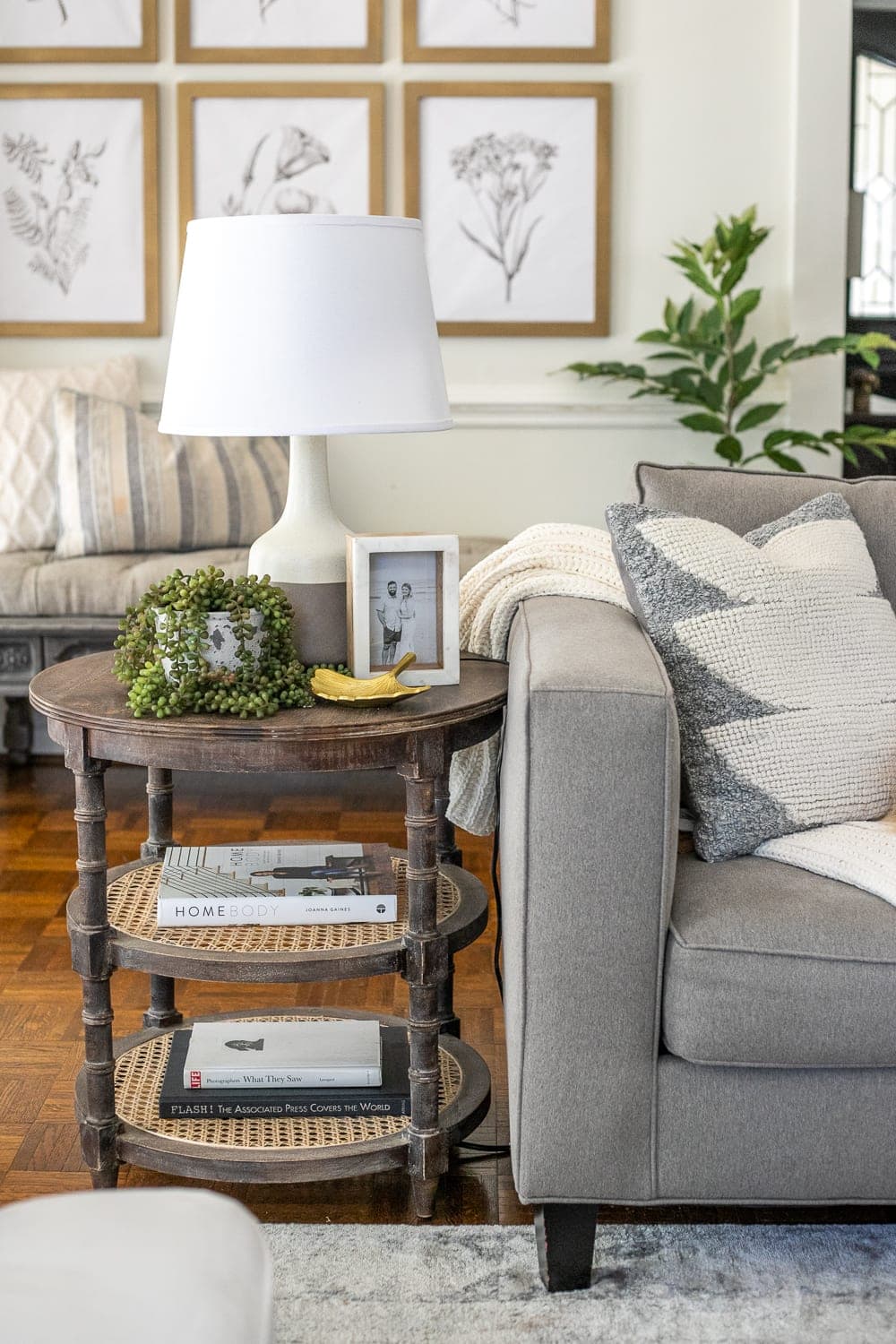 Even though some may choose to use their side tables purely for function – somewhere to put a lamp or sit down their cup of coffee – an accent table is the perfect opportunity to add some stylish decor to your living room.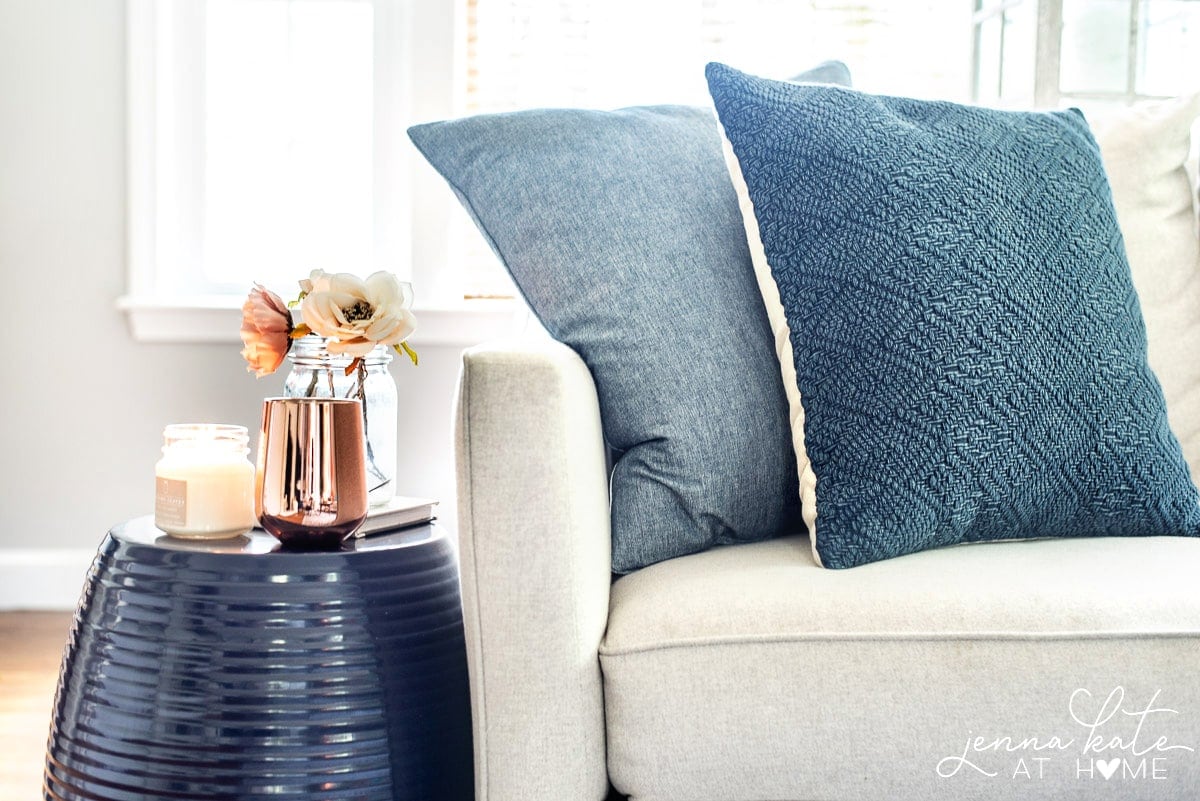 One of the best ways to make use of your table is to decorate it with coffee table books and decorative objects.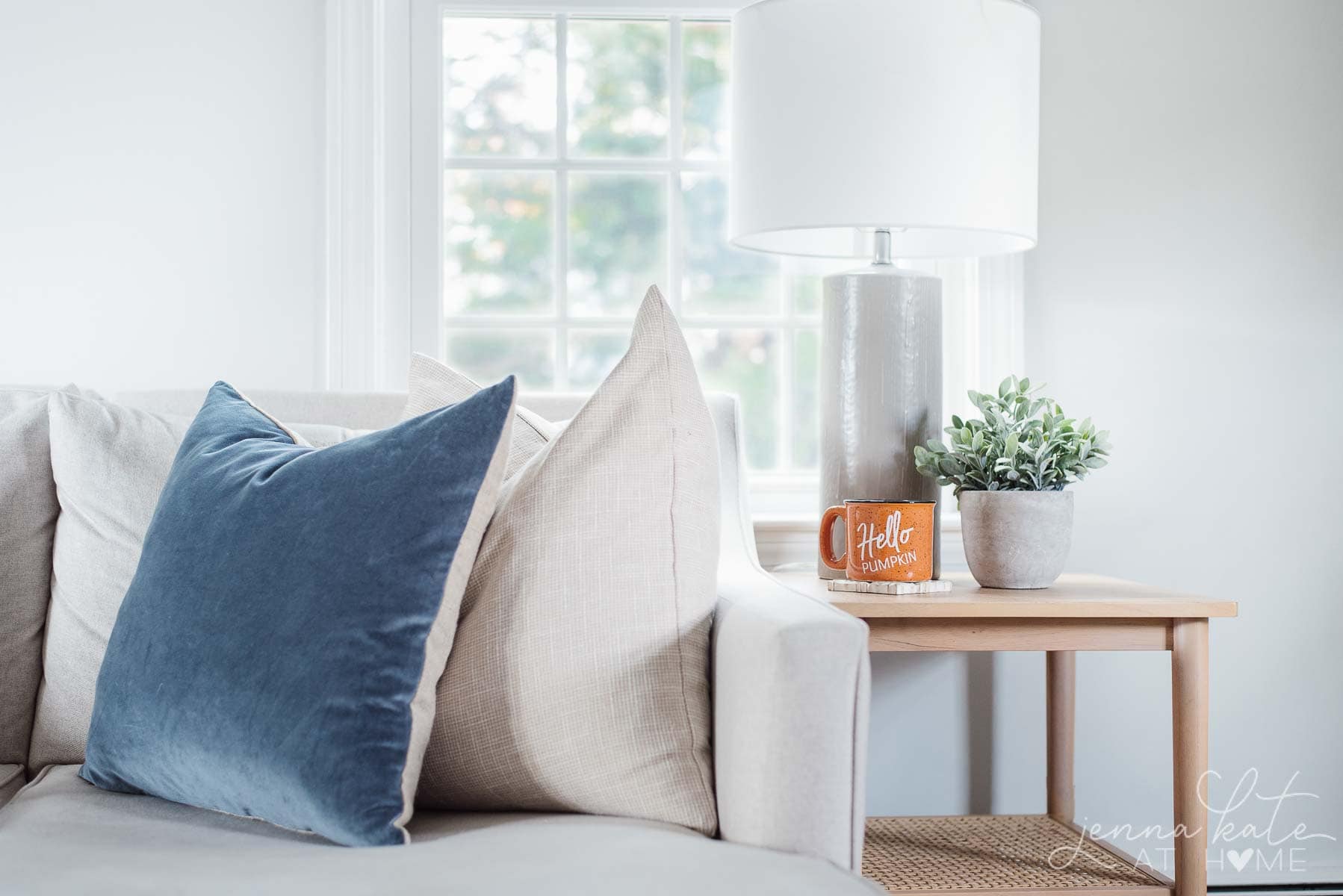 Similar to styling a coffee table, focus on groups of three to make it aesthetically pleasing to the eye. Since these tables are small, they don't have a lot of surface space so don't over do it with the decor, keep it simple.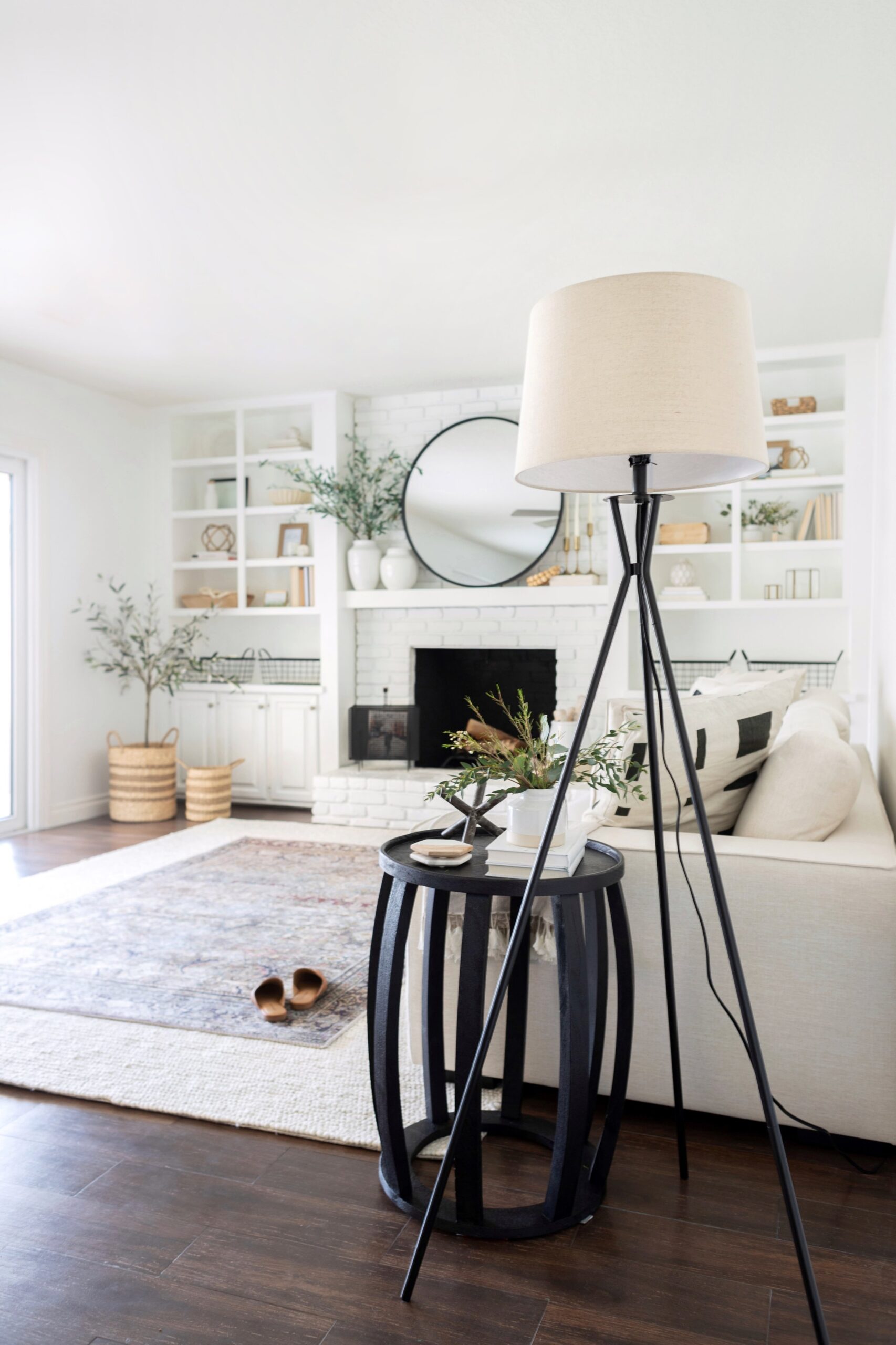 The Best Side Tables You Can Buy Online
The 22 side tables that I've rounded up for you today have been broken down into two categories to help make your life easier: round and rectangular.
There's so many beautiful choices, that I don't think you can go wrong with any of them!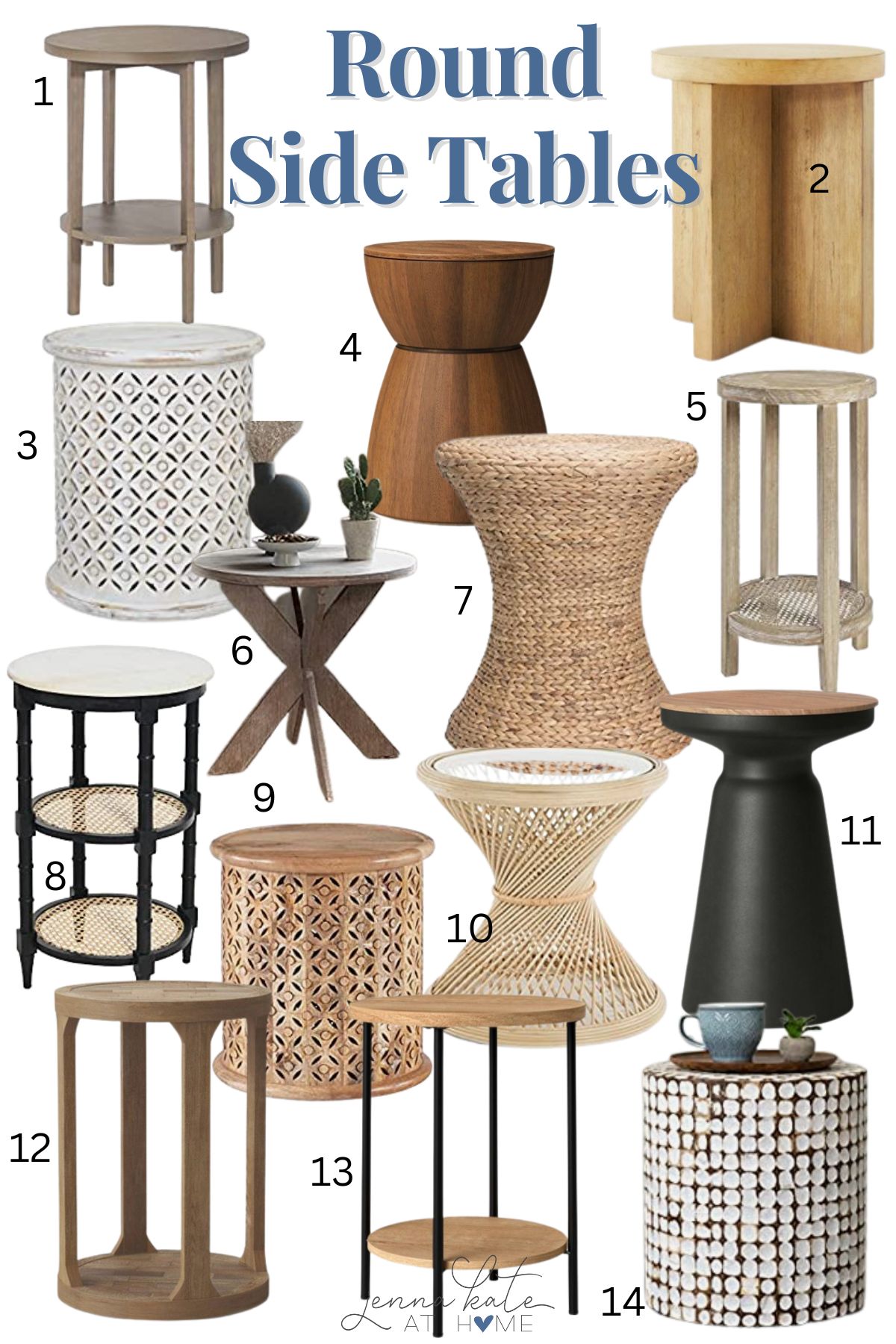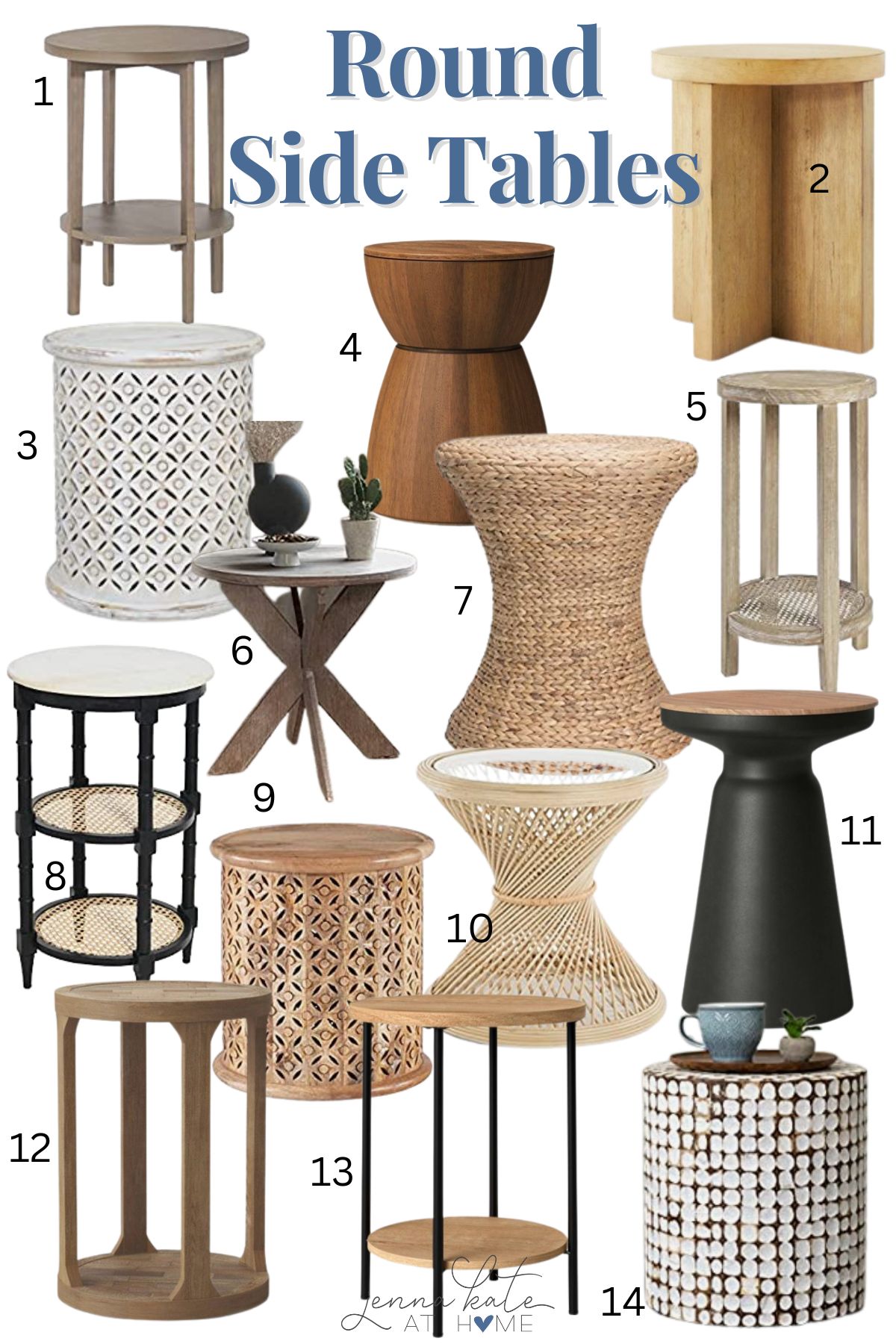 Links to items:
1 // 2
3 // 4 // 5
6 // 7
8 // 9 // 10 // 11
12 // 13 // 14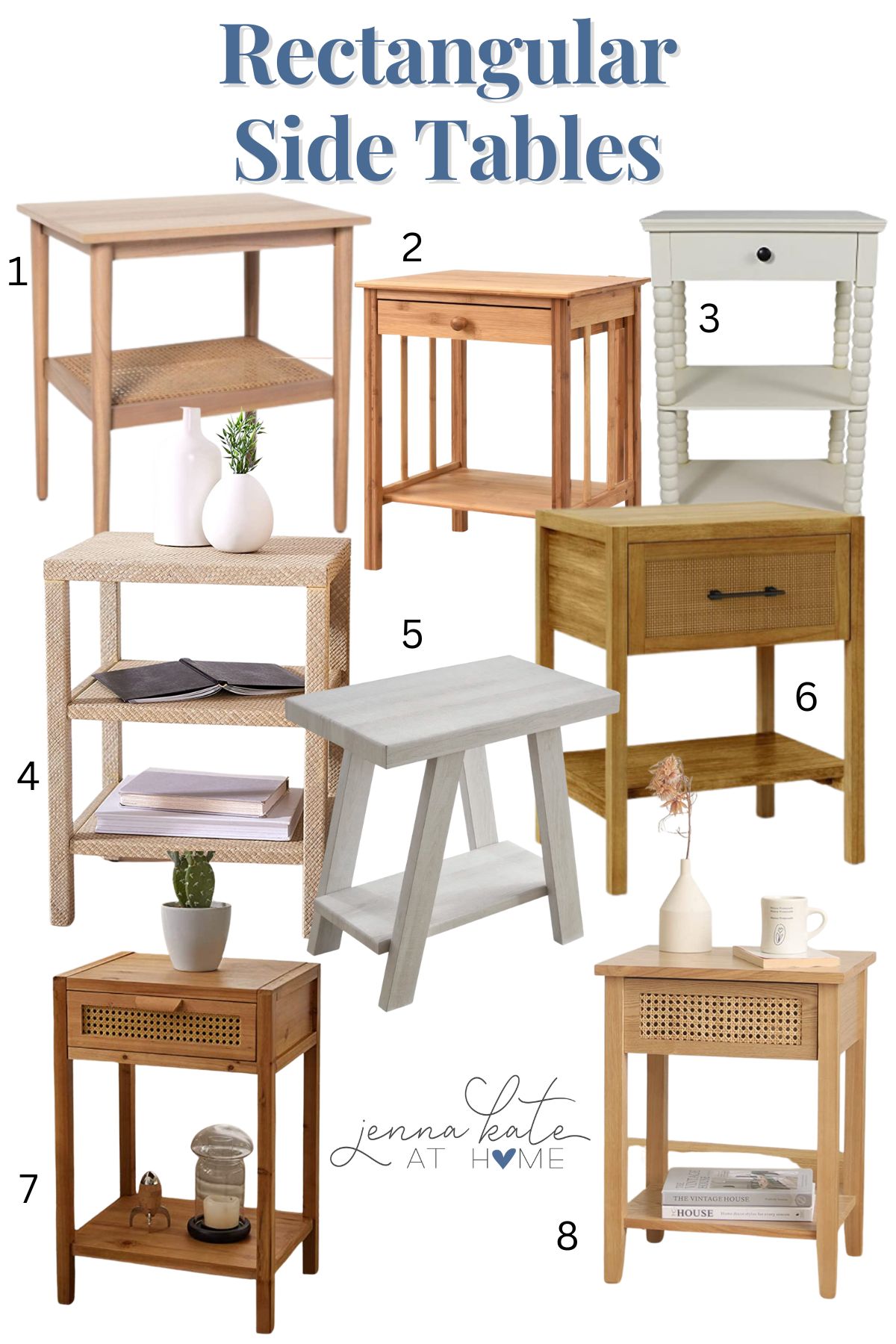 Other Posts You'll Enjoy