Happy New Year, everyone!
What an amazing and blessed year 2017 was. From welcoming another baby boy to countless room transformations, the past year was certainly and busy and exhausting one!
As I look forward to all that 2018 will bring my way, I want to say a huge thank you to all of YOU for continuing to read this little blog of mine. I never would have thought when this all started that it would become a full-time gig for me and it only has because of your continued love and support. So THANK YOU!
Today I'm excited to share some of your favorite posts from the past year, along with a few of my own personal favorites. Once again, the design advice posts are the top of the list, followed by a few of this year's room makeovers. Enjoy!

5 Reasons Your Home Decor Does Not Look Cohesive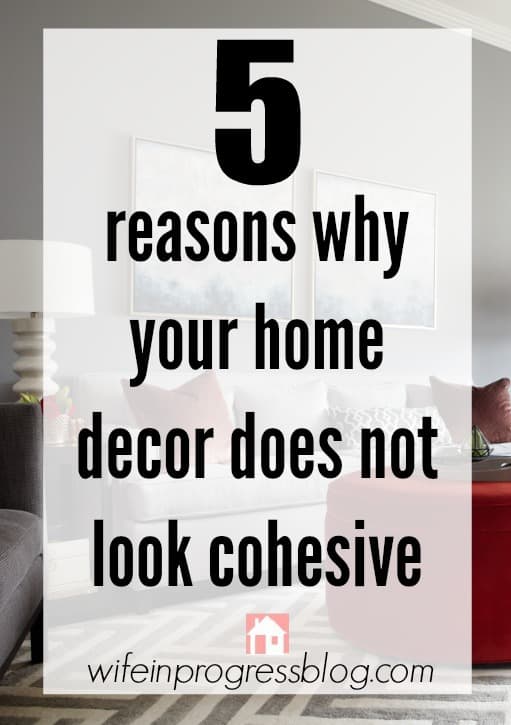 This post spurred the creation of my eBook, Home in Progress and has been shared thousands of times on Pinterest and social media. If you're wondering why your home decor does not flow quite right, I recommend reading this post and implementing some of the advice.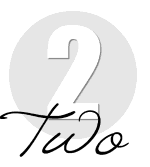 Paint Colors: The Best Blue/Gray Paint
You guys LOVE when I share details about my favorite paint colors and this post has been your second favorite of the past year. I'm so happy to be able to share my love of paint colors with you and I plan on adding more of these posts to the blog this year.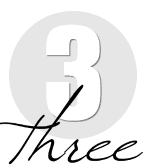 How to Choose a Whole House Color Scheme
Another post full of helpful decorating advice that has you all sending me countless emails a day! Part of this is taken from my eBook, Home in Progress so if you're interested in learning more about this topic, I suggest checking it out. These advice type posts seem to be the way the blog is heading is 2018 which I'm delighted about since it gives me an opportunity to share all the information in my brain with you!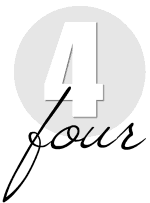 How to Paint Kitchen Cabinets Without Sanding
This year I had the opportunity to work with some really great brands and products. One of my favorite products that I was introduced to is the topic of this post. I've since used it in numerous ways throughout my house and I'm officially obsessed! If you're planning on painting any cabinets or doors in your home this year, I highly recommend reading this post first!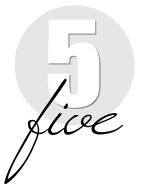 Mostly Mauve Fall Home Tour
Home Tours are always a fan favorite and this year's most popular was my Mostly Mauve Fall Home Tour. I embraced a non-traditional color scheme this time around and really loved the end result! I also had the opportunity to work with Kirkland's on this post and was able to feature some of their beautiful products.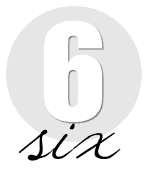 Rustic Industrial Nursery Reveal
I'm so happy that you love Conor's nursery as much as I do! His room is my favorite space in our entire home, thanks to the gorgeous reclaimed wood accent wall and soft colors. If I could switch rooms with him I would!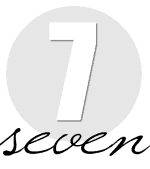 Blush Pink and Gold Christmas Tree
Yay! Another Home Tour that made it into the top 10. This time it's the turn of my living room full of blush pink and gold decor for Christmas. I grew sick of the bright red tones very quickly in 2016 so for Christmas 2017 I decided to embrace a softer, more neutral hue. I didn't tire of it once this past holiday season and I'm even thinking of keeping the pink around all winter long!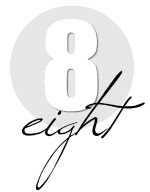 Master Bathroom Makeover
This was one of these projects that we didn't have planned but kind of just happened. And I'm so glad it did! My previously gross bathroom is now light and bright with a beautiful coastal feel. The best part? It was completely transformed for only $1800 – new vanity, new floor, new toilet, new everything! If you don't need all those new, you can achieve the same look with some beadboard, paint and vinyl floor planks. Just read the post to get all the details!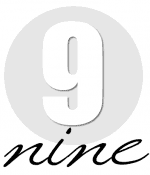 Modern Farmhouse Bathroom Reveal
This makeover has had the biggest impact on our lives over the past few months. Finally we have a bathroom that looks clean, is functional and that I'm not embarrassed to have our guests shower in! Oh, and now I can take a bubble bath too so that's always good for my state of mind :-) Read the full reveal post to see how this 1960s pink bathroom was transformed into a modern farmhouse bathroom – plus all the things that went wrong along the way!!
Neutral Dining Room Makeover
We pulled this one out of the bag right in time for Thanksgiving, thanks to Raymour & Flanigan. This room never felt right to me – it was always so dark – but now it's light and bright and looks just like it I knew it could! It's the perfect space for entertaining and we really enjoyed using it this holiday season.
Wow! What an amazing year 2017 was, right? I hope you're excited for everything that is to come this year. Be sure to keep in touch through Facebook and Instagram for up to date happenings!