This post is sponsored by Walmart, and contains affiliate links.
Today I am sharing some stylish and affordable home finds from Walmart this summer.
One thing the past year has taught us is that when you love the spaces you have, you'll spend more time in them. Whether that's indoors or outdoors, Walmart has some great items to make sure you're enjoying your home.
Summer Home Decor Finds
I love adding a coastal, California casual vibe to my home during the summer in particular. These finds achieve that look and are budget-friendly, too!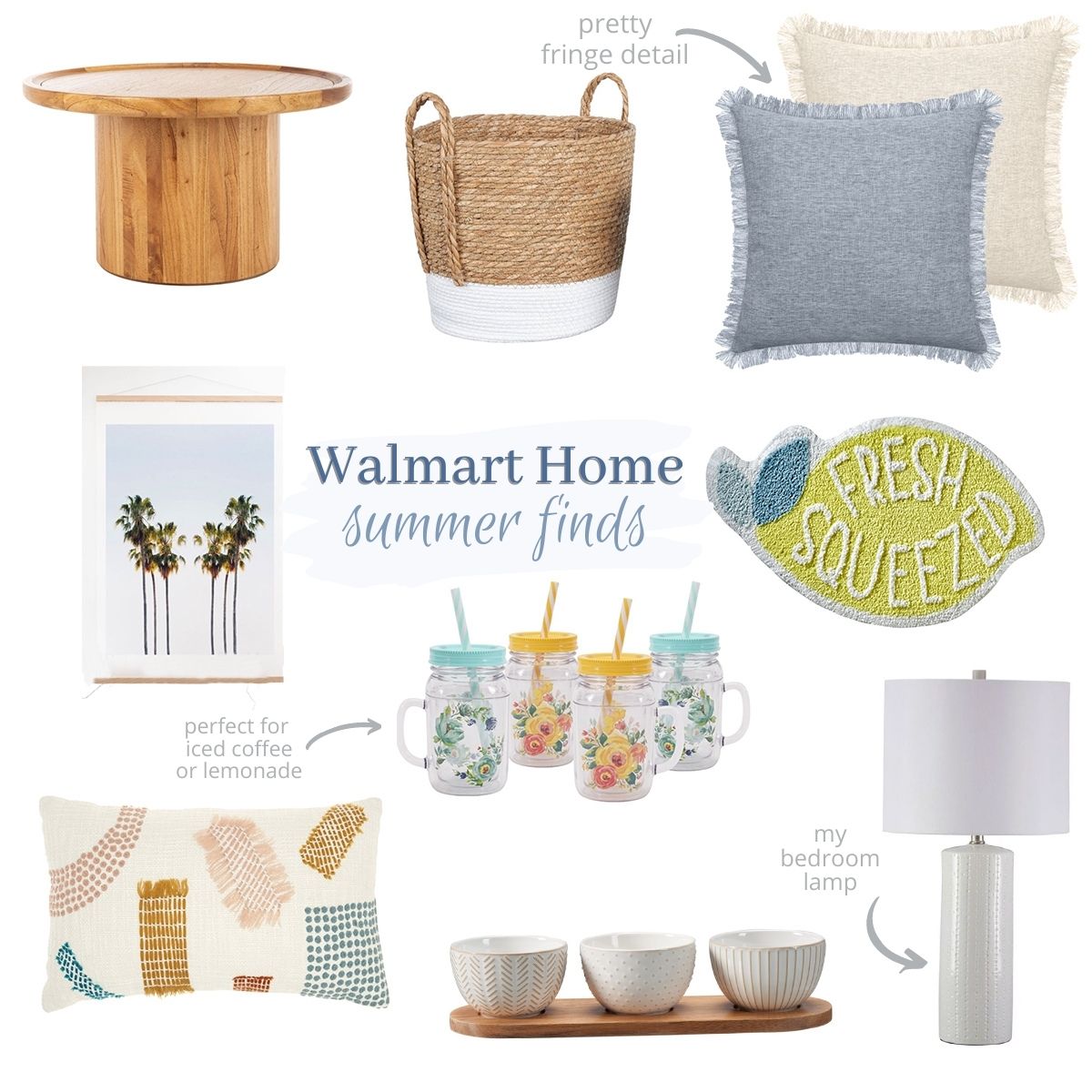 Outdoor Furniture and Accessories
I like to treat my backyard like an extension of my living room. I want it to be comfortable and welcoming, and a place where my family enjoys spending time. These outdoor products will help you make the most of your deck, patio or porch and enjoy it all summer long.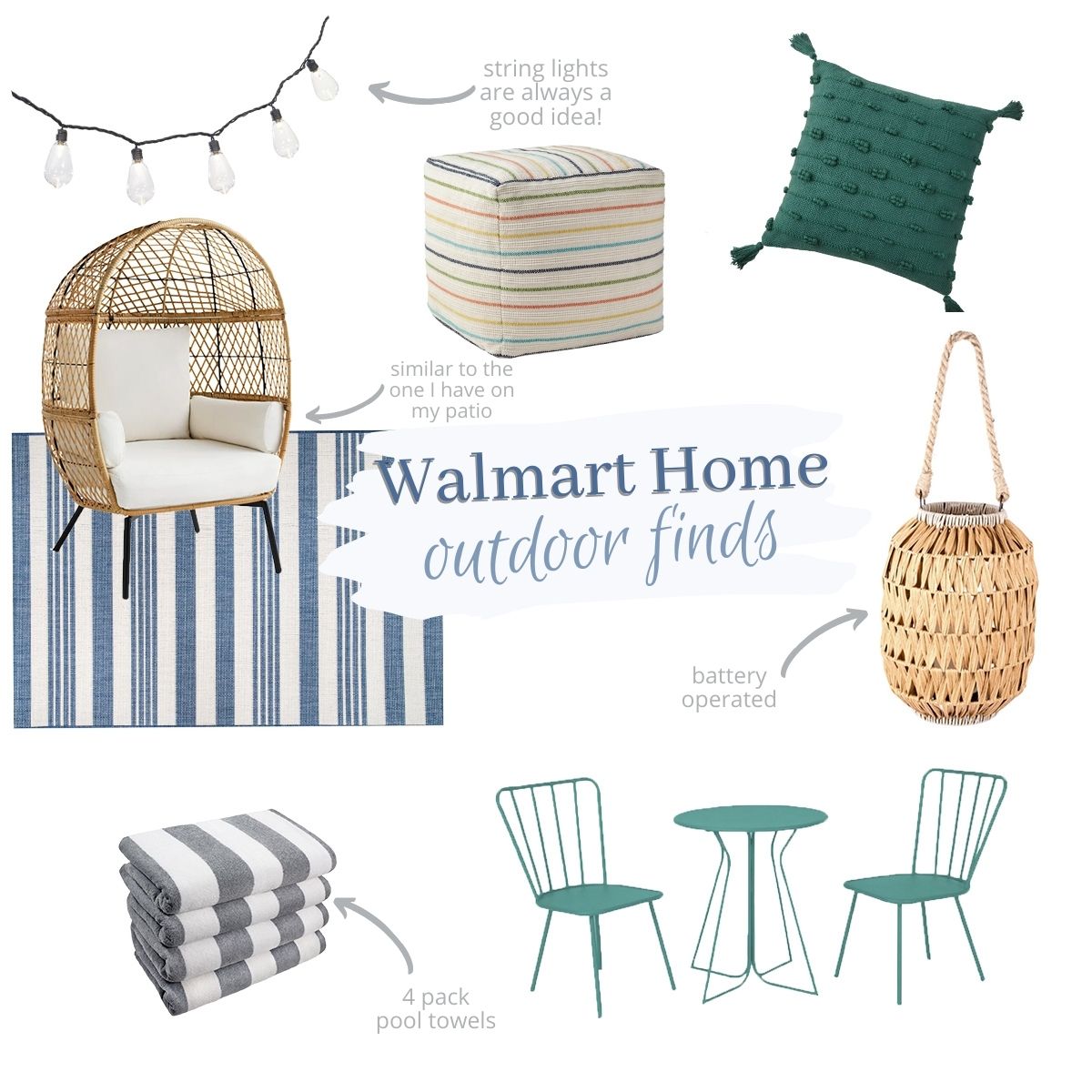 Other Fun Finds
My kids love trying new crafts and experiences, so this Tie-Dye Kit was perfect. We had a fun afternoon outside (to keep the mess at bay!) and made t-shirts for everyone in the family. They loved experimenting with different techniques and colors and seeing the end result.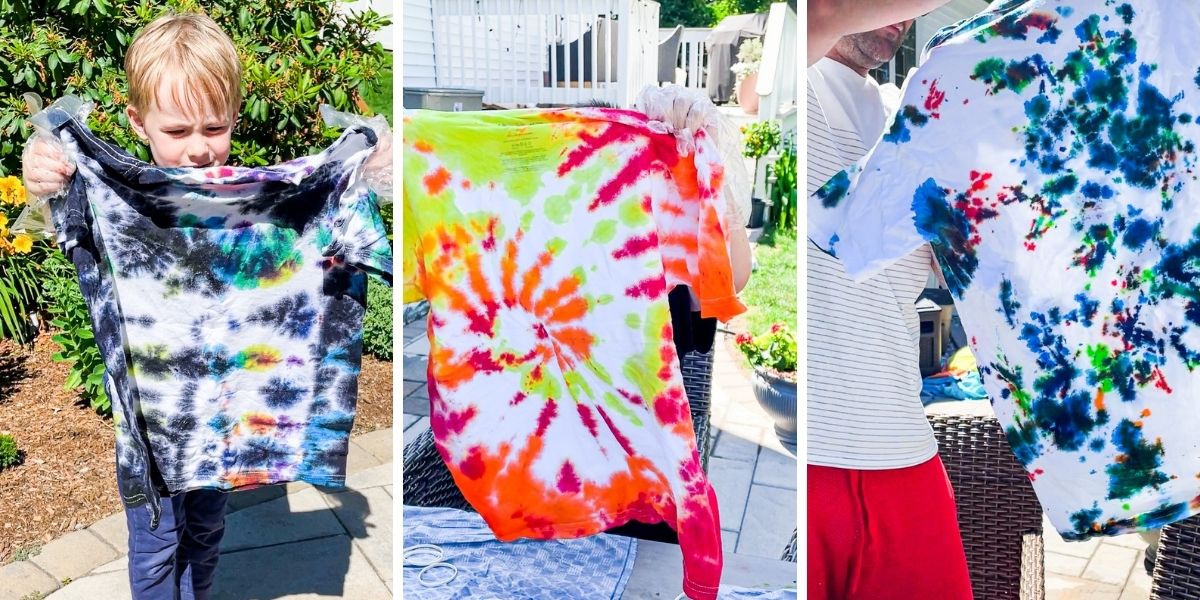 Walmart is also selling this inexpensive ice cream machine that makes homemade ice cream or frozen yogurt in just 20 minutes. I think this would be another fun thing to do with my kids this summer. Plus, who doesn't love ice cream, right?

I hope you enjoyed these great finds from Walmart! Want me to do this more often? Let me know on social media!