Hi! I'm Jenna Shaughnessy, the voice behind Jenna Kate at Home, the blog that shares inspired ideas & advice to help you decorate your way to a beautiful home so that you can start enjoying your home today instead of "one day"
A Little Background About Me
Hi! I'm Jenna and I grew up in Cork, Ireland. I married a Boston boy and we now live in the Boston suburbs with our 4 little boys.
I hold a bachelor in Business Information Systems and two Master's Degrees – one in Business Information Systems and the other an MEd in Elementary Education. I've used both these degrees to help further my business since they marry two of my passions: technology and education!
We currently own a 1960's Colonial on a large lot. This blog is dedicated to my adventures in remodeling and redecorating our house, one project at a time! We love to DIY when we can, but we also know our limitations and when it's better to hire out the work.
As a kid, I spent my play-time constantly decorating my Barbie's dollhouse and ripping pages out of magazines for my "dream home". I guess the home design bug has always been part of me! I'm also obsessed with fashion and beauty and love cooking! My home is by no means perfect, but it's improving one project at a time.
I truly believe that everyone can have a beautiful home, no matter what your budget is! I have poured every last piece of advice into my popular ebook, Home in Progress. If you want a gorgeous home but don't have a ton of money or don't even know where to start, this book is for you!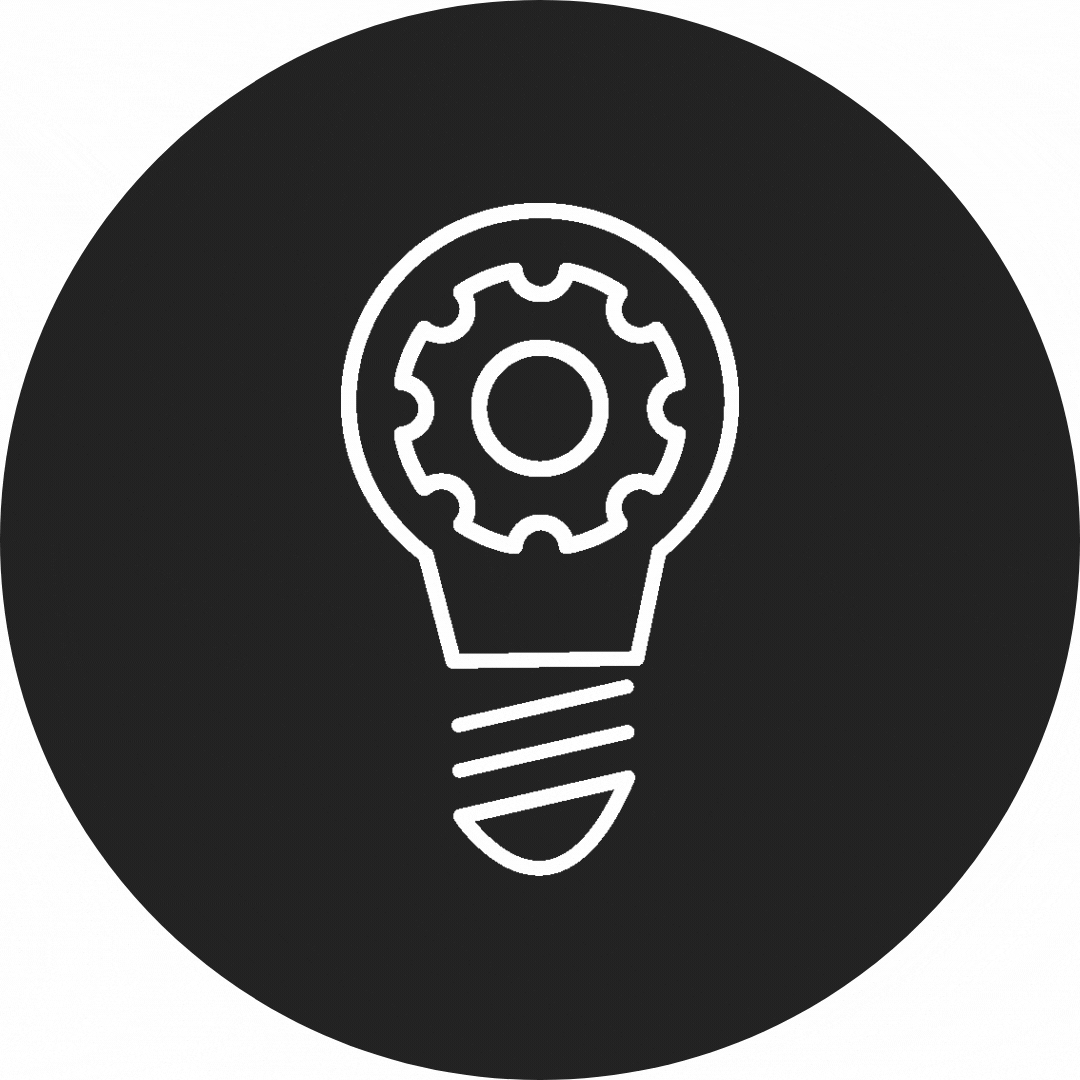 More About Jenna & The Blog
My Work
I have received countless home design features from The Huffington Post, House Beautiful, Country Sampler, HGTV Online, Better Homes and Gardens, BuzzFeed and Apartment Therapy. I've even been quoted in The New York Times. Many of my recipes have also been featured by MSN, Oprah Magazine and more!
Join me in my journey of creating a home to love through simple DIY projects, inspired home decor and delicious food!
Let's connect! Pinterest, Instagram, Facebook, and you can subscribe by email to receive new posts and seasonal inspiration.
I love working with brands that align with my values. If you are interested in working with me, please head to my Work with Me page to see the services I offer.
My EBook
I wrote, developed, and photographed a home decorating guidebook called "Home in Progress: The Ultimate Home Decorator's Guide". Inside, you'll learn everything you need to know to decorate a home you'll love; from picking paint colors to furniture planning and more!