If you're struggling with decorating your coffee table, sideboard or bookshelves and wonder why you can never get it to look quite right, then these tips will help you bring your decorating A game!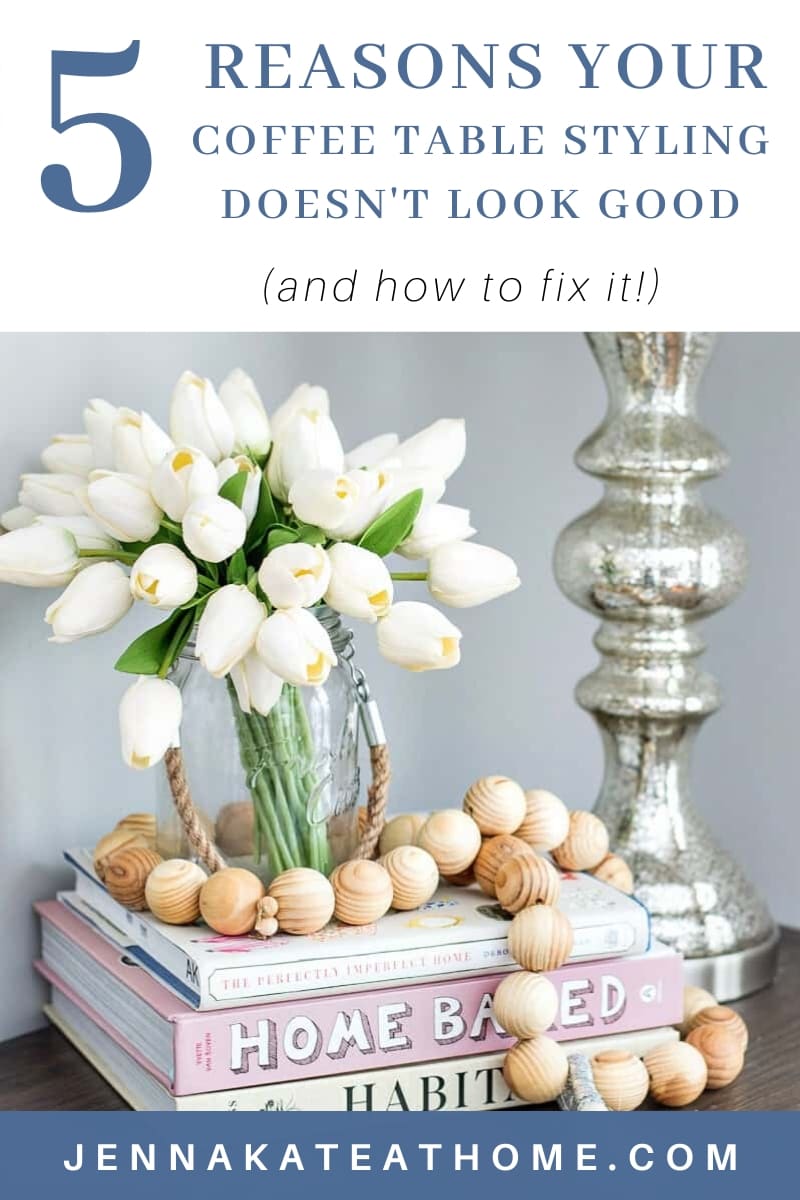 Coffee Table Styling
Almost every week a reader will email me a photo of some spot in their room where they have a side table, coffee table, mantel or bookcase and they are struggling to decorate it.
No matter what they put there, it just looks off. While I'm not the most amazing styler, I do have a few tips that I always rely on to create a vignette that I'm usually pretty happy with.
If you're not already following these tips, I can promise you this is why your styling doesn't look as good as it could be!
Work in Odd Numbers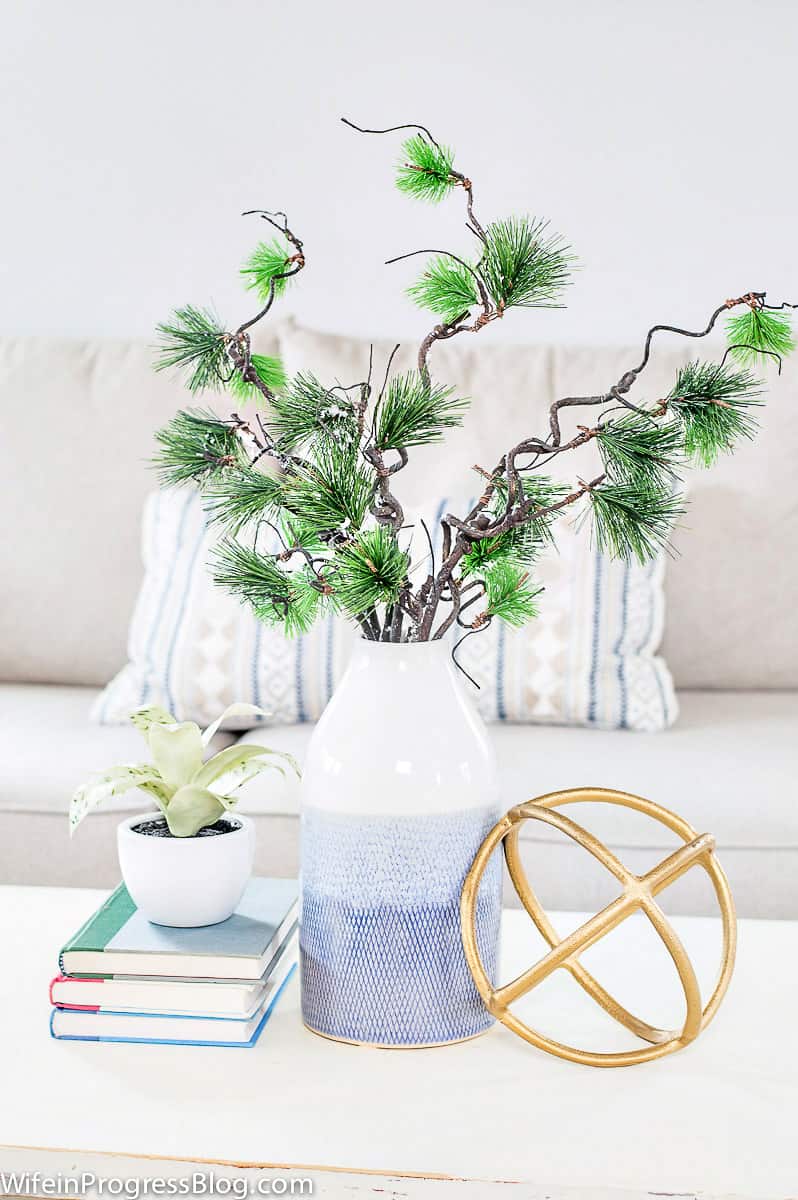 Working in odd numbers is the simplest way to effectively group your decorative items to display. Don't go overboard, generally 1 or 3 is the way to go, with 3 actually being the most pleasing to the eye. Items stacked vertically (such as on books) still count as one object.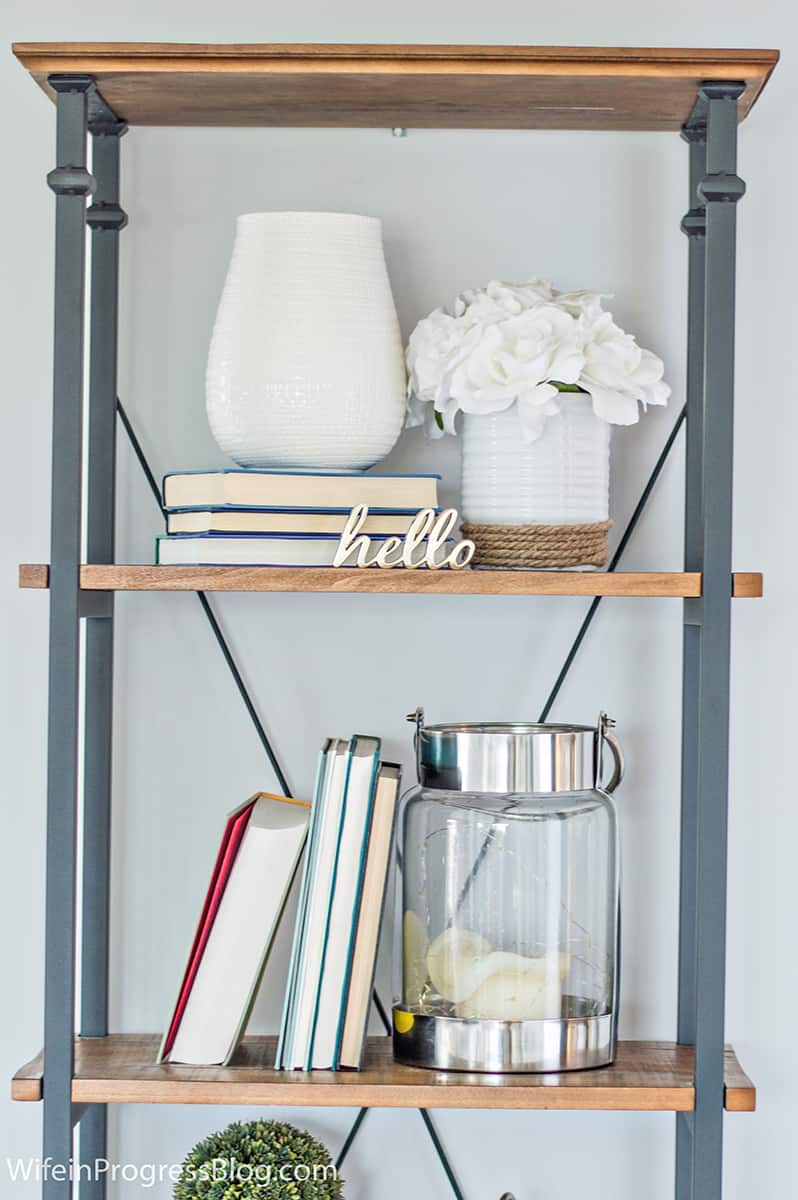 Vary The Height and Shape
What do you notice about the above arrangement? Yes, the height of each item is different. You're going to want to pick one taller item, then balance it out with something shorter and that has a different shape. Tall items could be a vase, lamp, picture frame or a smaller item given height by placing it on a stack of books. Balance out the tall, skinny or straight objects with shorter, rounder objects.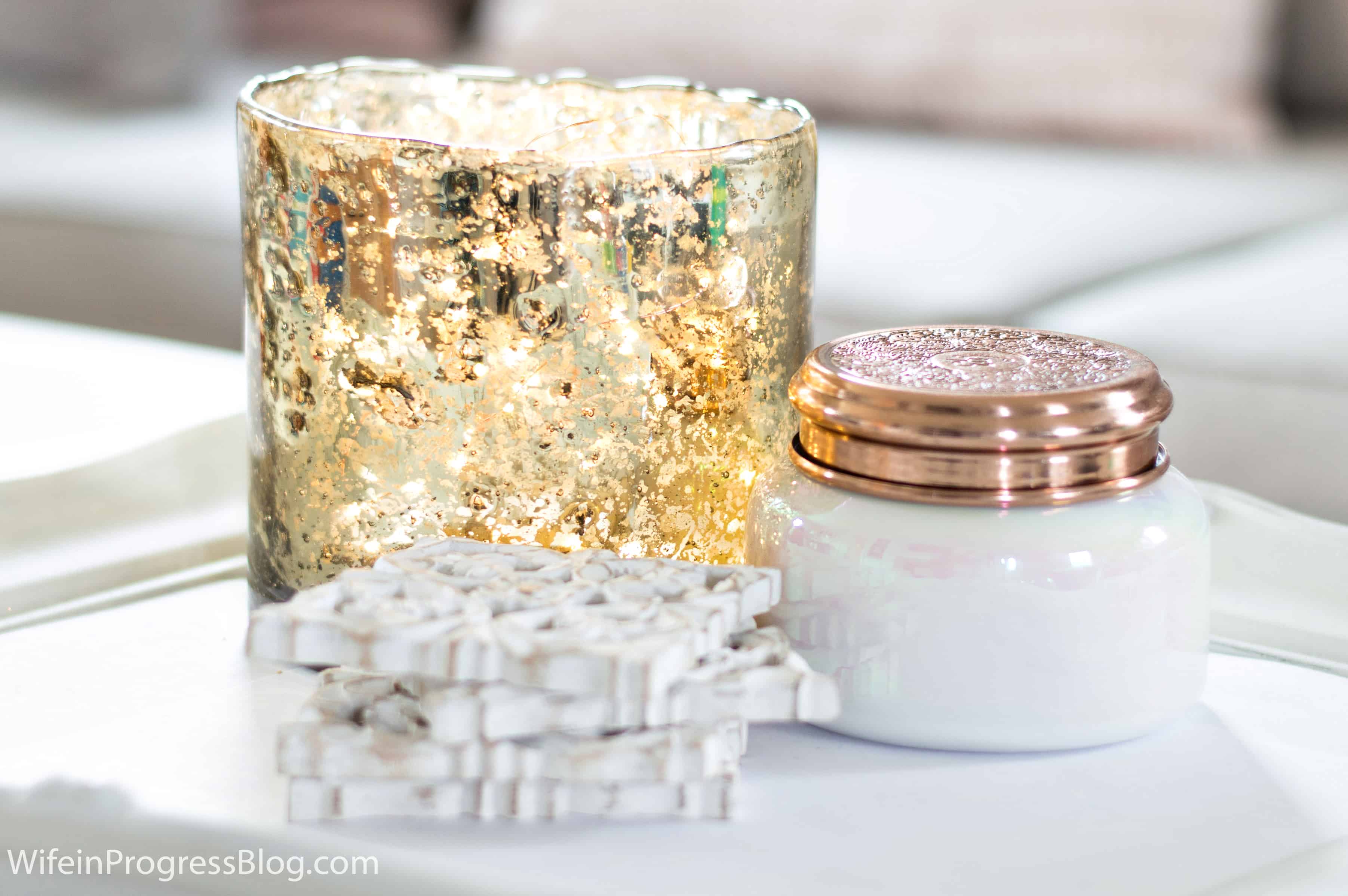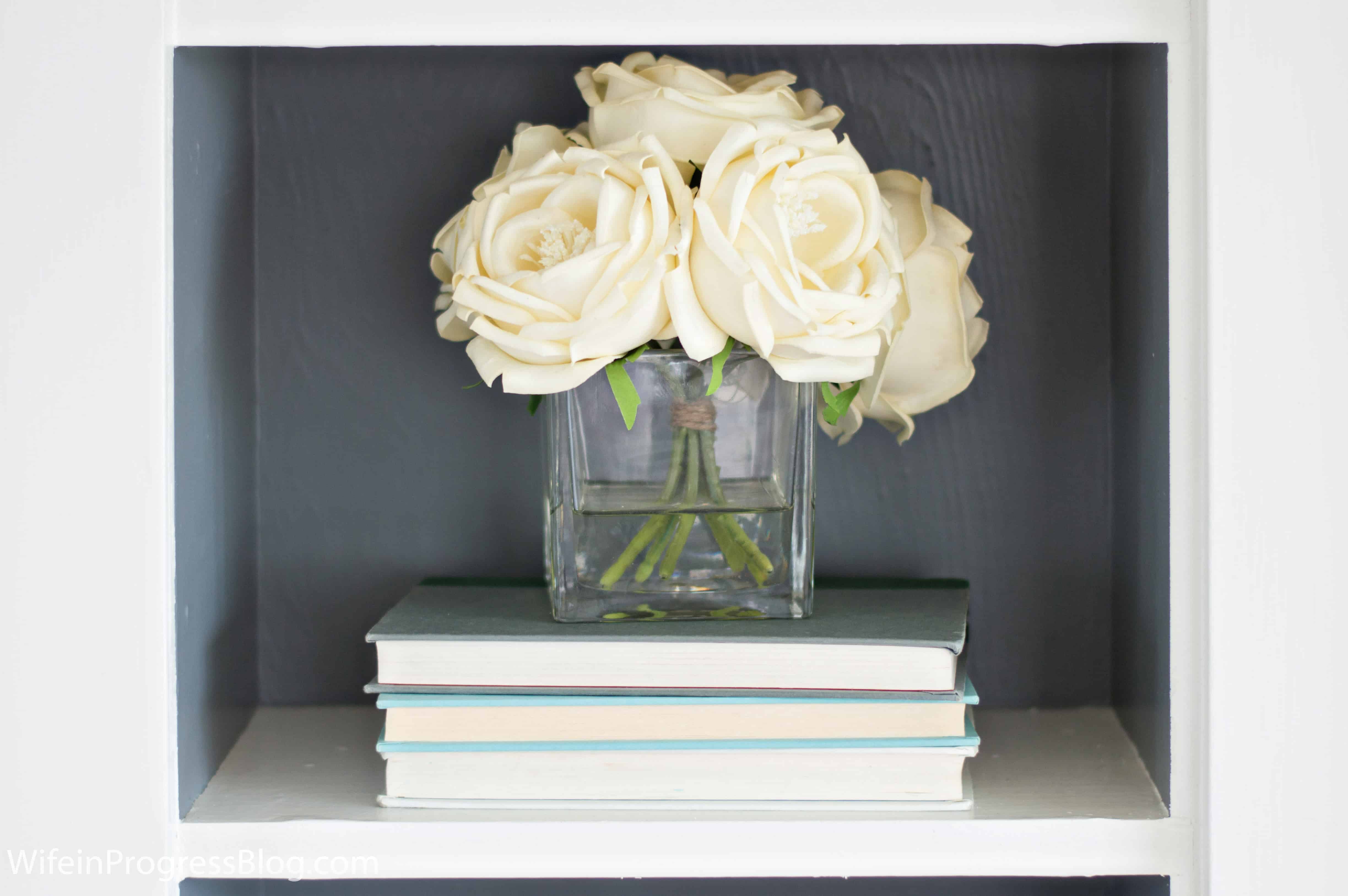 Vary the Textures and Colors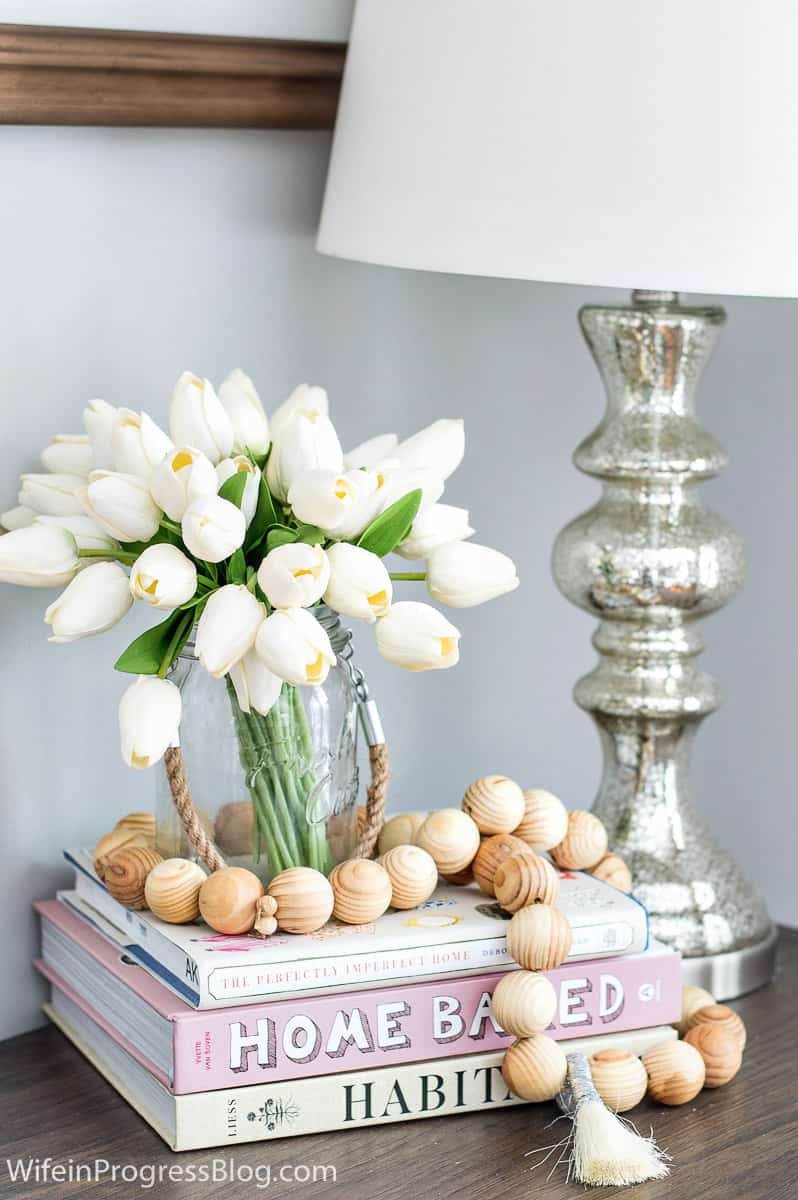 My favorite way to add texture is to add a plant or flowers into the mix. Objects like jacks or urchins are great too, as are decorative beads. I like to pick plants with spikey leaves that have a totally different texture compared to the smooth objects and books that may already be part of the vignette.
Plants and flowers add a pop of color to your styling that might just give it that extra oomph that it needs. Also be sure to include accent colors from your room so that the vignette ties back into the rest of your decor. In the above photo, I purposely added the pink book to to tie into the blush pink throw pillows that are on my couch.
Add Dimension
Layering adds depth and dimension to your styling. It can be as simple as placing a decorative object in front of a stack of books. Again, you will want to vary the height and shape to get the best effect.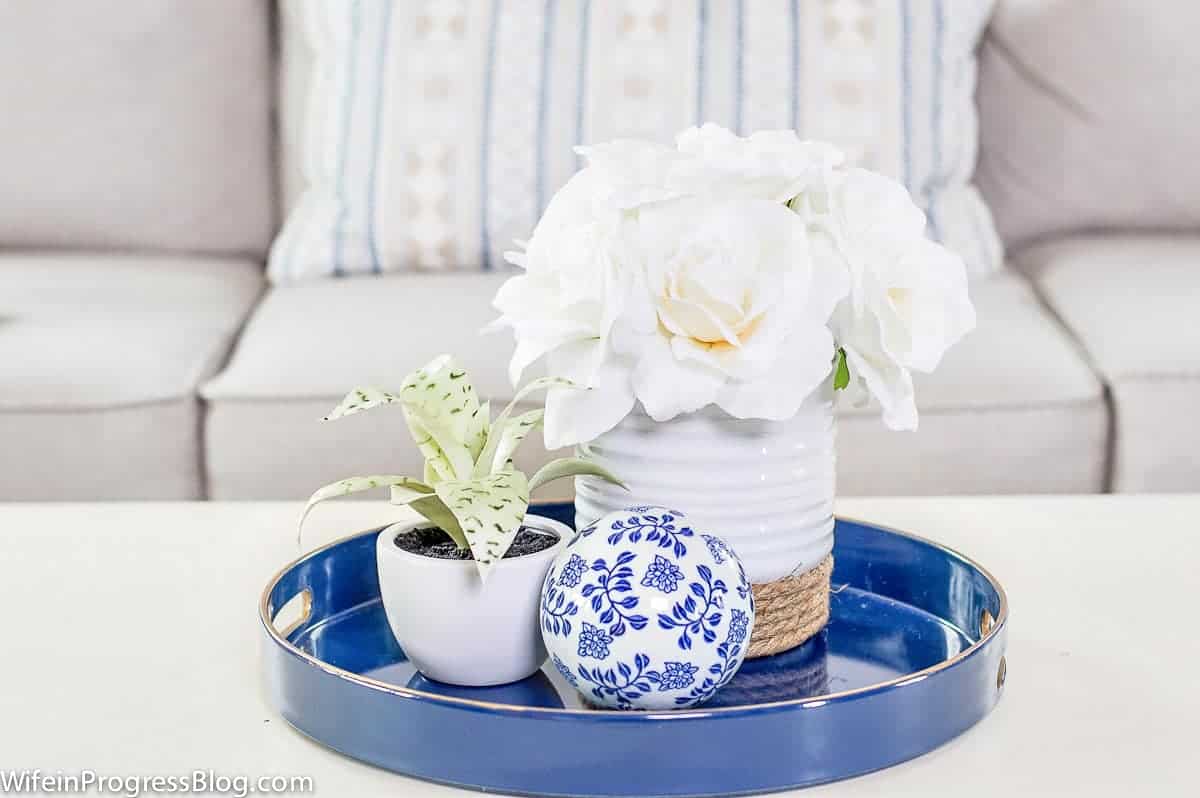 Corral Items on Trays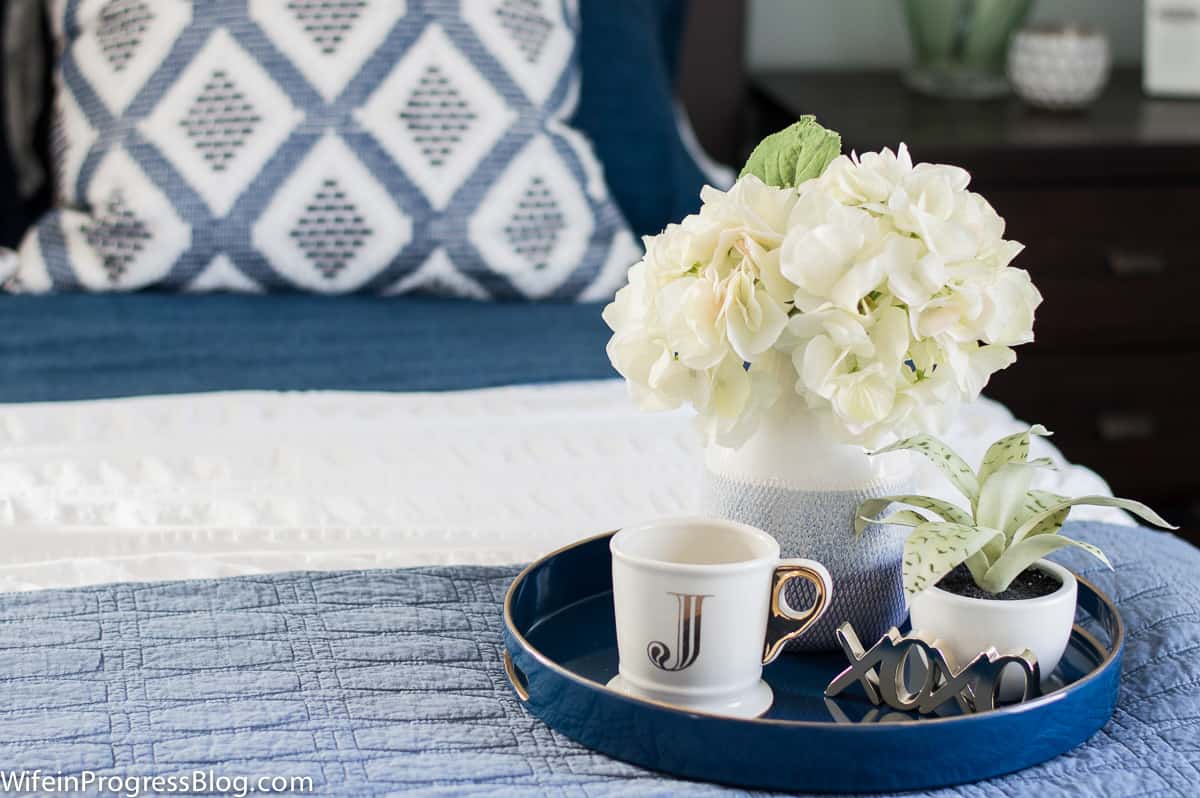 This trick not only serves the purpose of keeping your coffee table neat but corralling items on a tray helps to ground them to the space and instantly draws the eye to the objects. Plus, it looks pretty! Use what you already know about odd groupings and texture to really create a vignette that wows.
Don't forget about functionality – hide unsightly objects like remote controls in decorative boxes for easy access.