We moved in to our current home in late December 2015, after living in an apartment for several months. Our new-to-us home – a 1960's 2800 sq. ft. Colonial located in the Boston suburbs.
The previous owner was an elderly lady, and while she took excellent care of the house, it was extremely old-fashioned and dated! But we knew this house was diamond in the rough and that it had endless potential. It was the first and only house that we viewed that I instantly knew was "the one".
Our new home has so many projects that are going to keep us busy for years to come. We've got big plans for it and you you'll follow us on our journey!
Here's what we've accomplished so far…
(all before pictures are the actual listing or open house pictures!)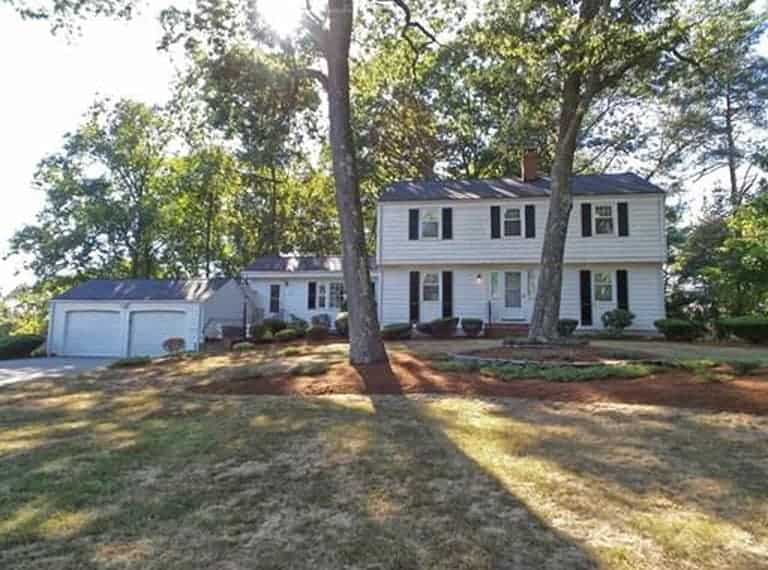 Living Room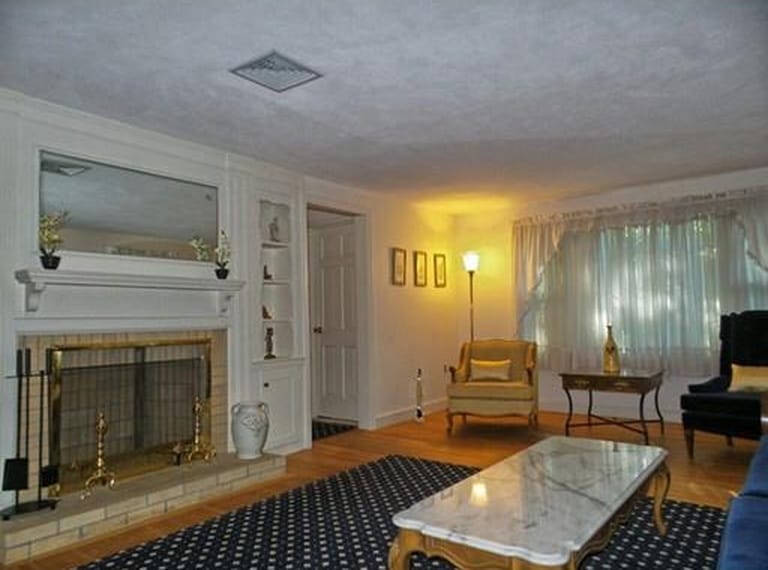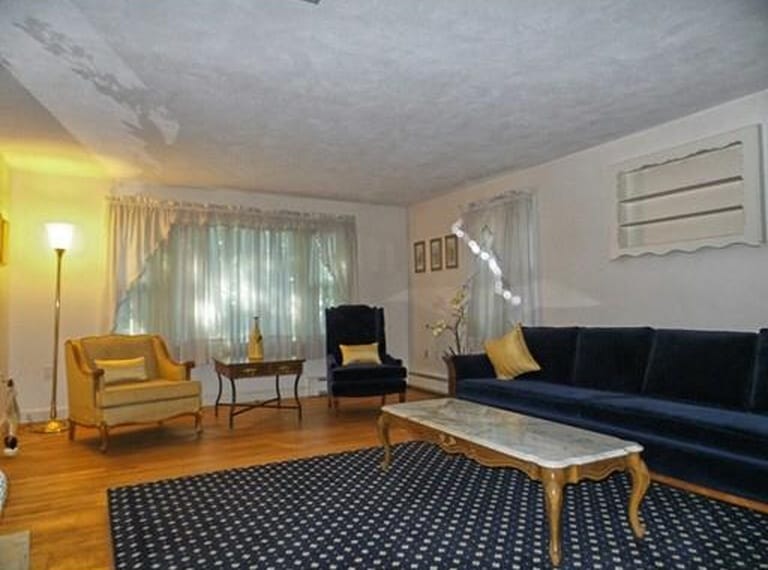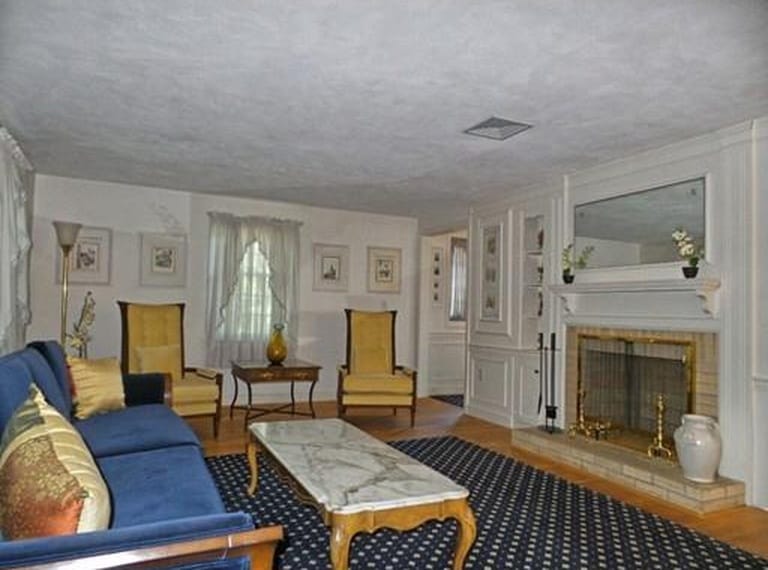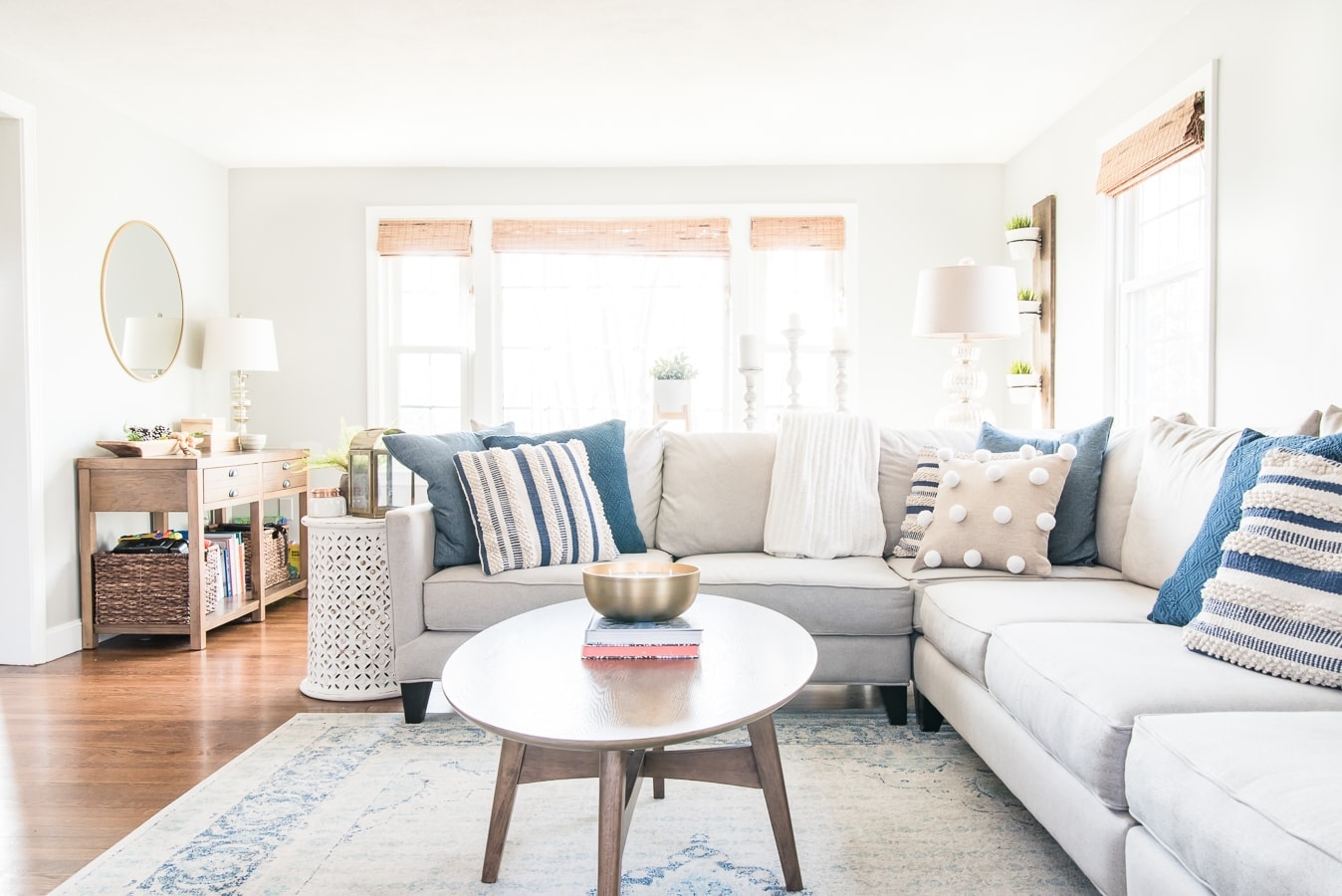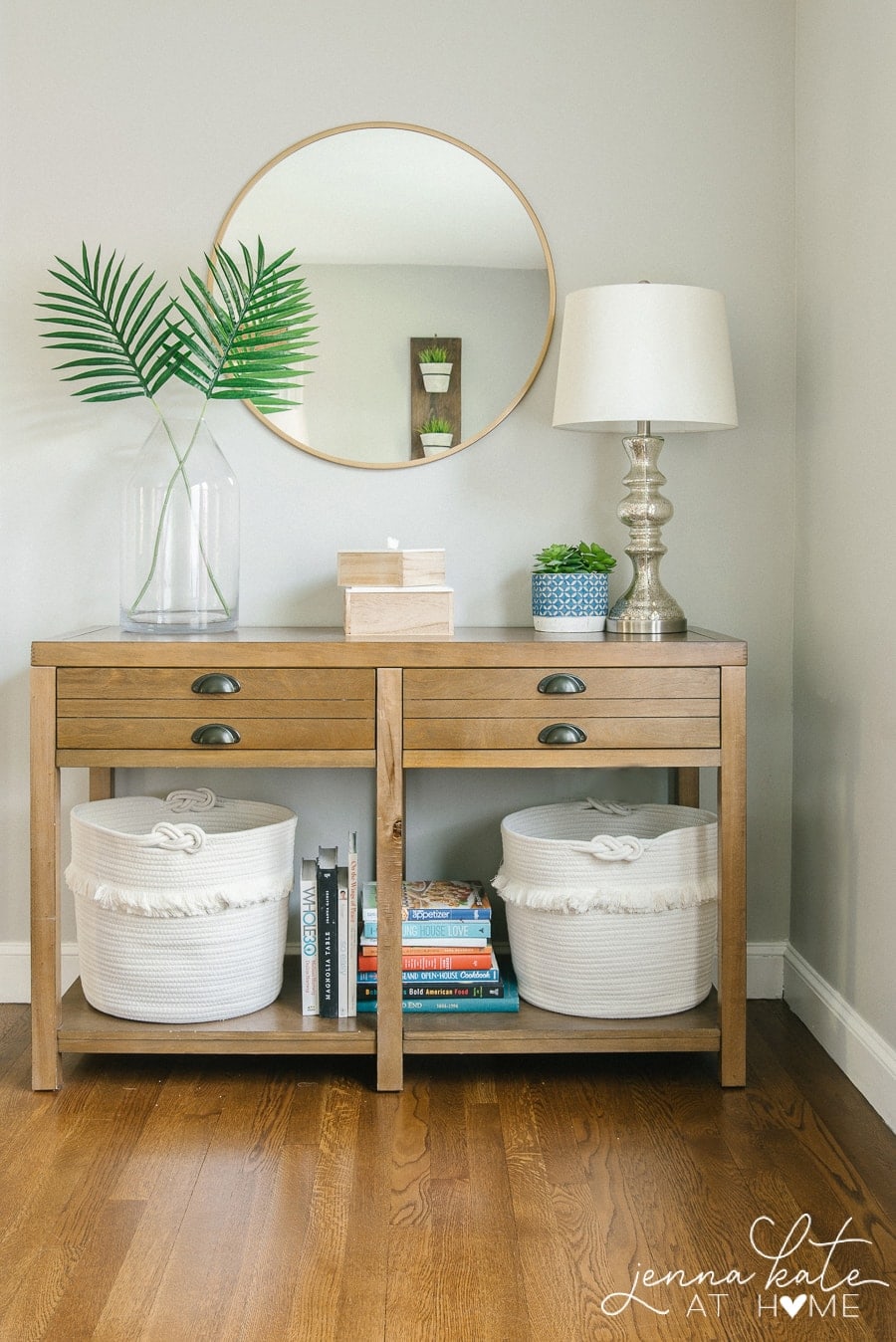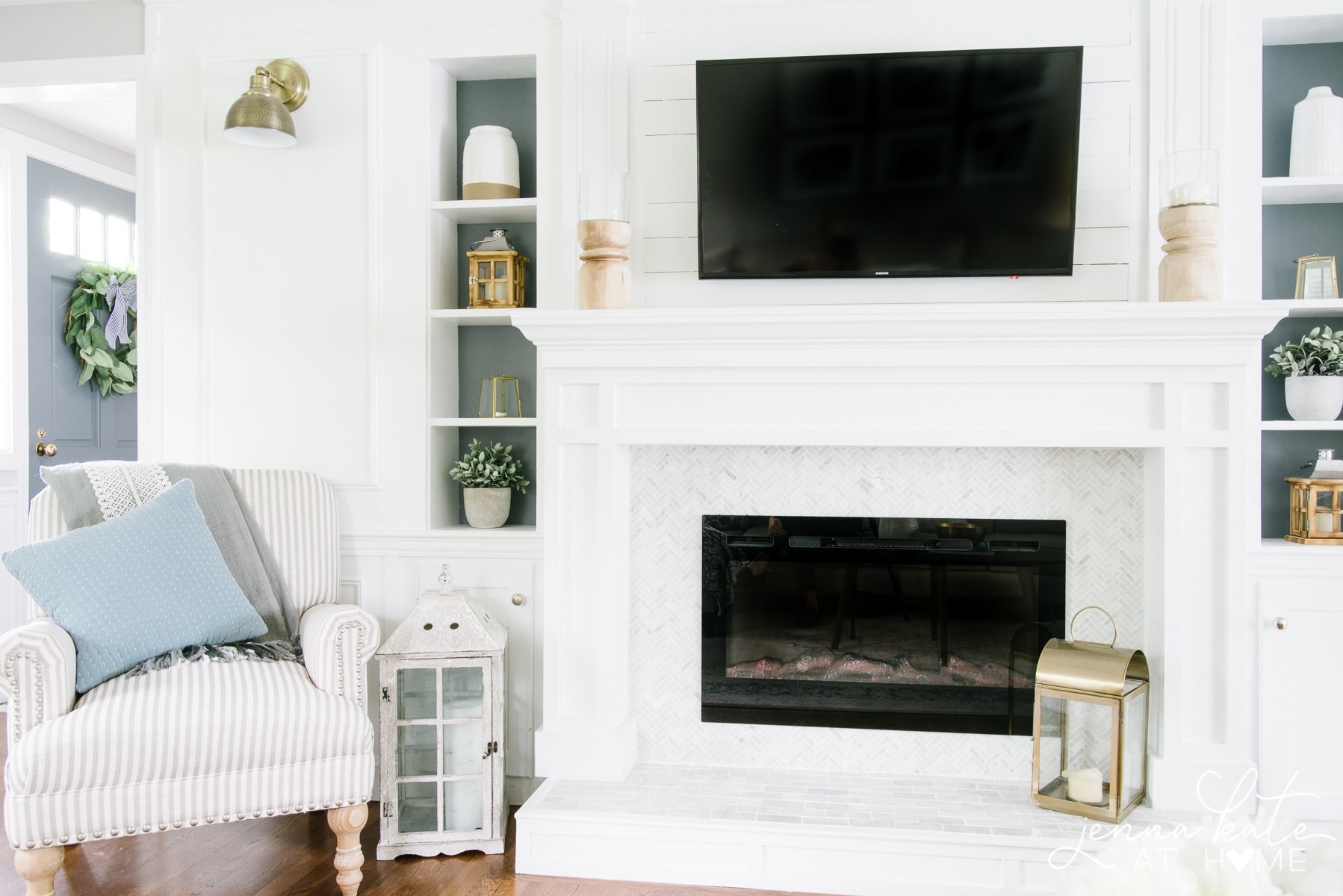 Details
Wall color: Benjamin Moore Stonington Gray
Trim Color: Sherwin Williams Extra White


Living Room Posts That May Interest You
Kitchen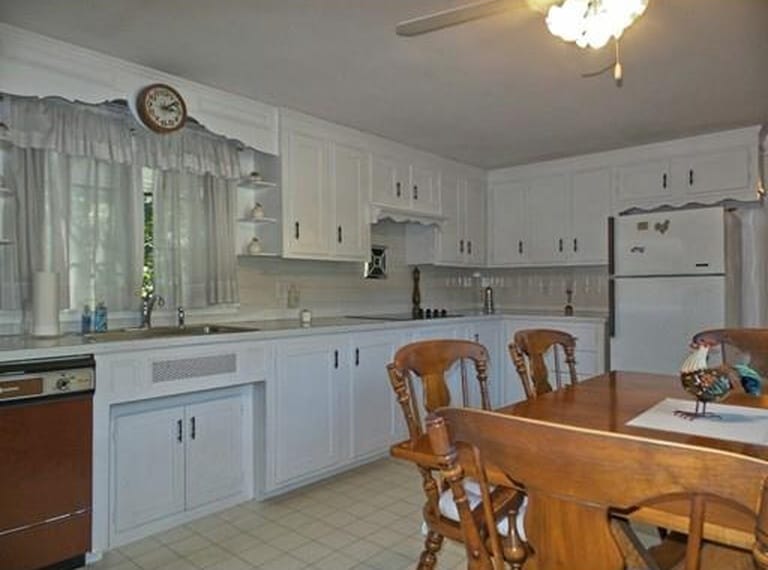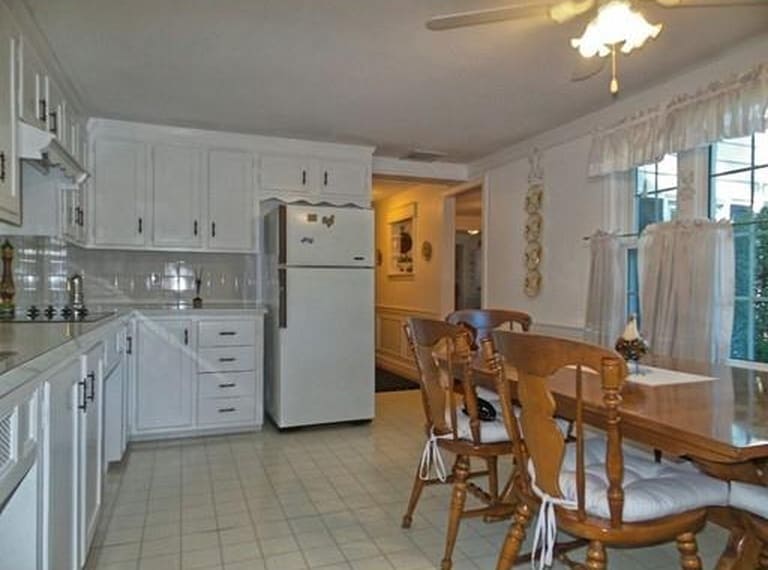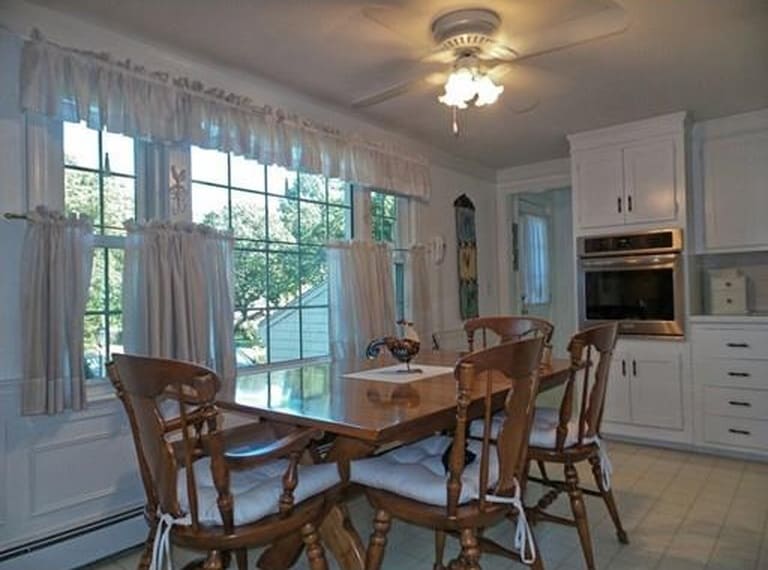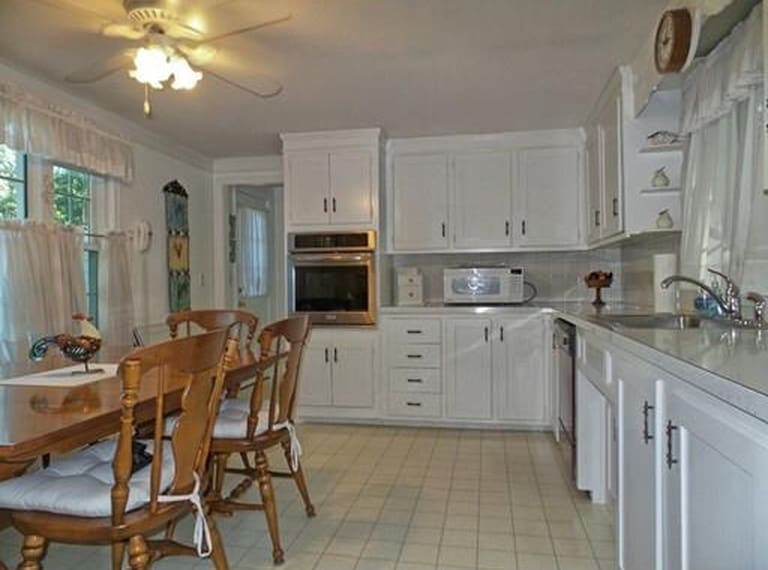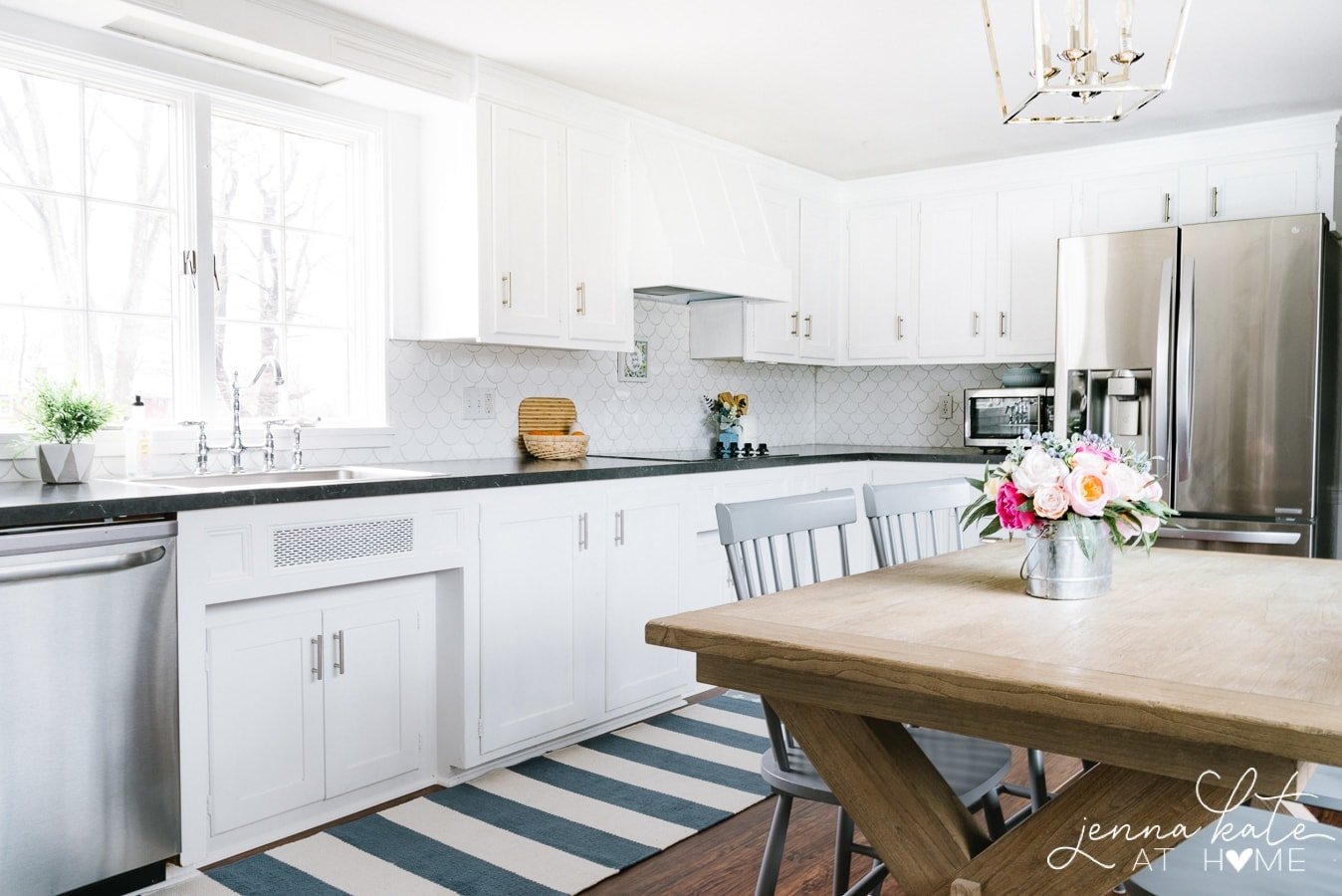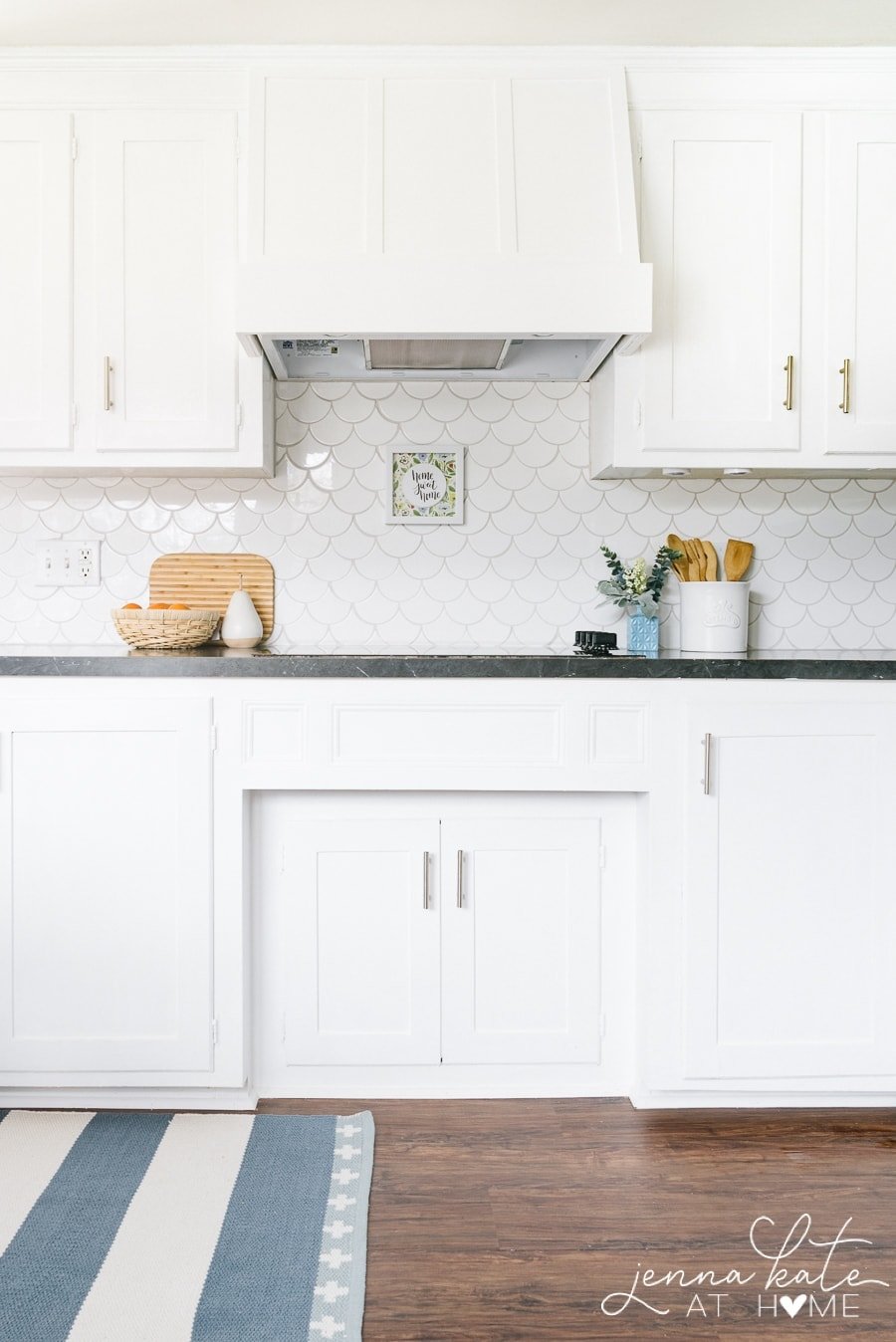 Kitchen Posts That May Interest You
Dining Room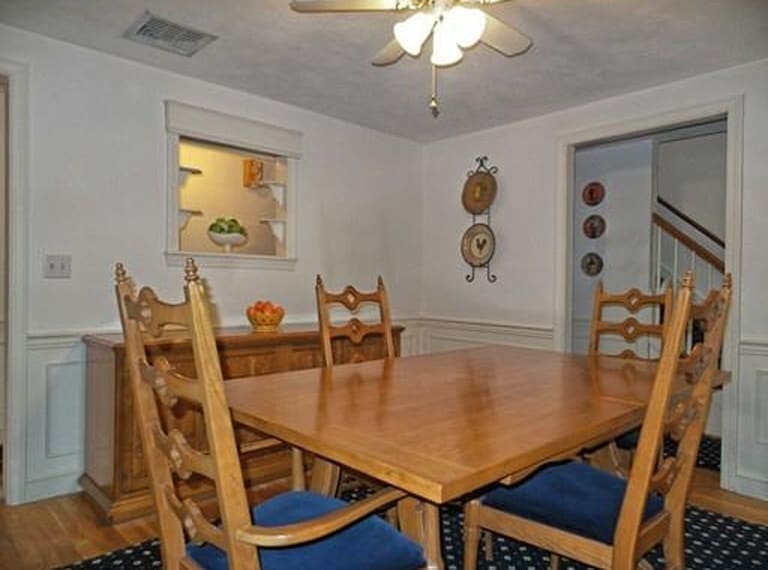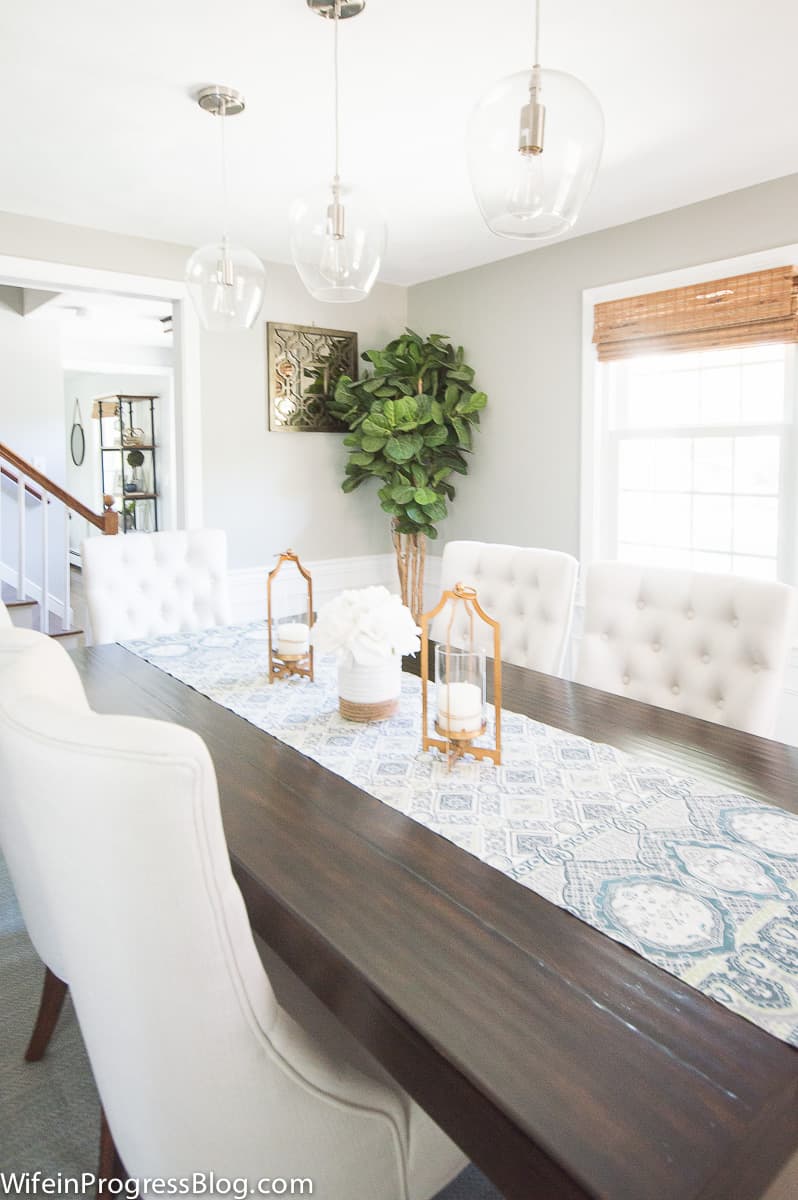 Office/Den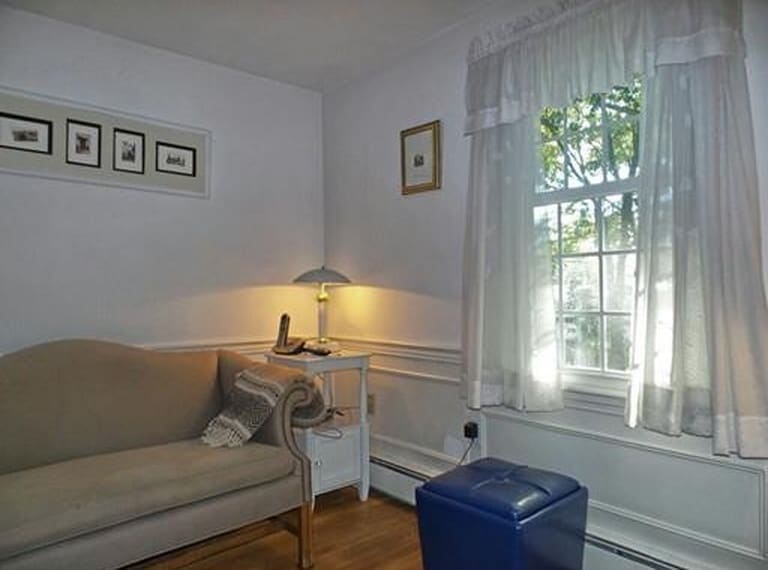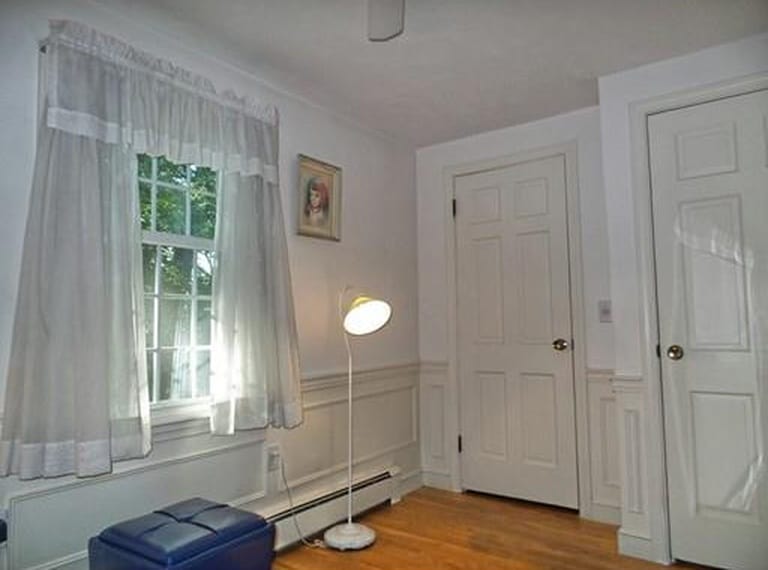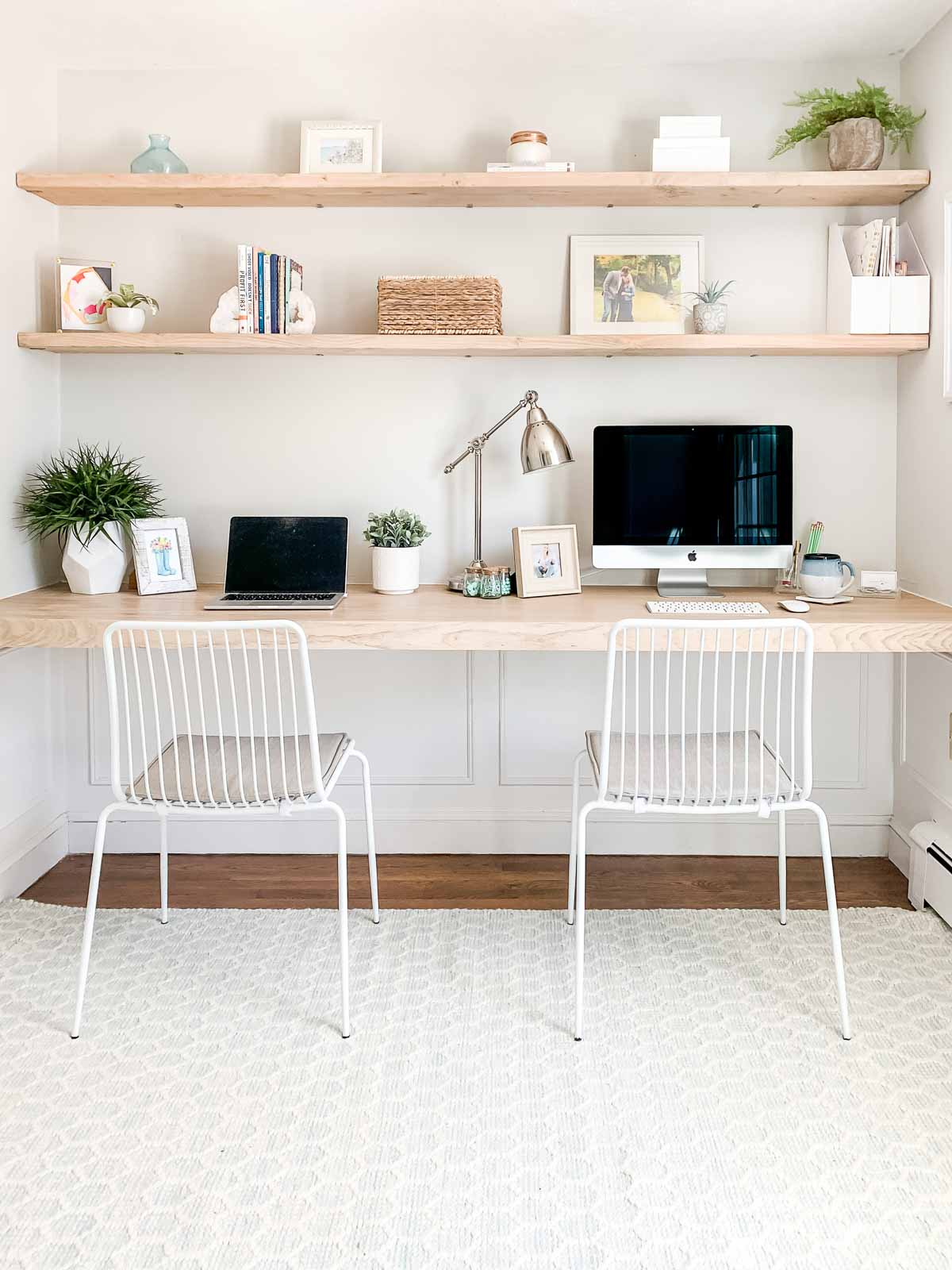 See the full before and after here.
First Floor Bathroom (Powder Room)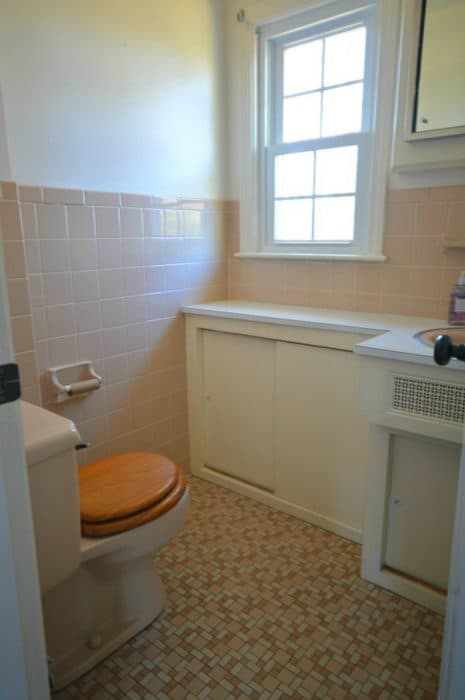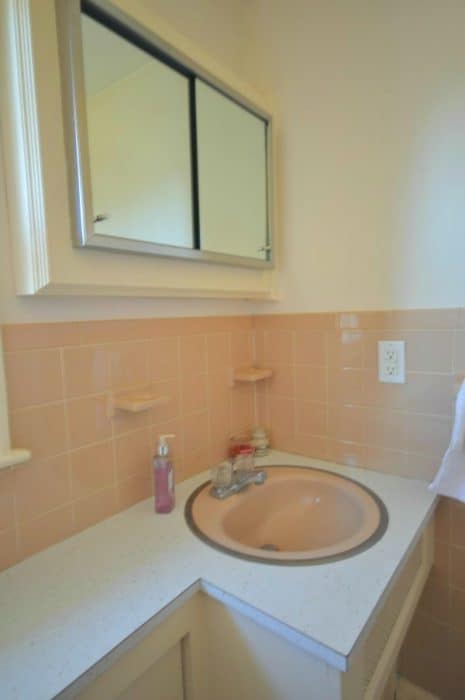 Check out all the "during" process posts here + a full source list here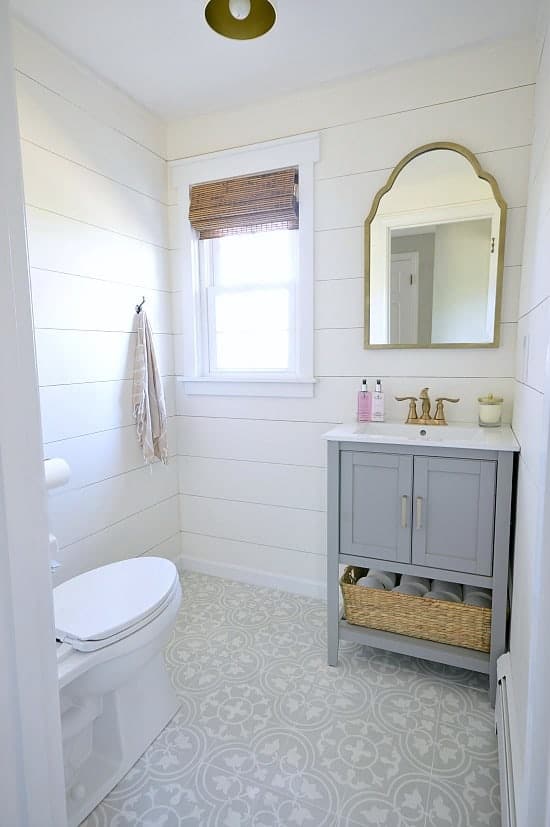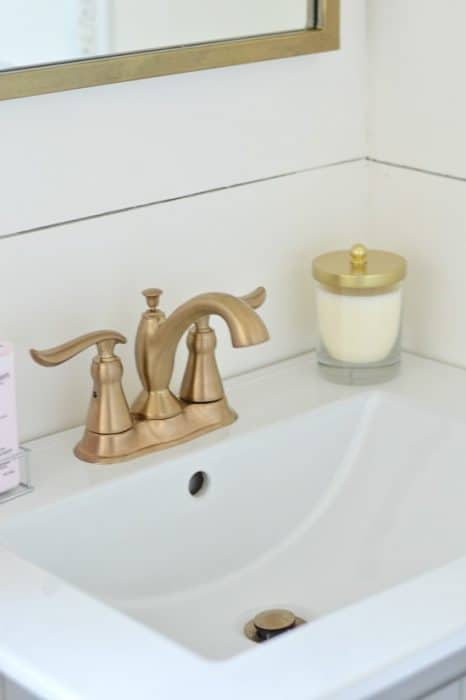 Learn how to DIY your own shiplap from cheap plywood.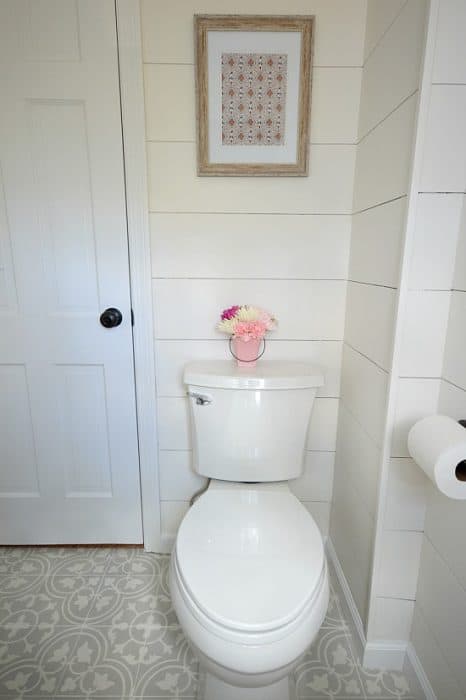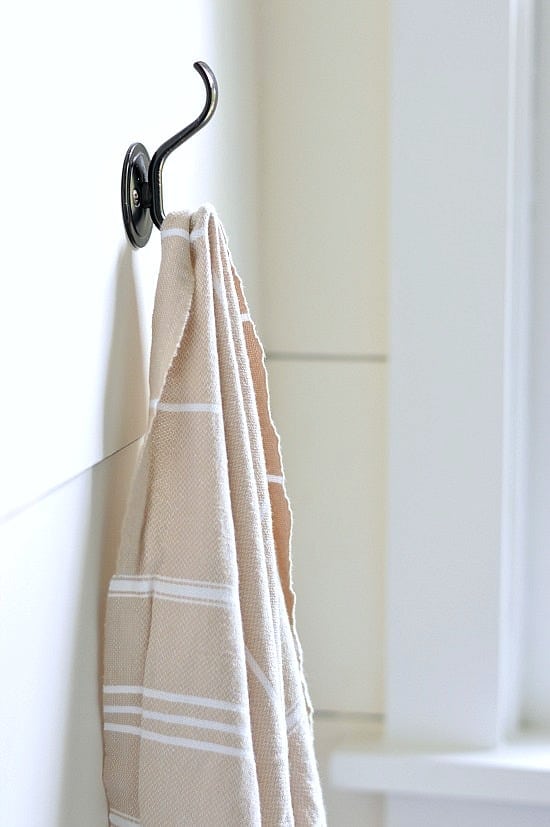 Laundry Room/Mudroom



See the full laundry room makeover here.
Heading Upstairs…
Master Bedroom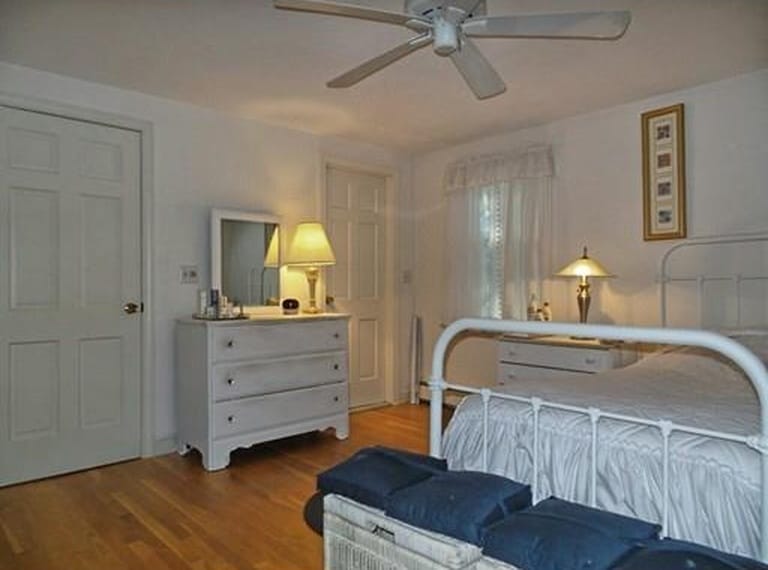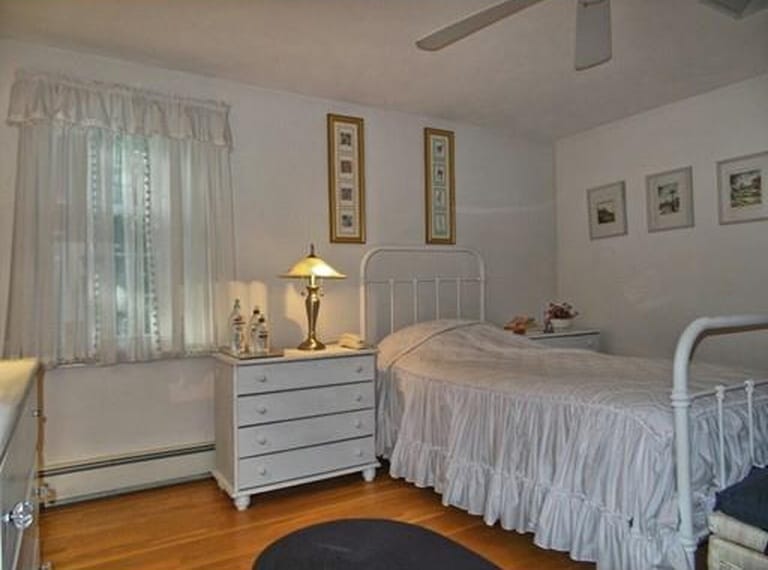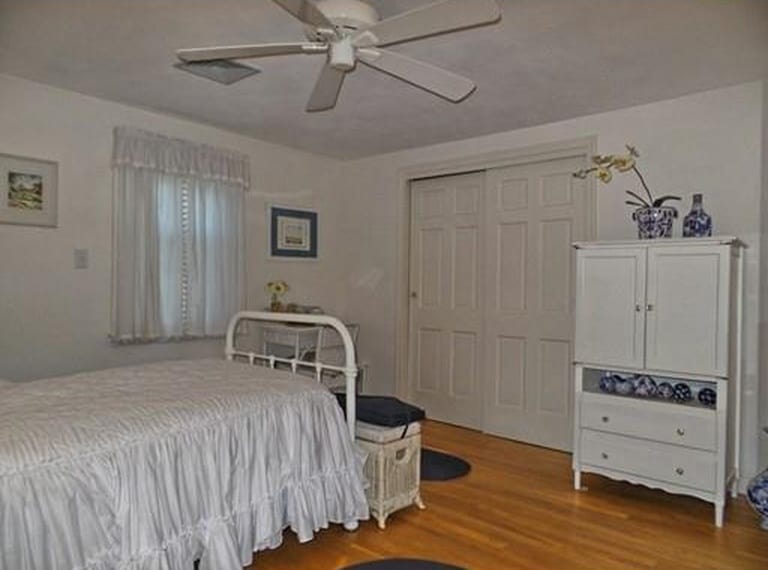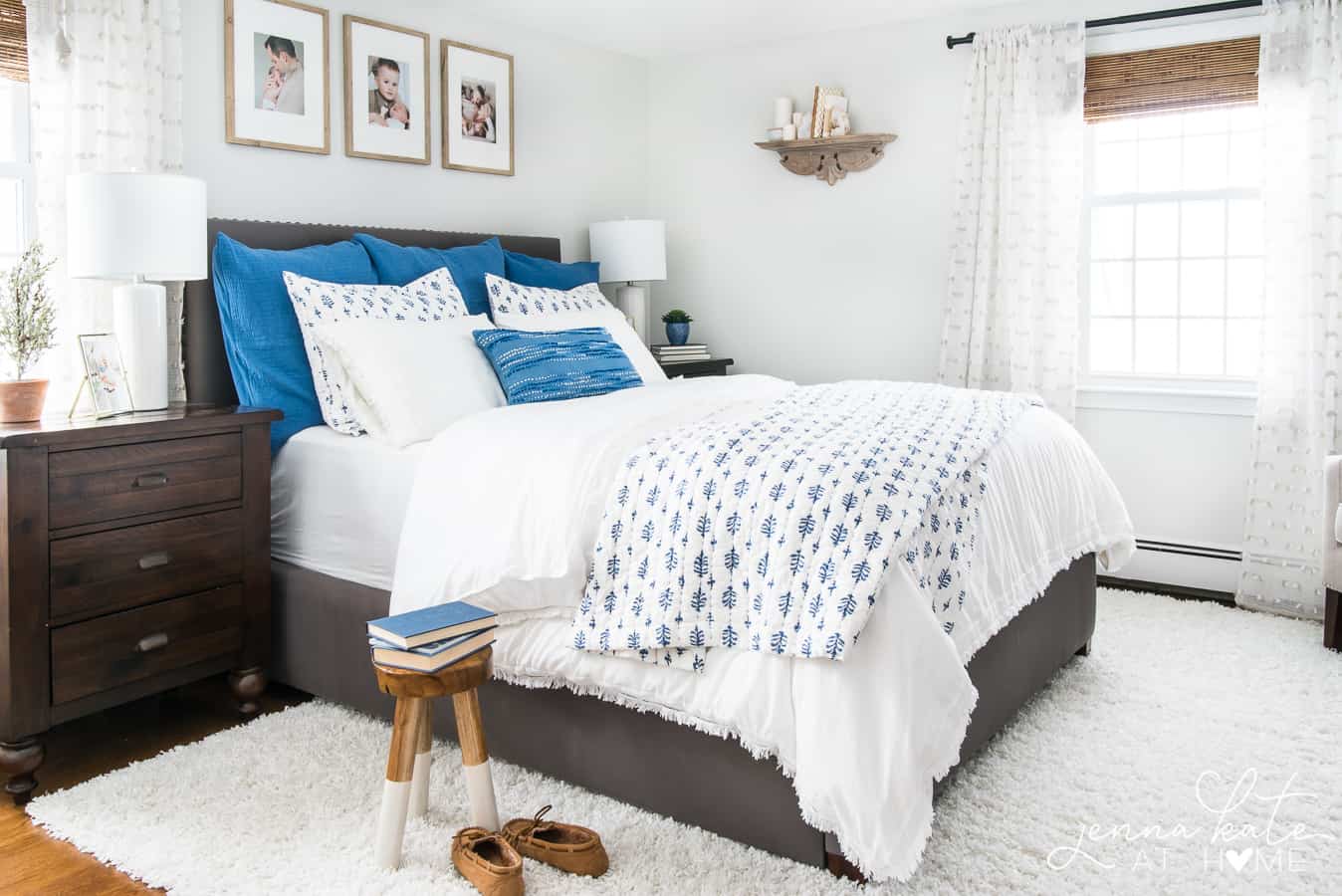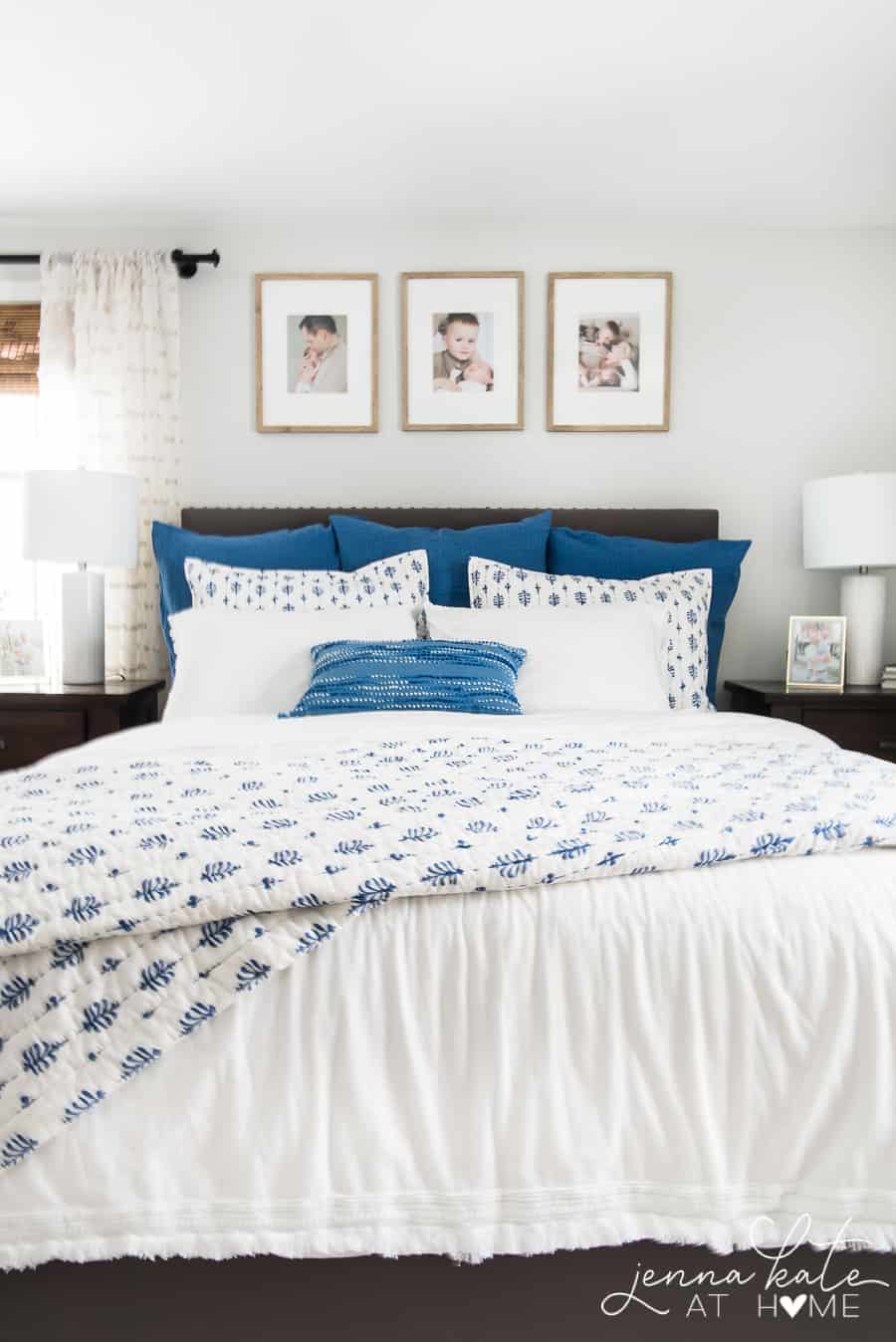 Master Bathroom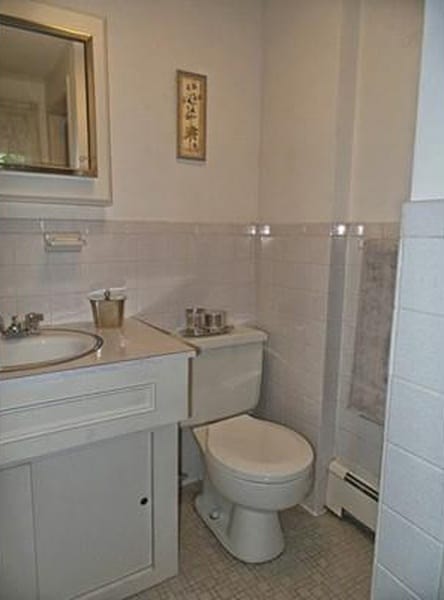 Can you believe we renovated this space for only $1800?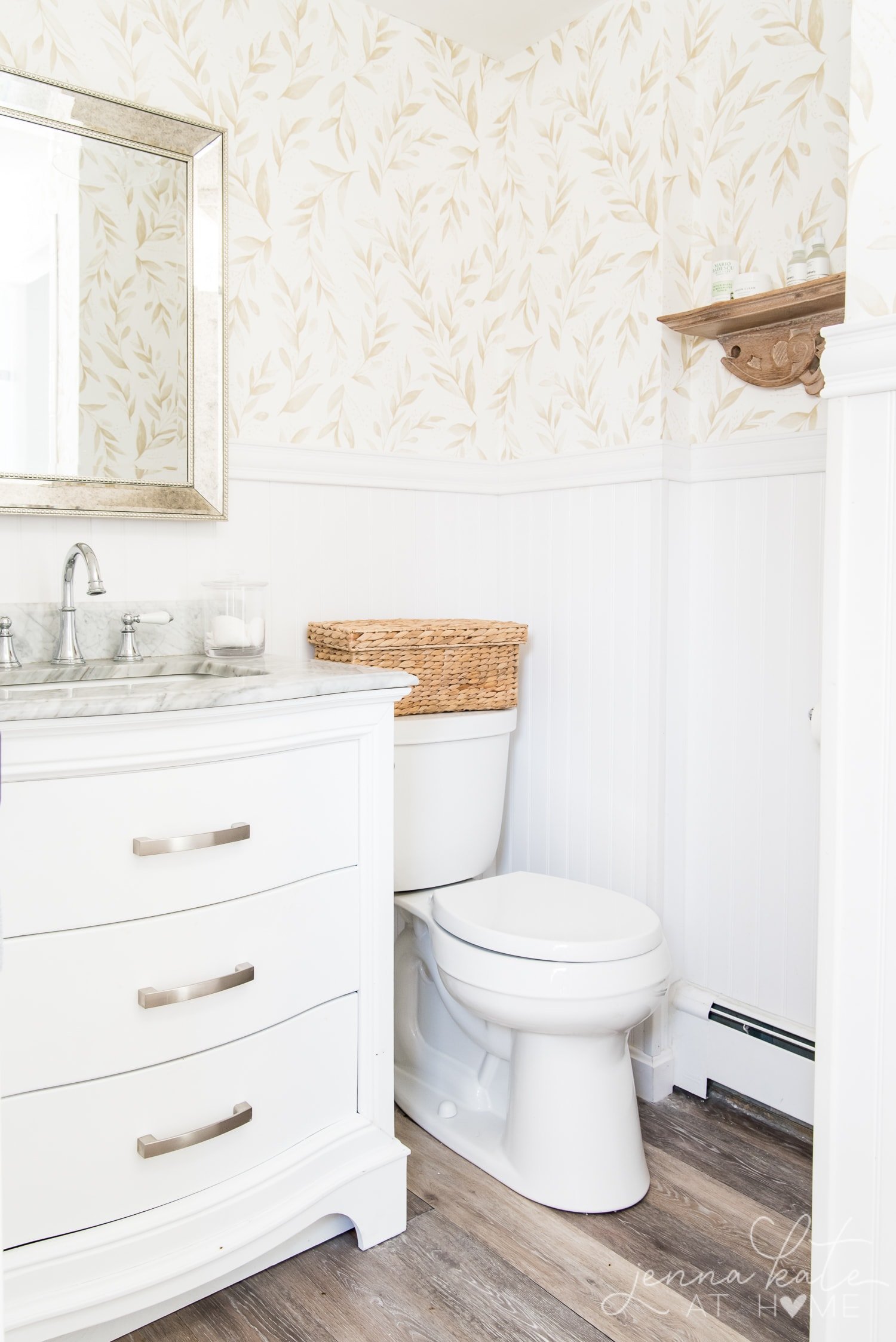 See the full bathroom makeover post.
Second Floor Bathroom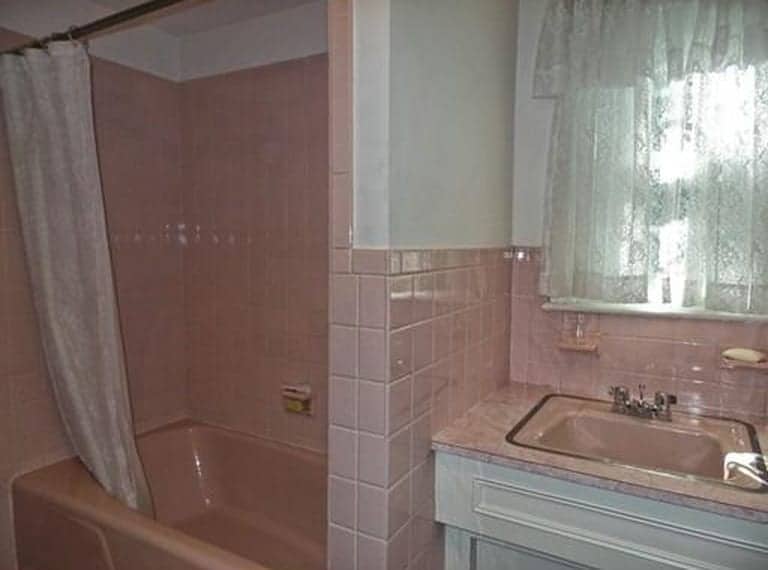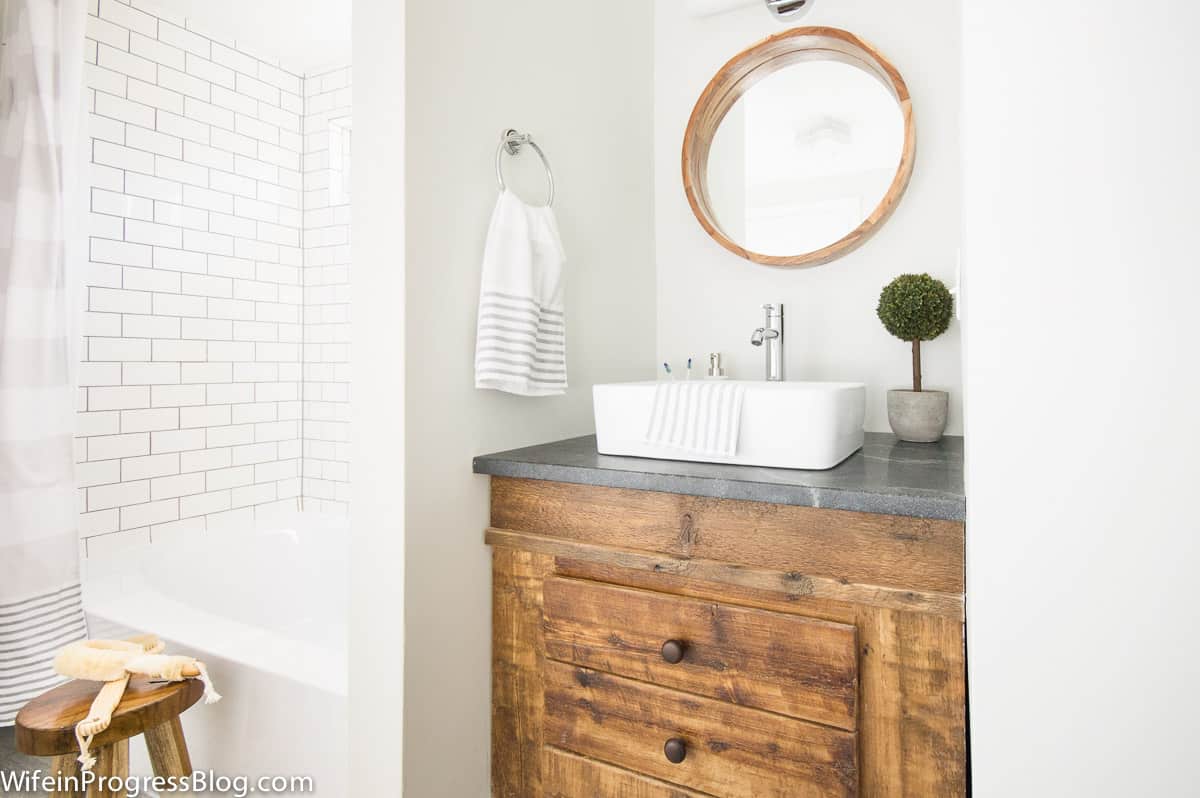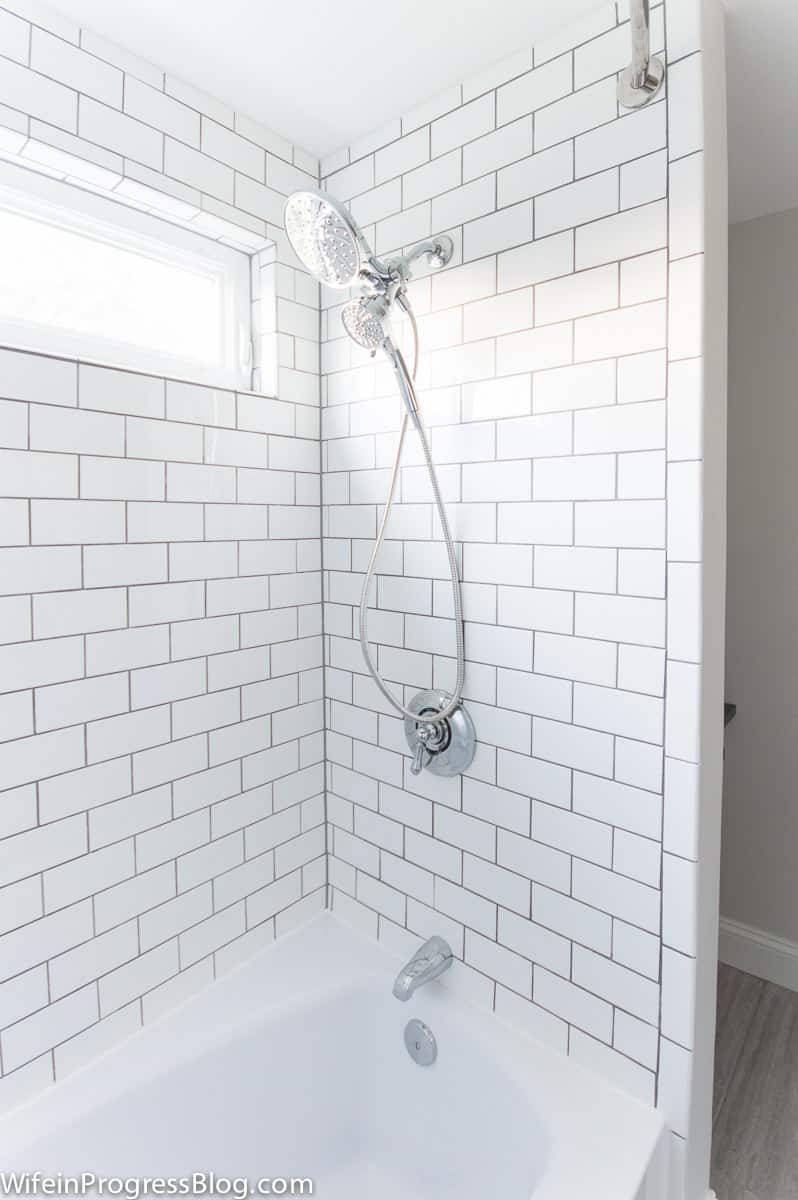 See The Full Guest Bathroom Reveal Here
Cian's Big Boy Bedroom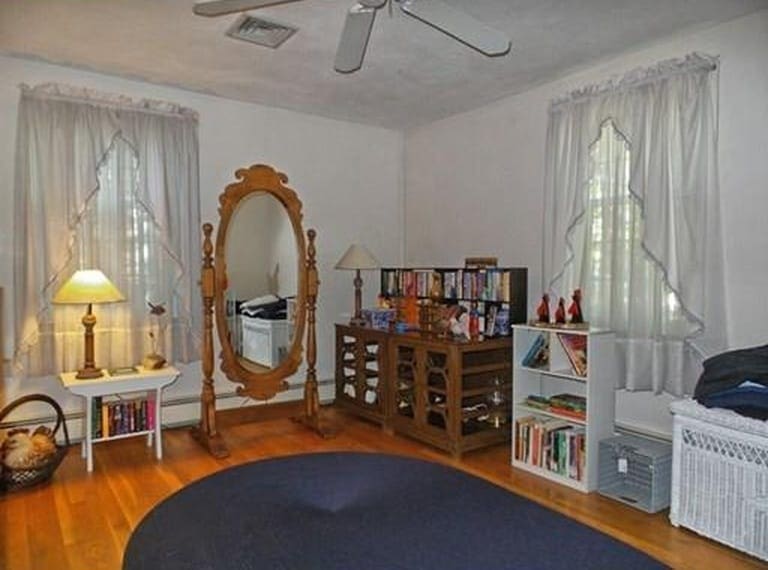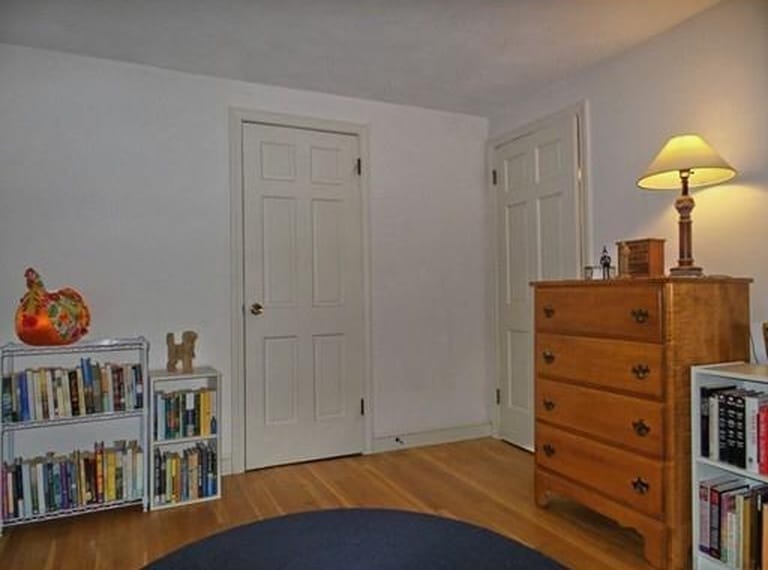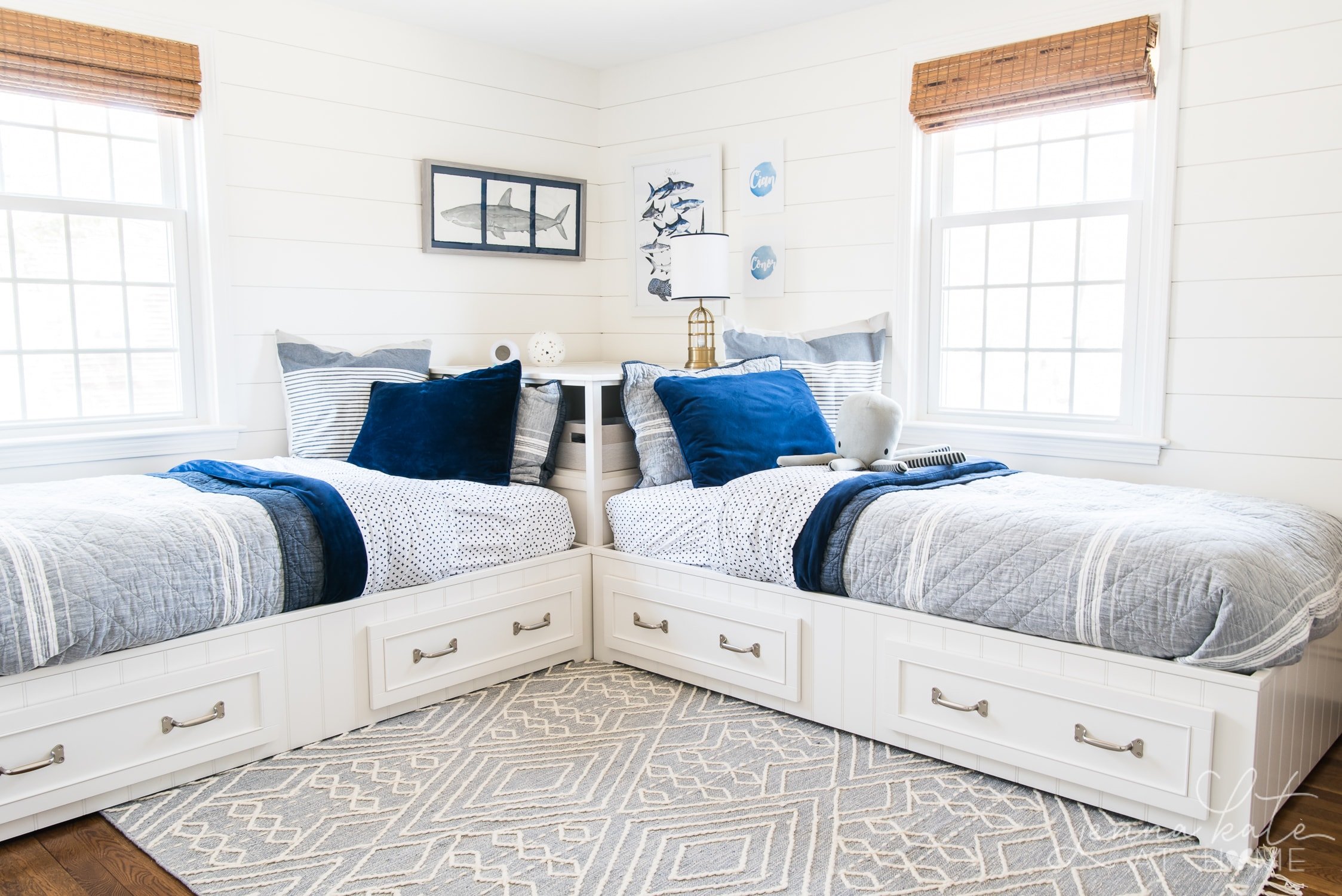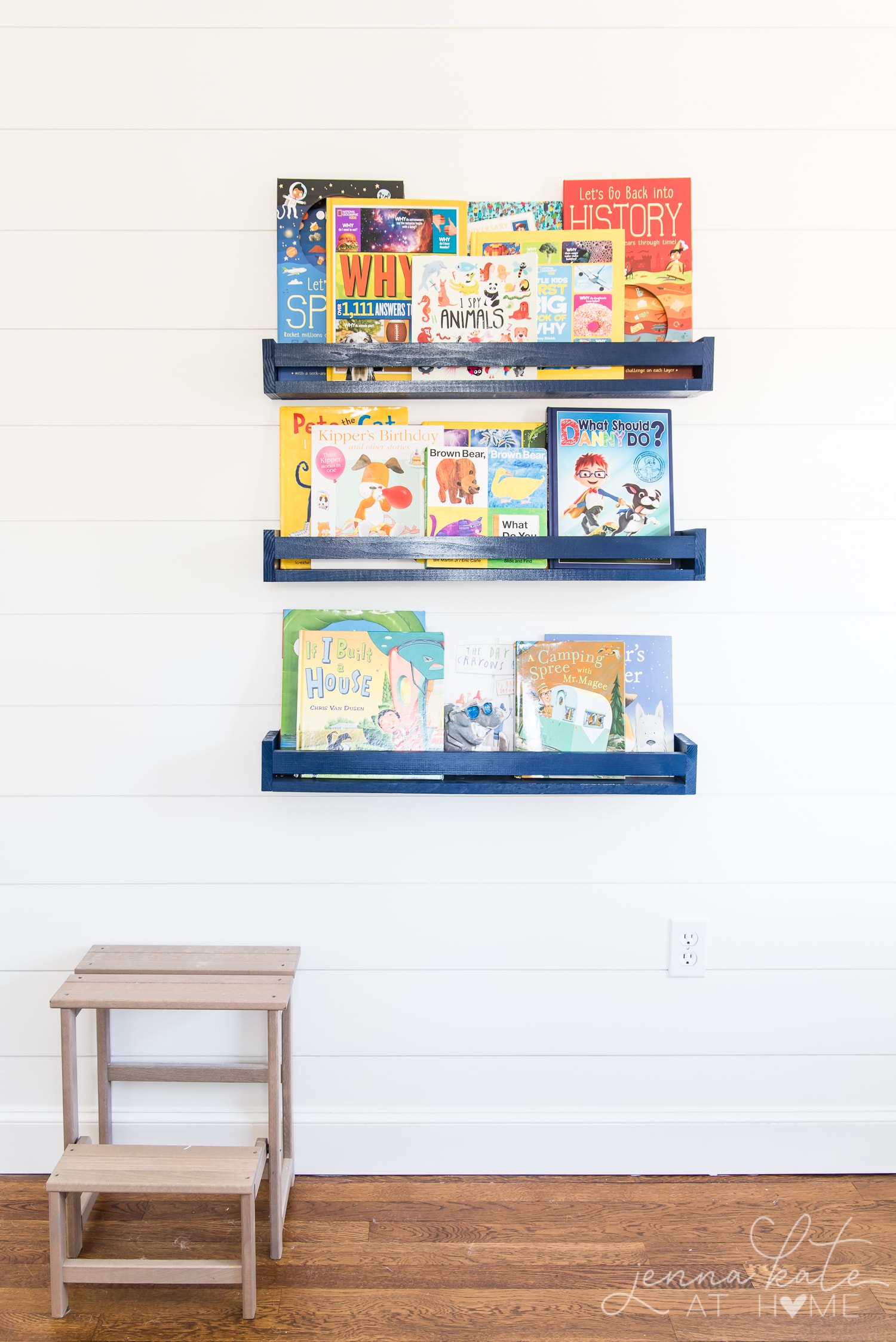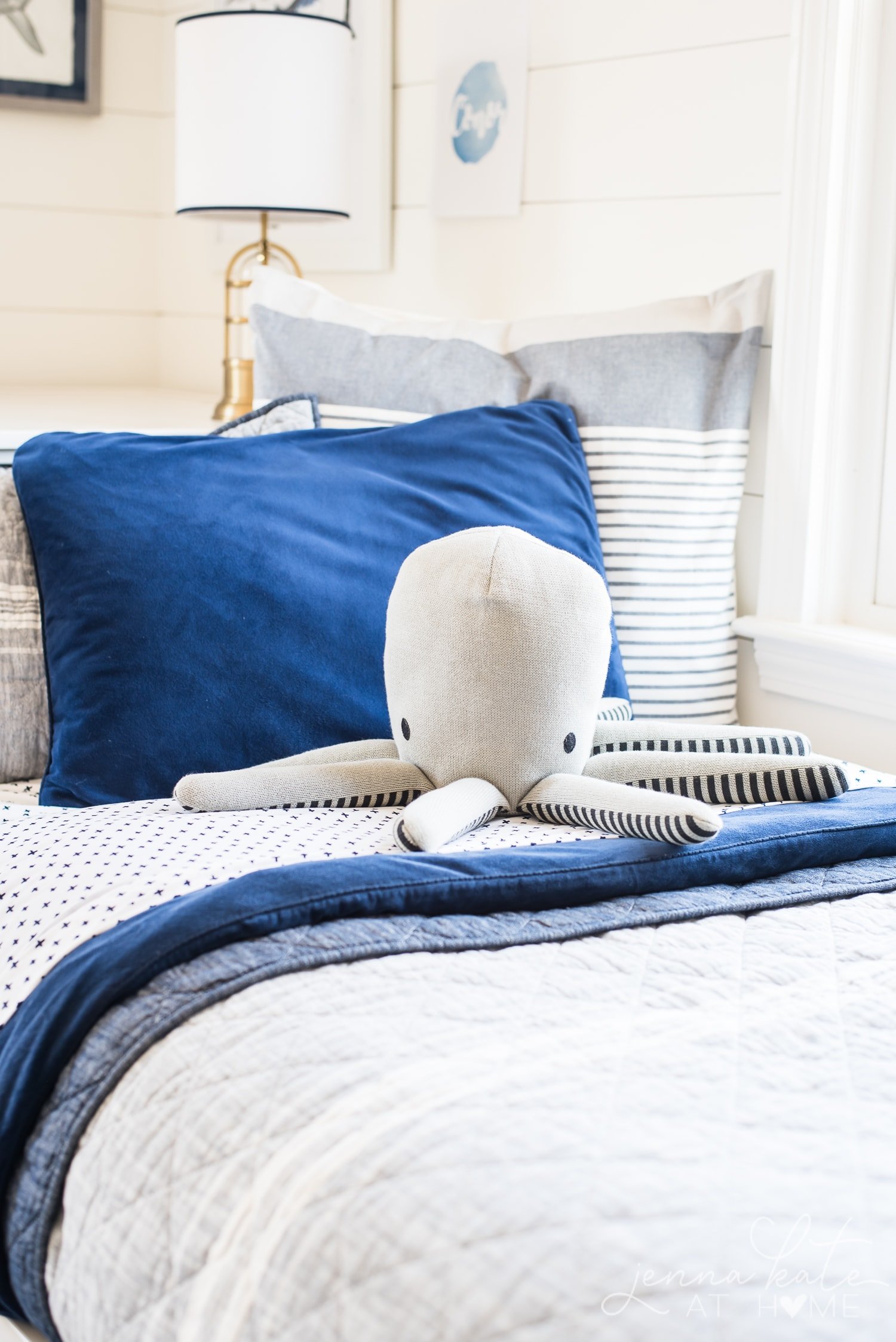 See the full bedroom makeover reveal.
Conor's Nursery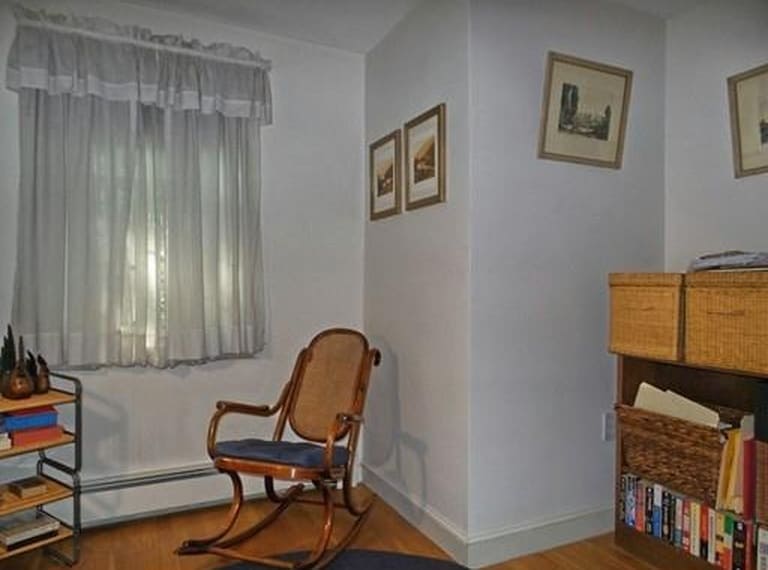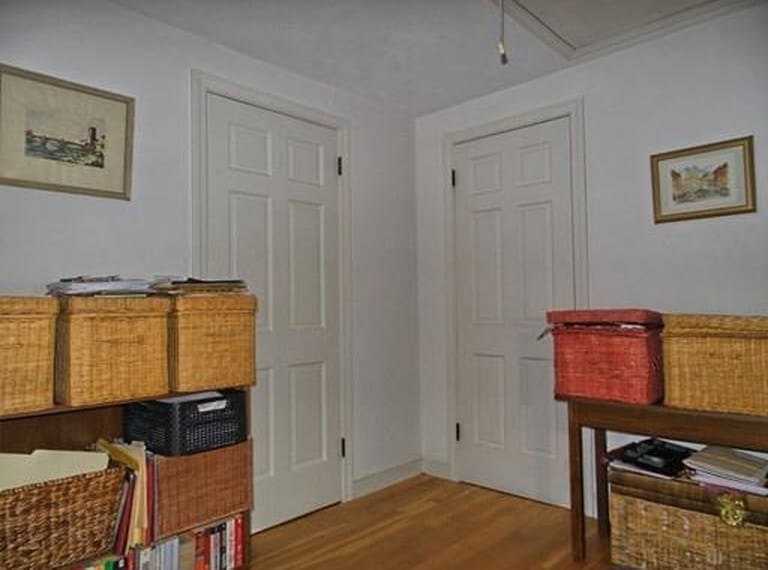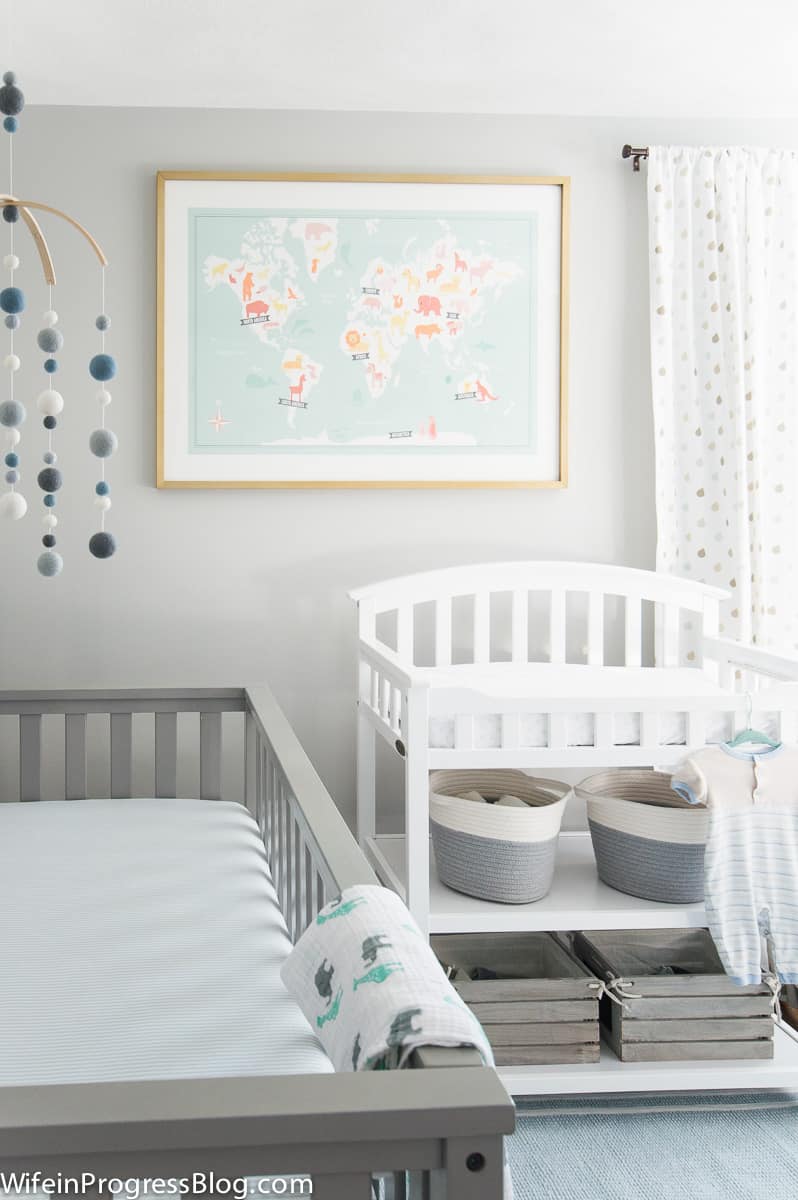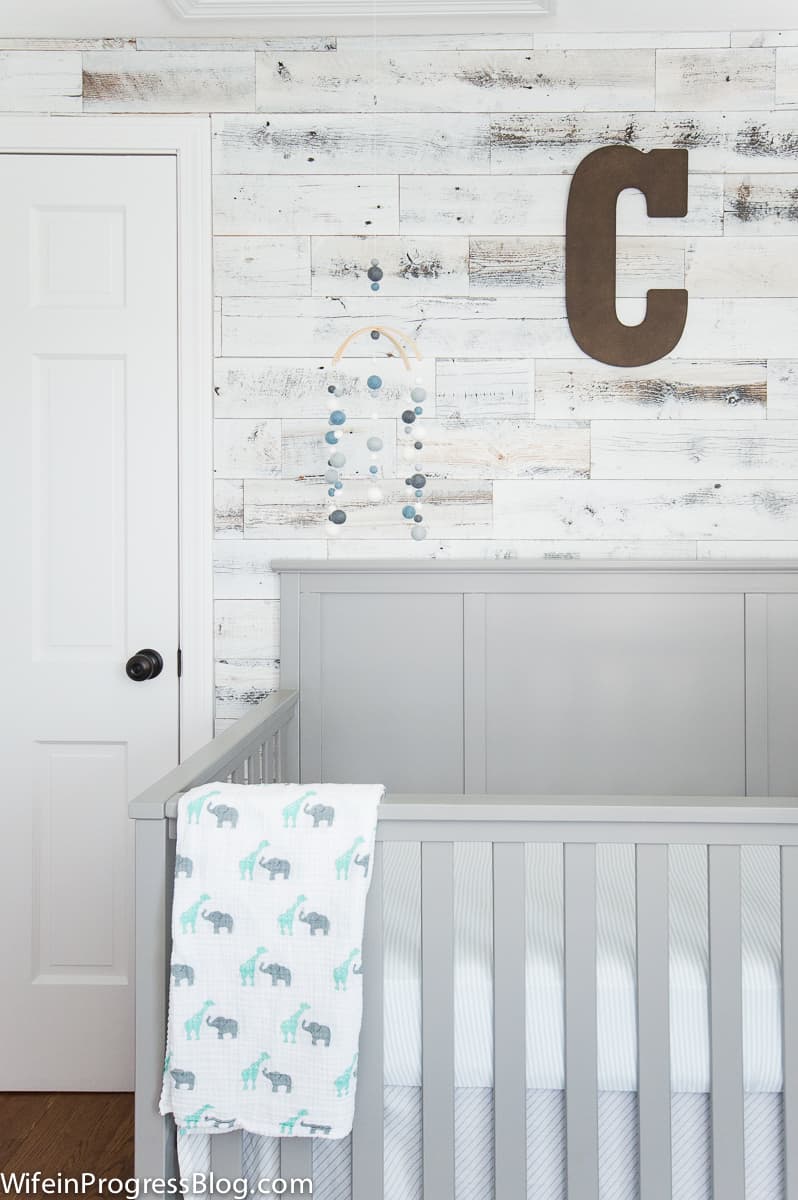 See the full nursery reveal here.
Aidan's Nursery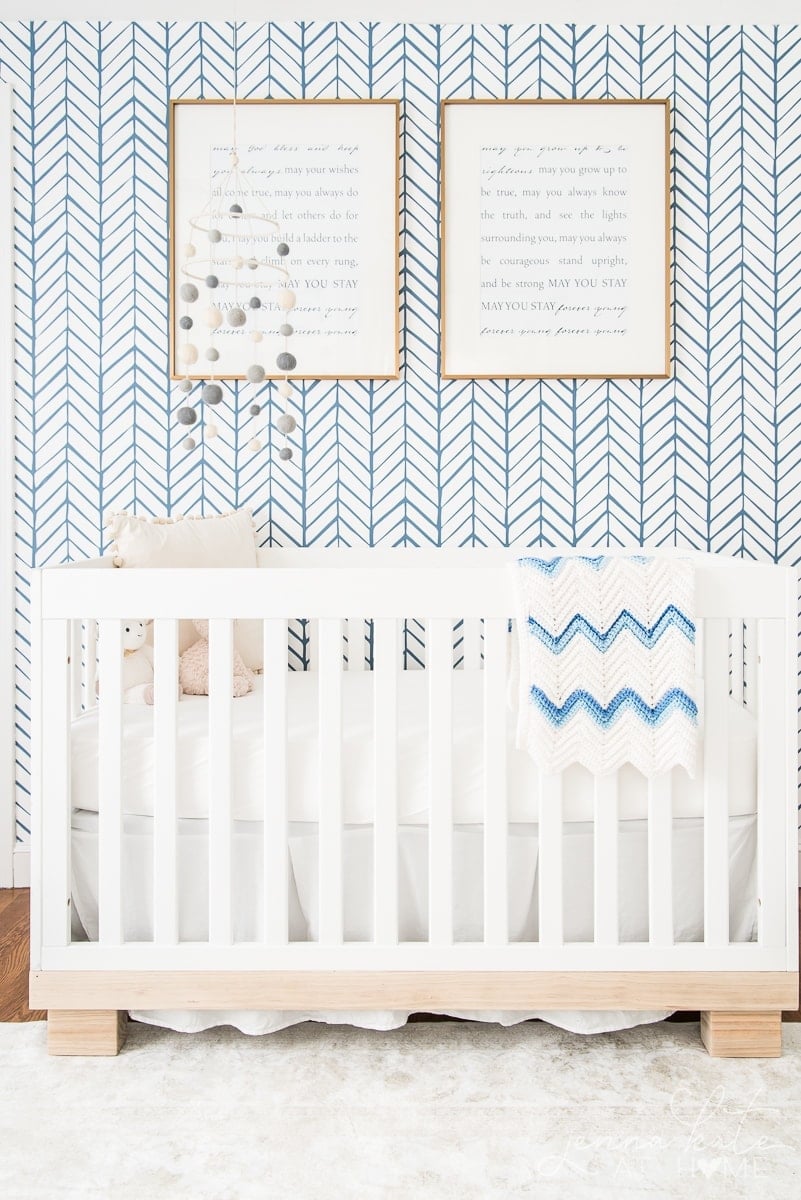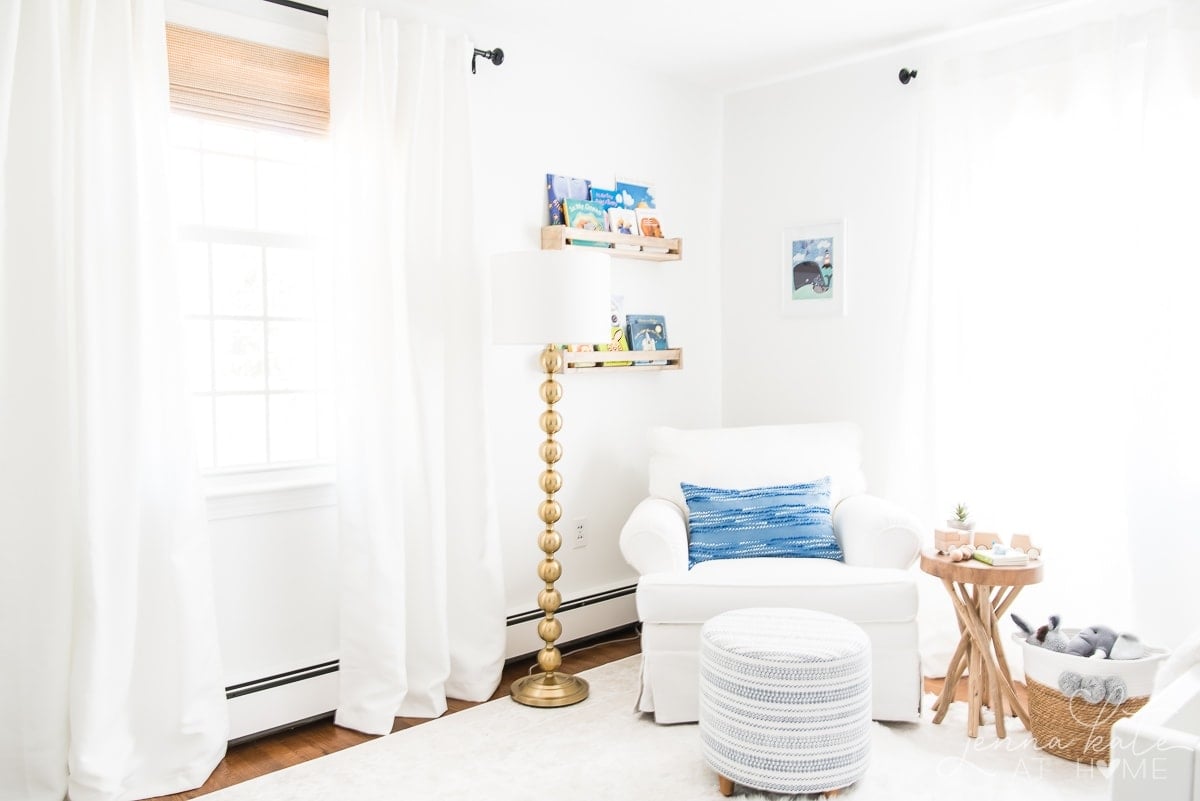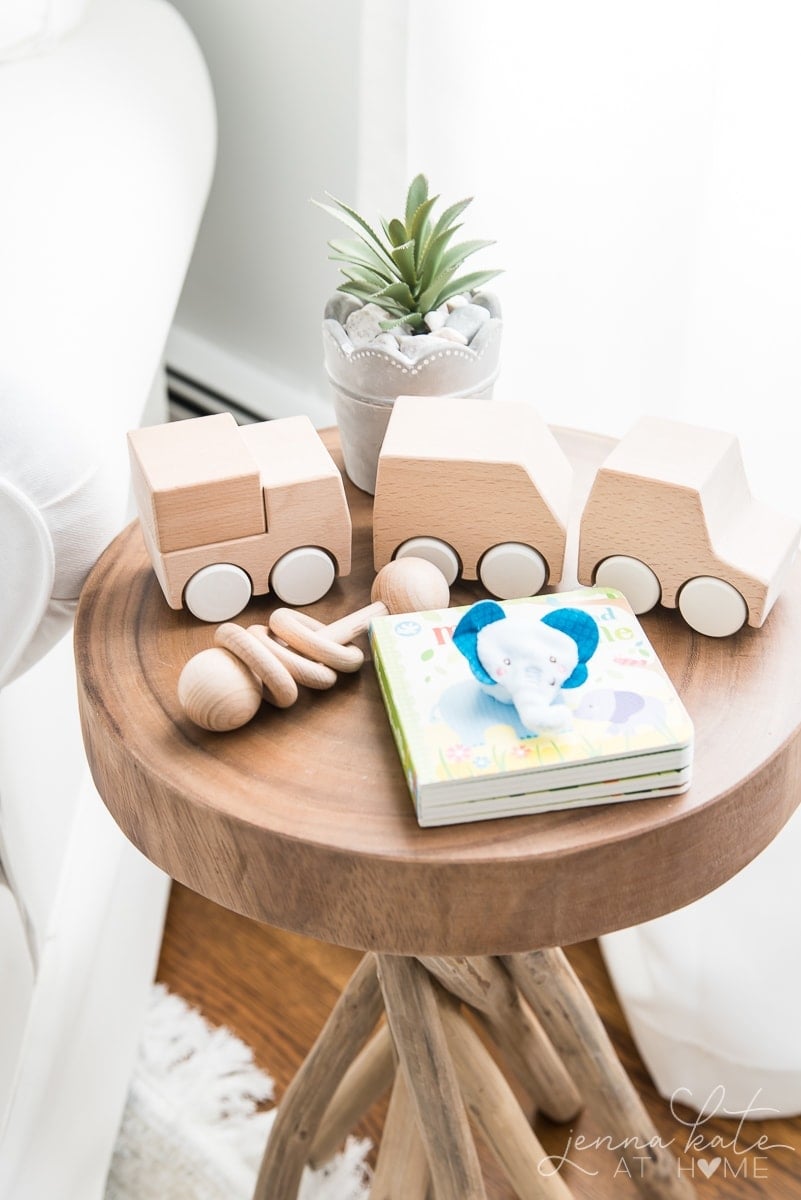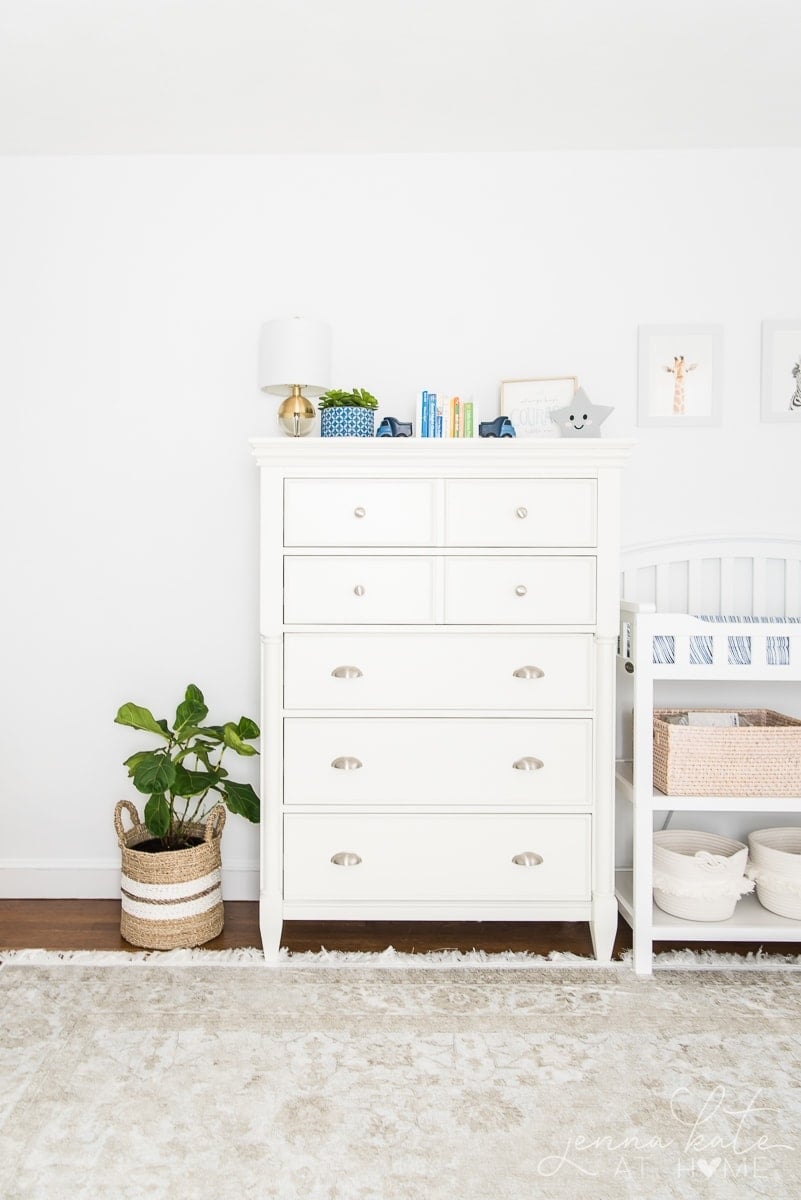 Basement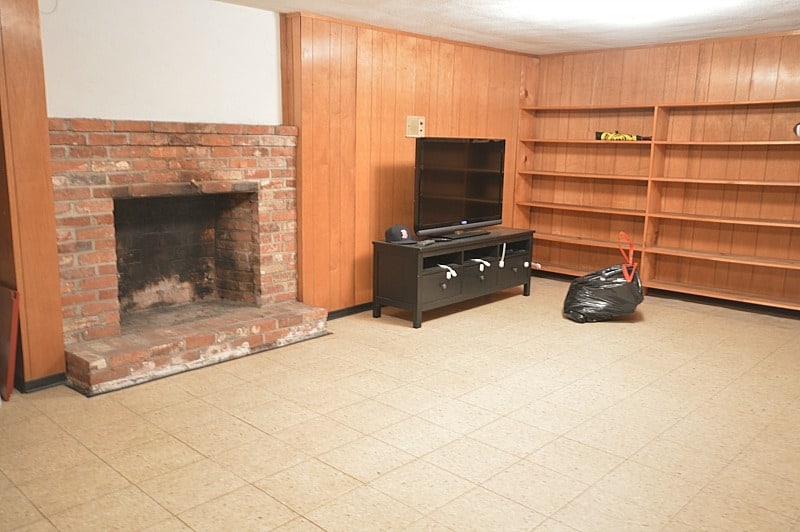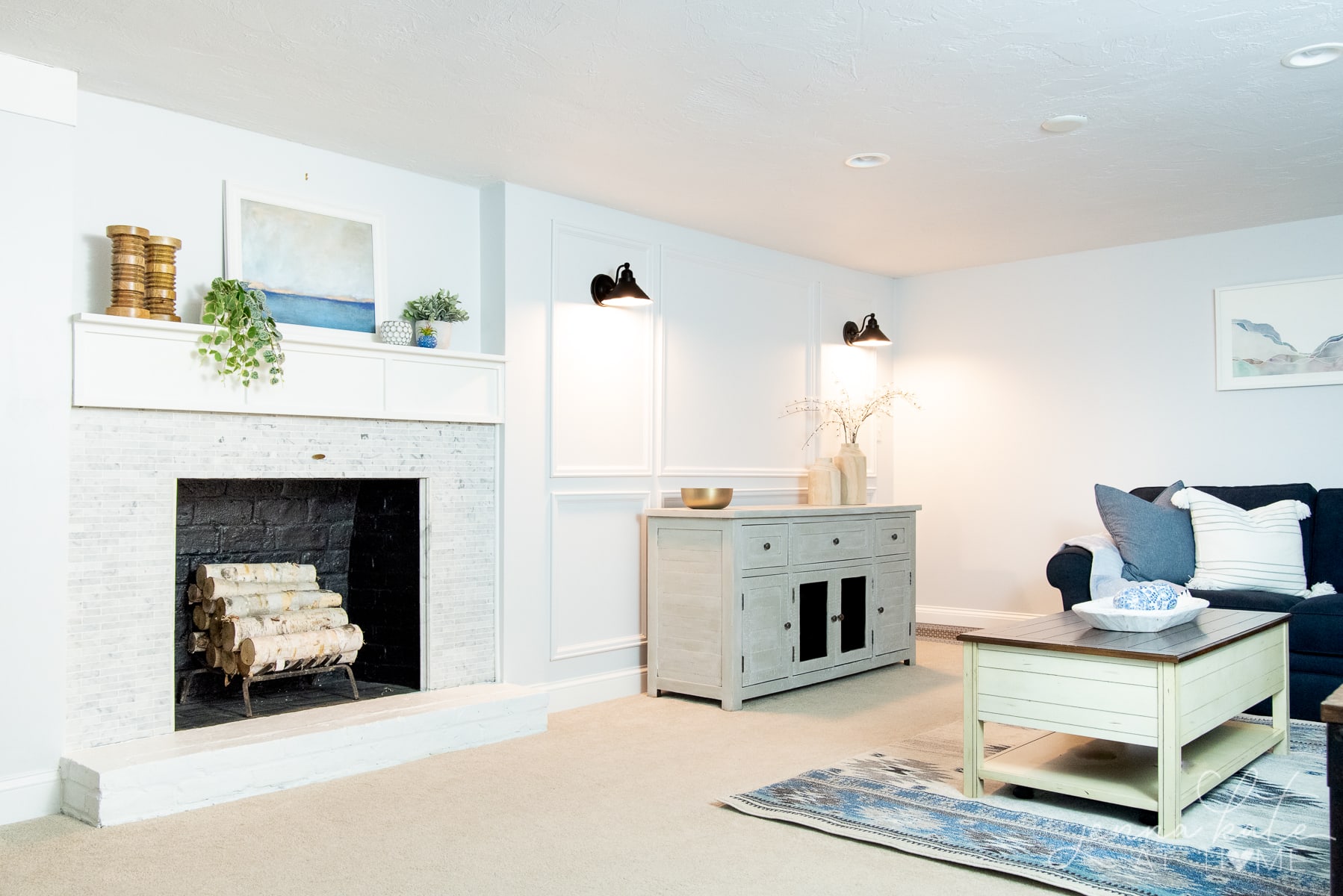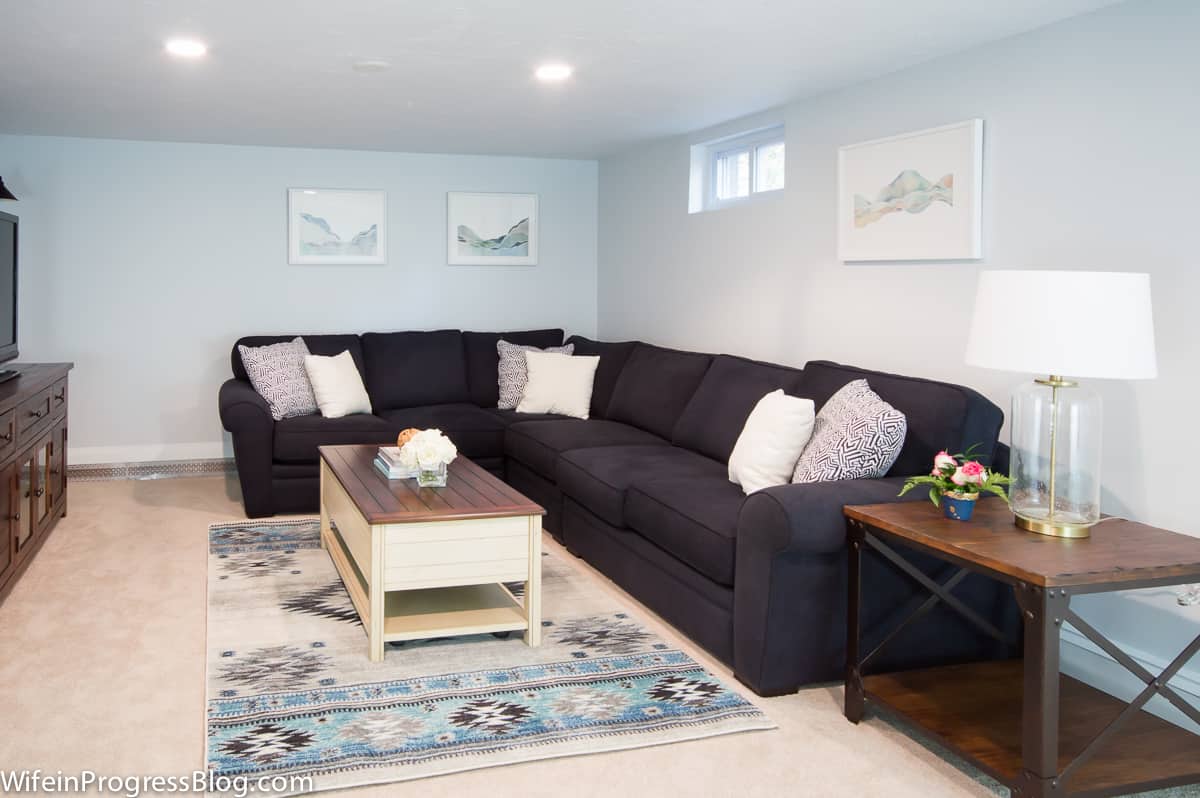 To see the full Basement Reveal + source list click here
Back Yard & Deck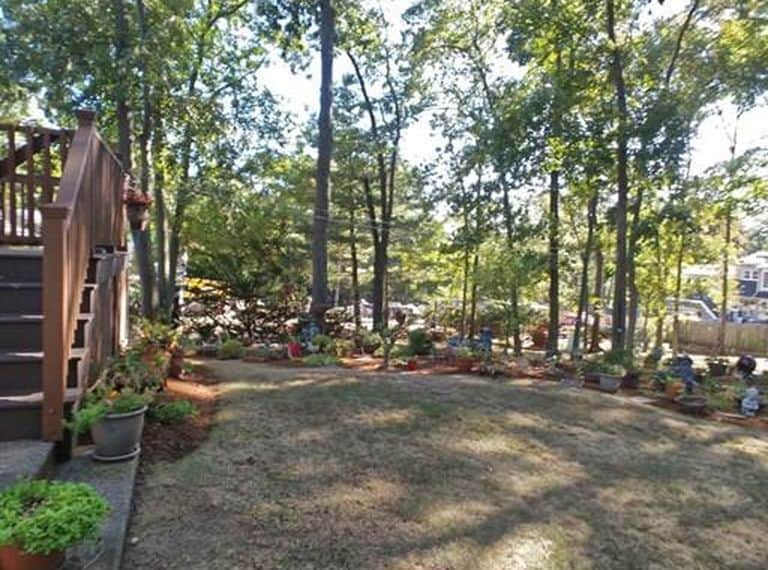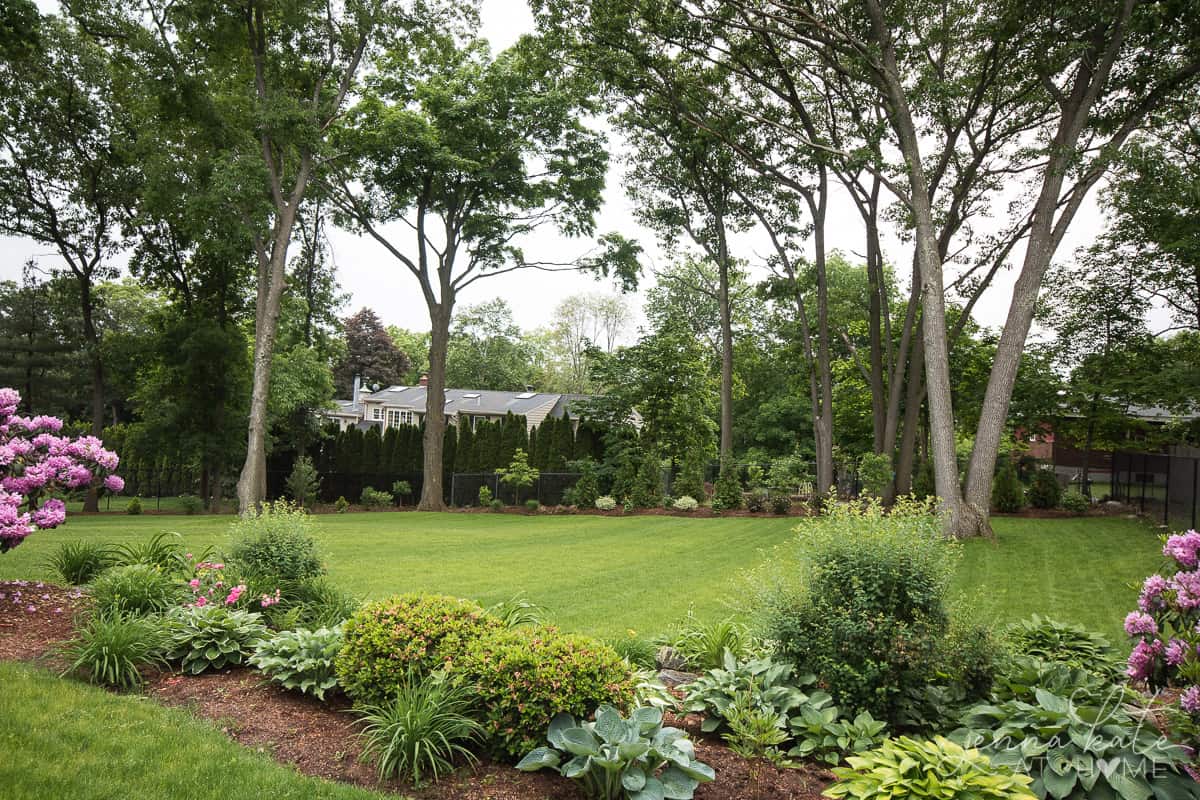 Read all about our backyard transformation here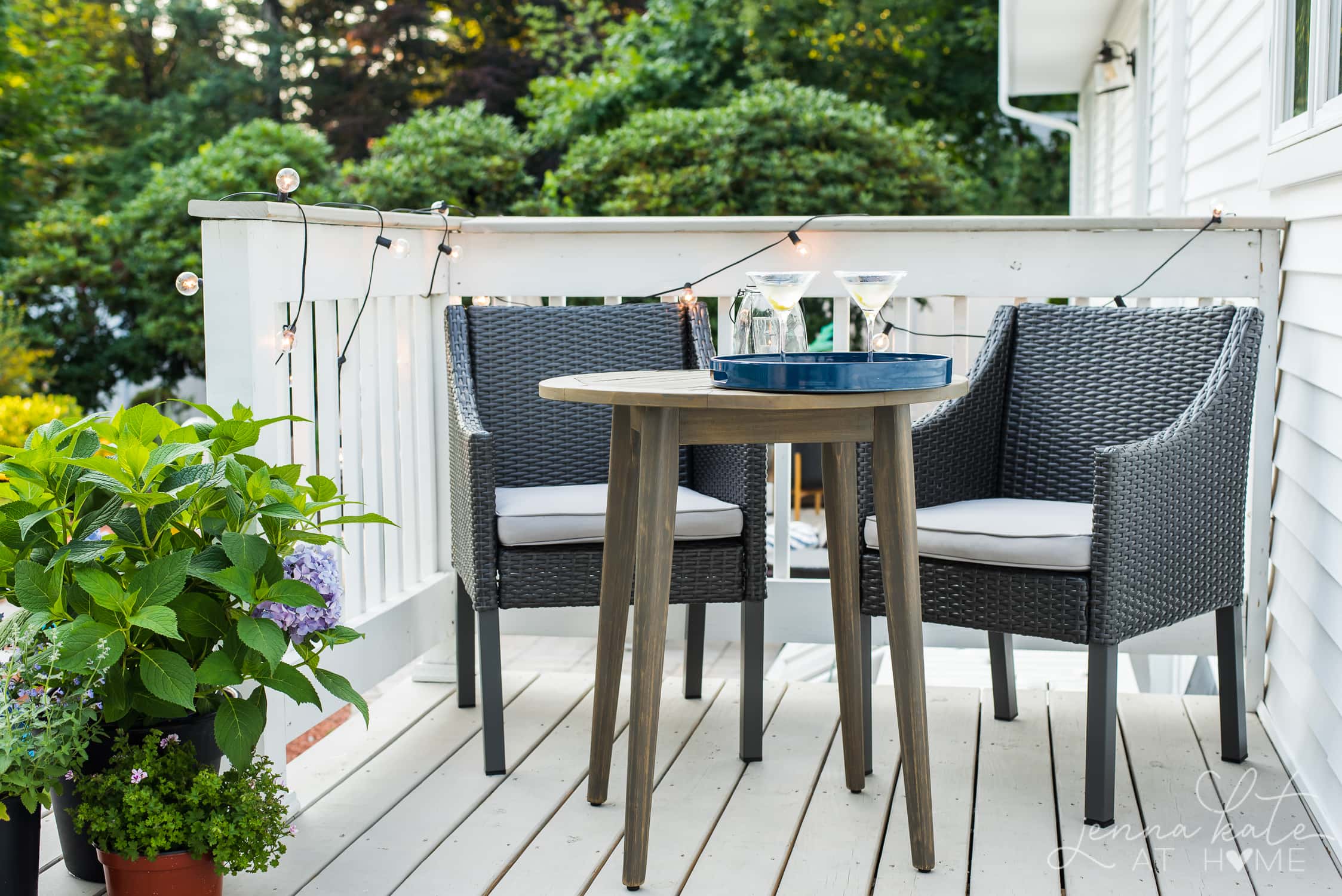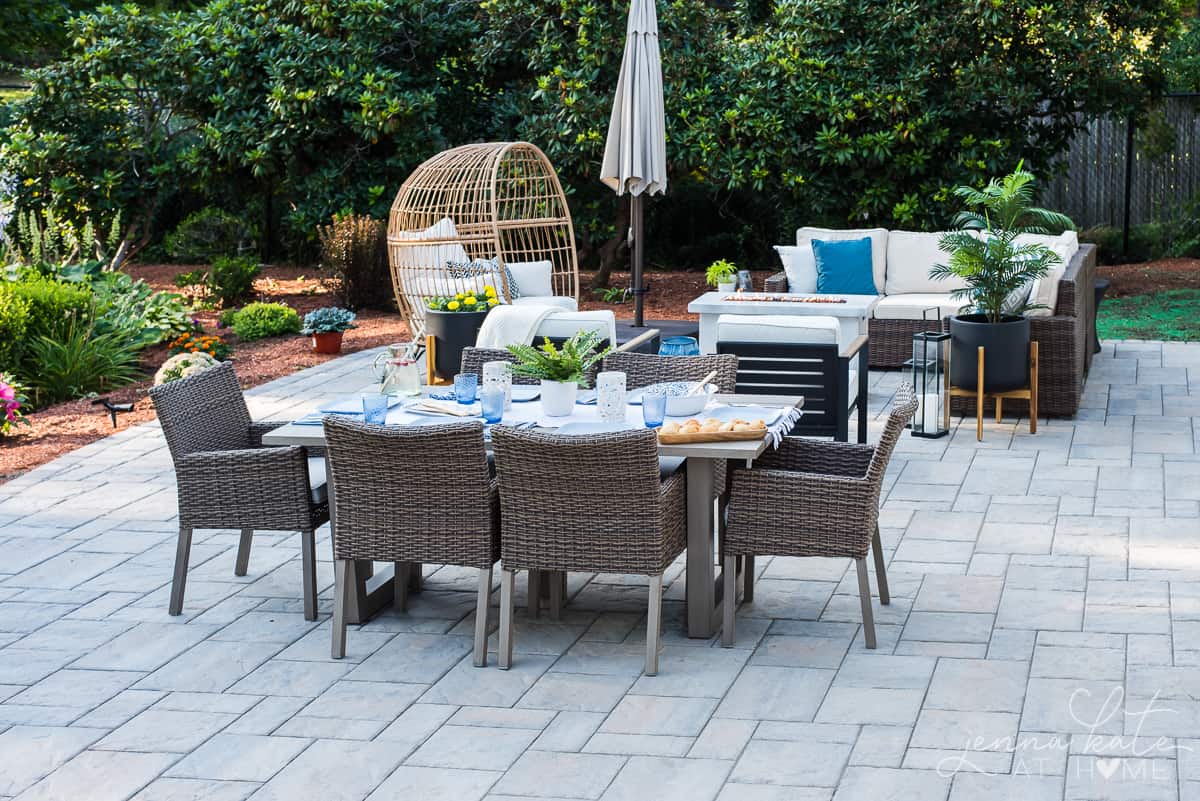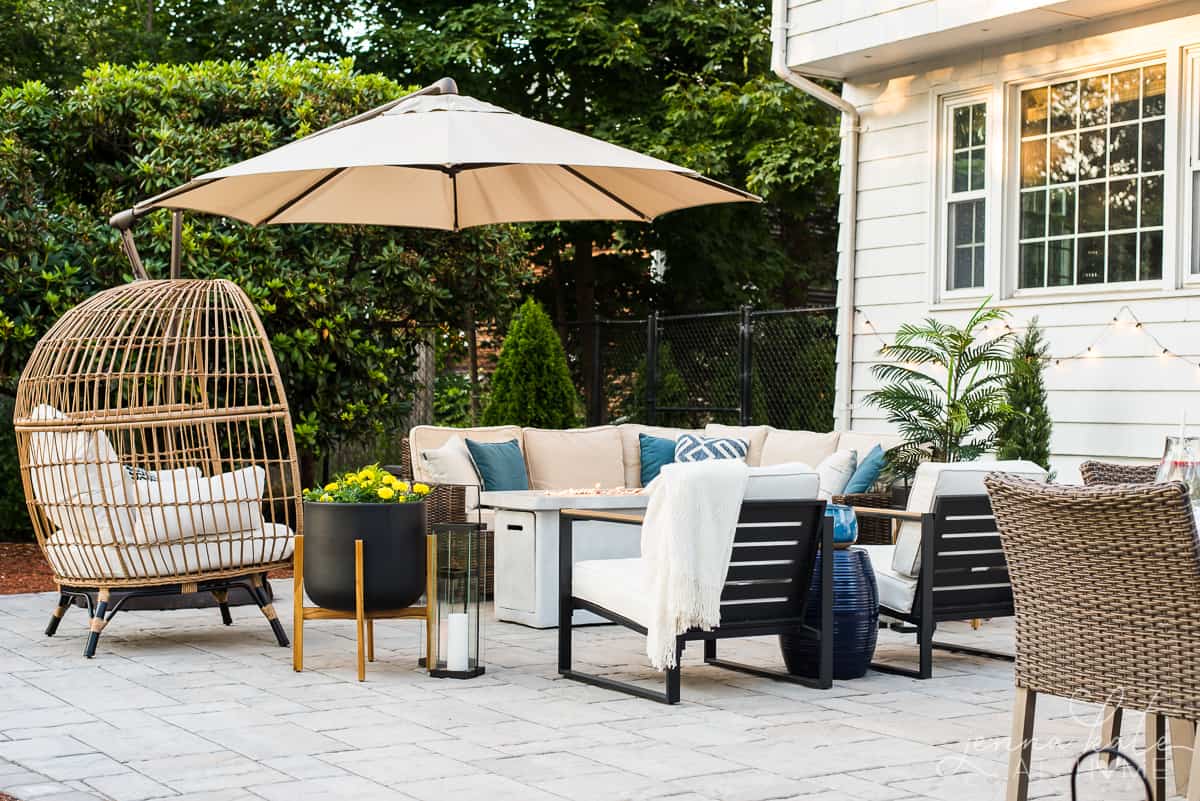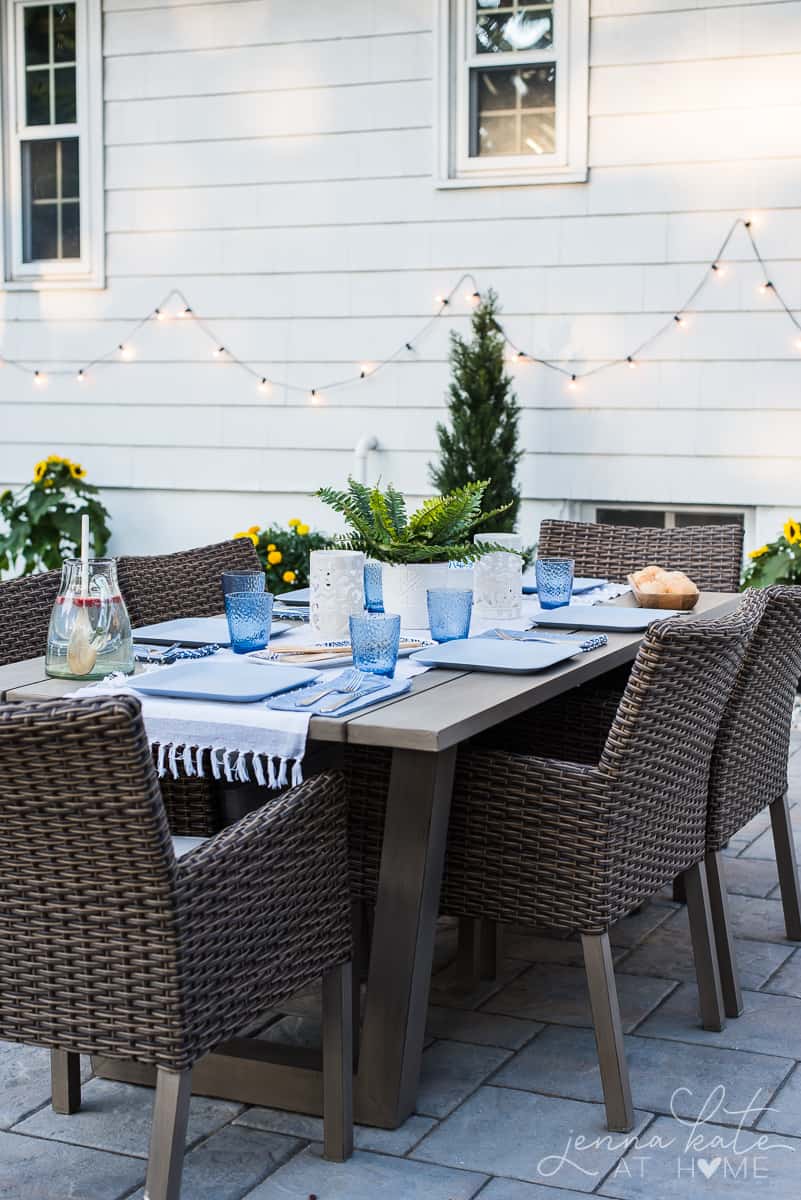 Saw something you like? Head over to the Shop My Home page to buy one for yourself!