This post is written in partnership with Extra Space Storage. All thoughts and opinions are my own.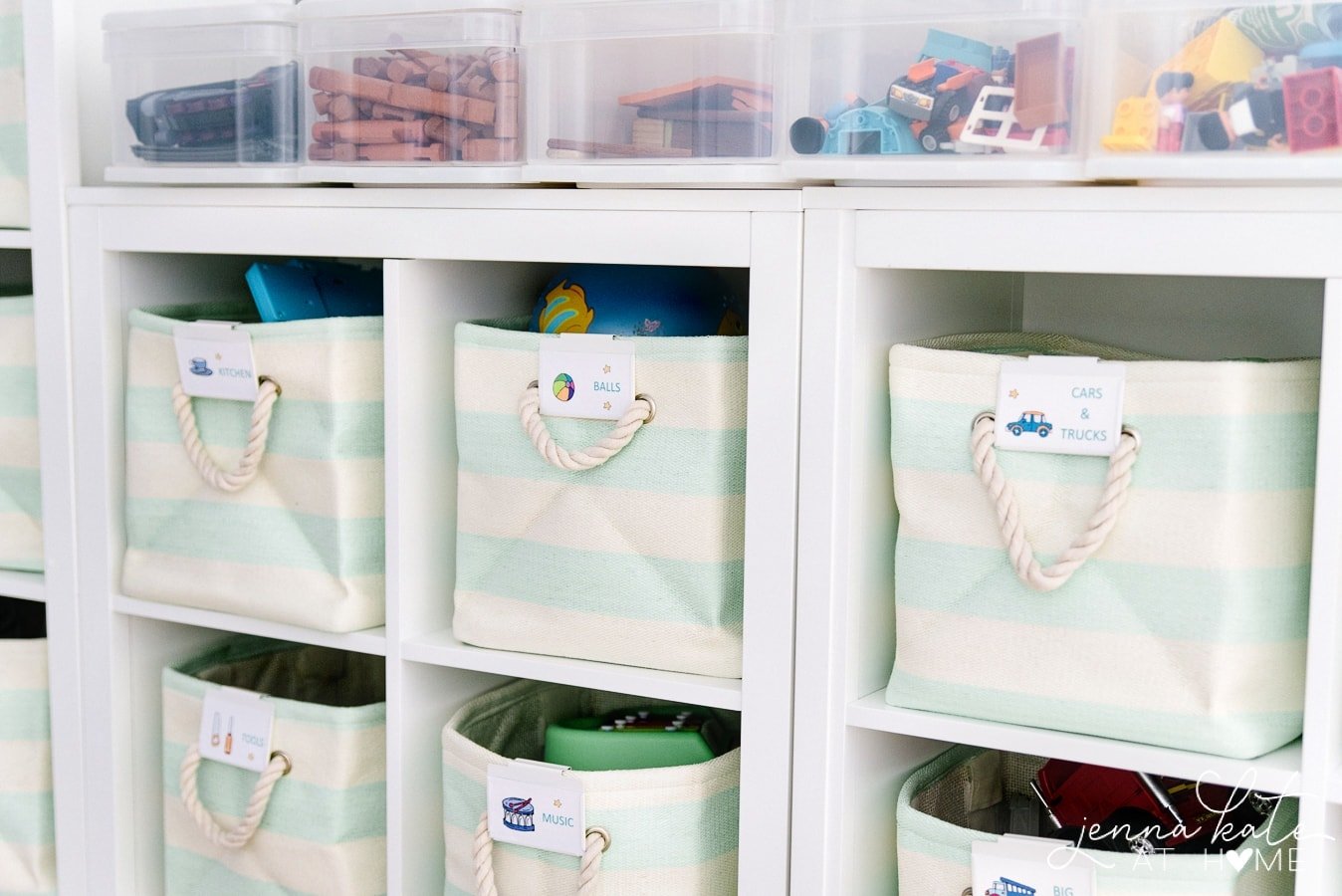 Tips for Dealing with Toy & Book Clutter 
Today I'm partnering with Extra Space Storage to bring you my very best tips for keeping toy clutter under control in your playroom. Not only am I sharing these tips, but also my favorite products and a super easy DIY tutorial to help you control the book clutter!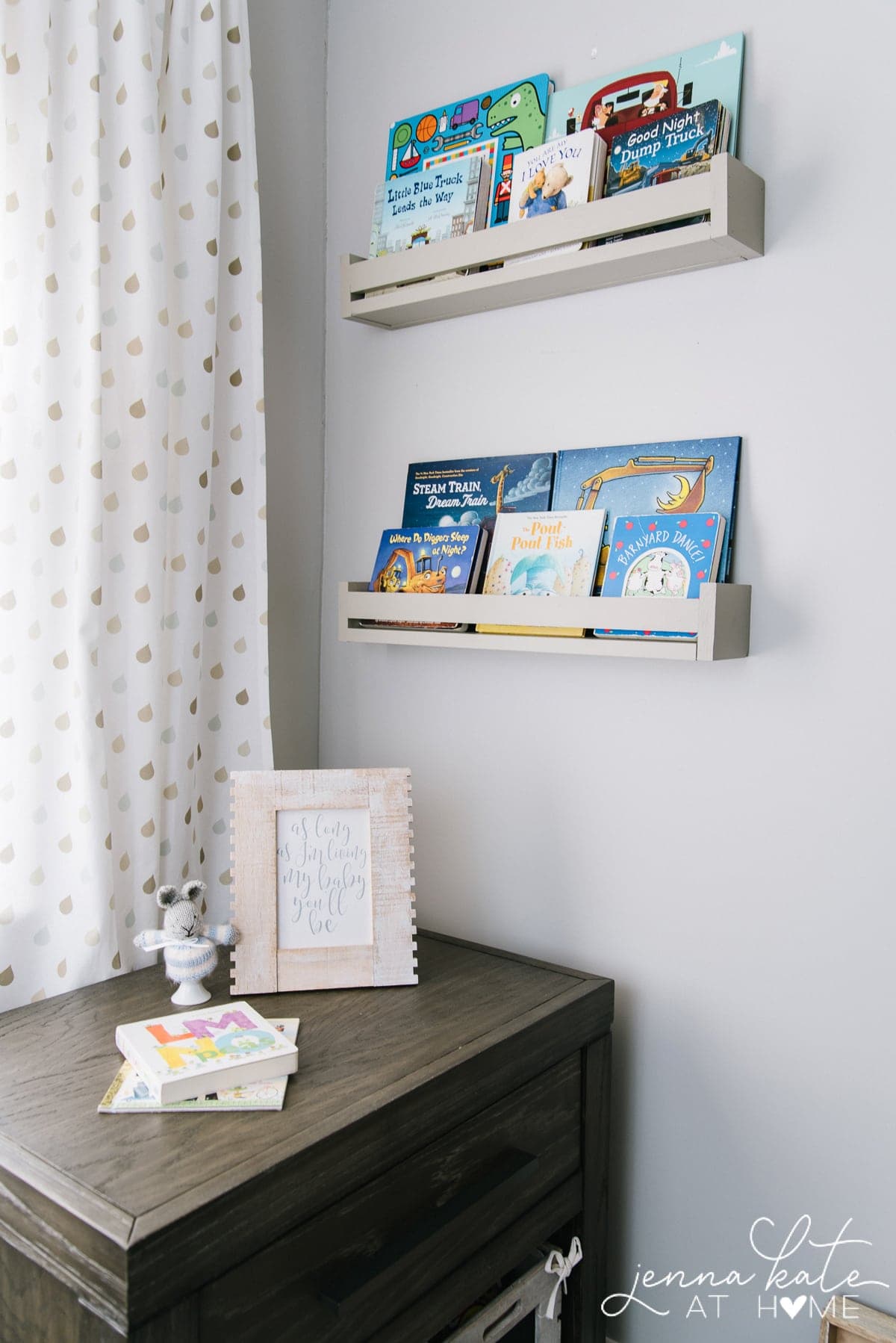 My favorite part about this tutorial is that it's truly the easiest DIY ever. Even if you have no DIY experience, I promise you can make these book ledges. You don't need any fancy equipment – my video tutorial shows exactly how to build them with a regular ol' hammer and nails but if you want to knock out more than just a couple of them, a miter saw and nail gun can also be used.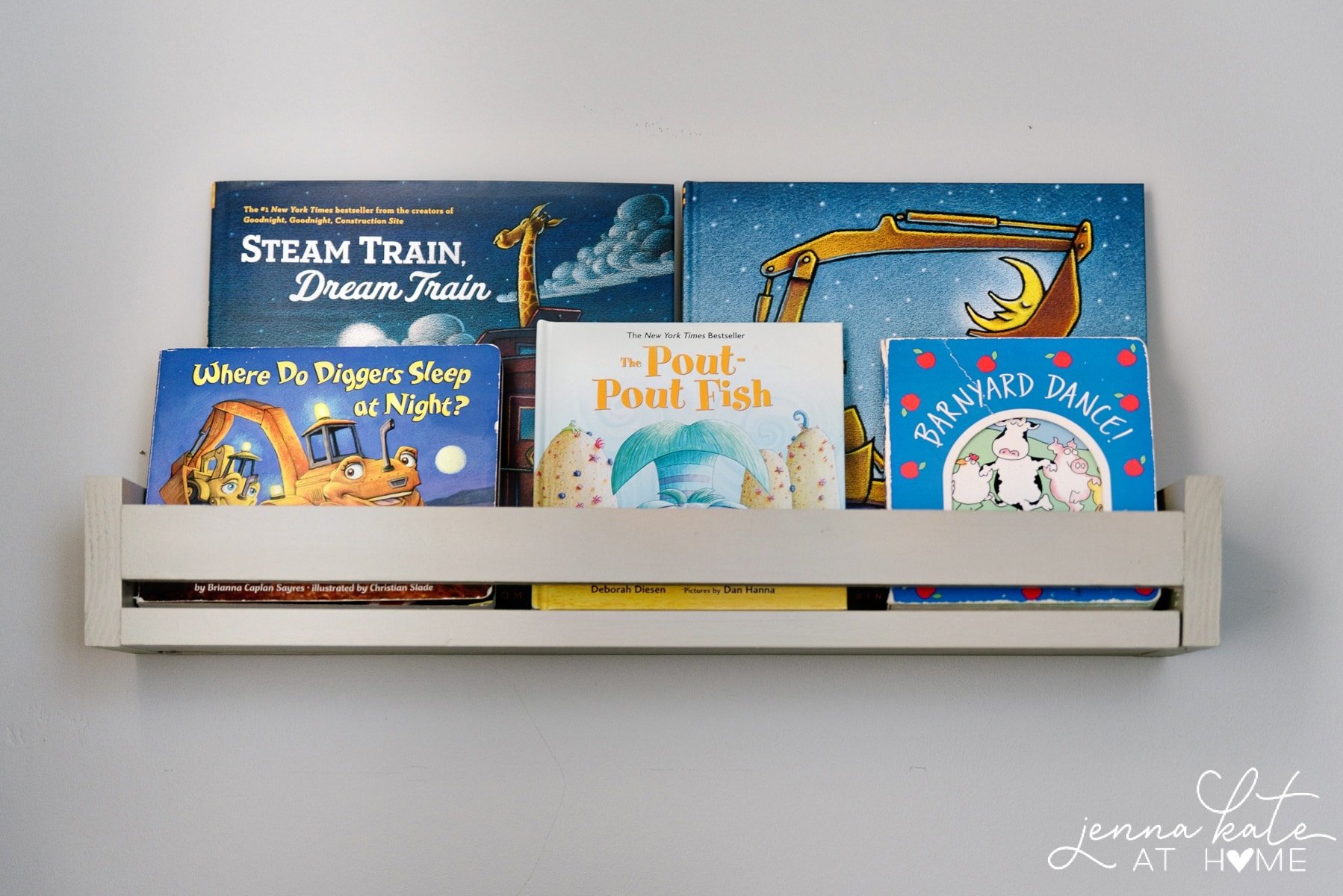 You're also not going to want to miss my decluttering tips. I have 2 kids – a 4 year old and a 2 year old with another on the way and we have a LOT of toys and books. Over the past few years, I've figured out solutions that help me keep the clutter under control in my house. 
We're lucky enough to have a dedicated playroom but even with that, toys inevitably make their way to other rooms in the house. My system works so well that my kids know how to tidy away their toys and exactly where to put them. That makes for less clutter, a less frustrated mama and a clean and organized house! 
Ready for my tips and this fun tutorial? Head over to Extra Space Storage's Instagram Stories to see what I'm sharing! The tutorial is saved to their highlights under "Home Org". I know you're going to love it!
For more helpful storage and organization tips for your kids bedroom, make sure to visit the Extra Space Storage blog!