You won't believe your eyes when you see the before and afters of this garage makeover!
Ssshh! I've been keeping a big dirty secret from you. Want to see it?
Garage Makeover Ideas and Before & After Pictures
*Cringe*. That was my garage last month. I'm pretty embarrassed to share these photos with you and the only reason I am is that it no longer looks like this!
It got a brand spanking (and very clean!) new look thanks to my friends at The Container Store. Here's a little sneak-peak…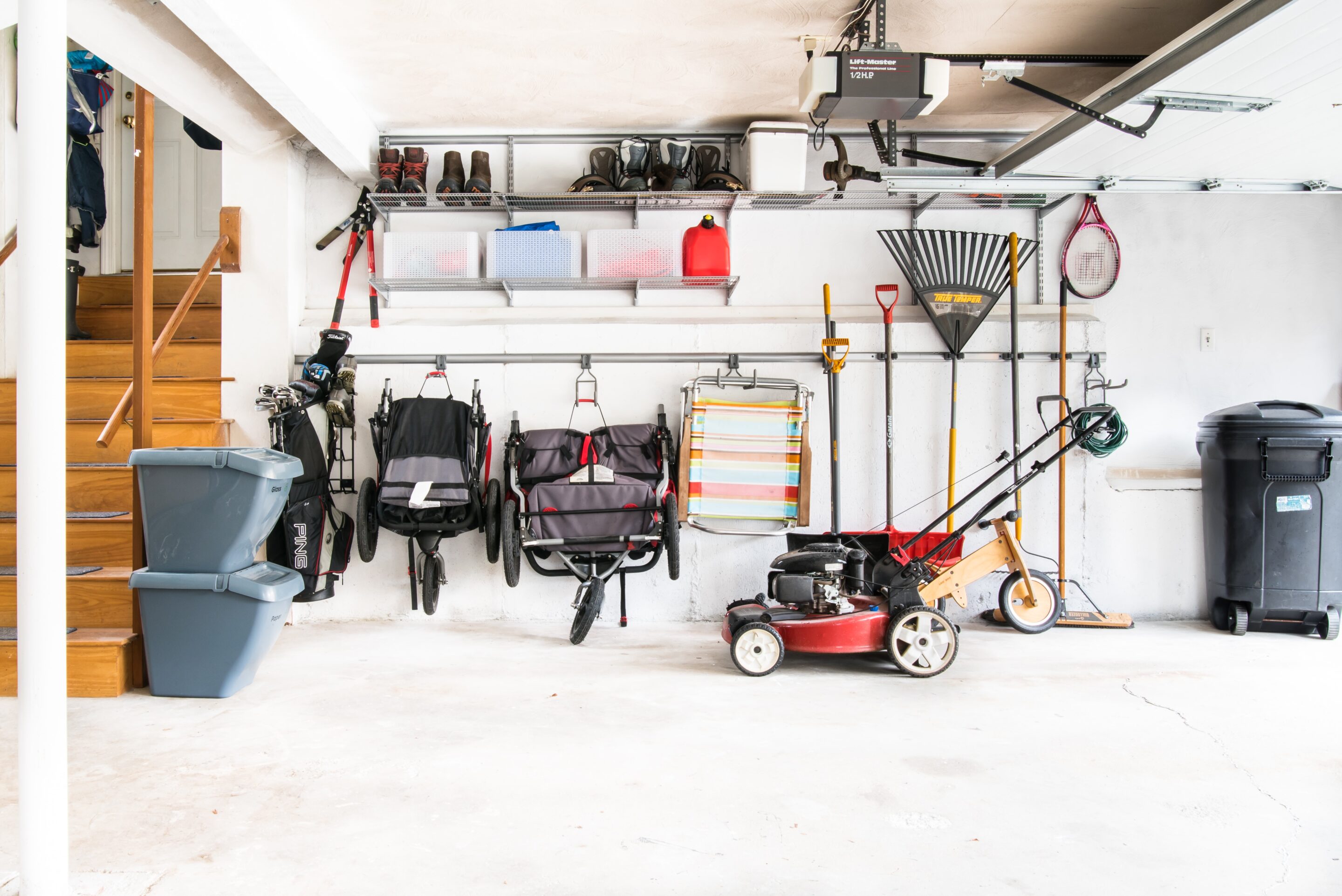 With the first snow due to arrive tomorrow, our garage needed to be clean in order to get our cars in. Also, it just really needed to be cleaned. Period.
But you'll have to click over to The Container Stories blog to see the rest! You're not going to believe the transformation!