Benjamin Moore Classic Gray (OC-23) is a muted and subtle shade of gray that adds a freshness and warmth to any room. It is best paired with a clean, crisp white trim.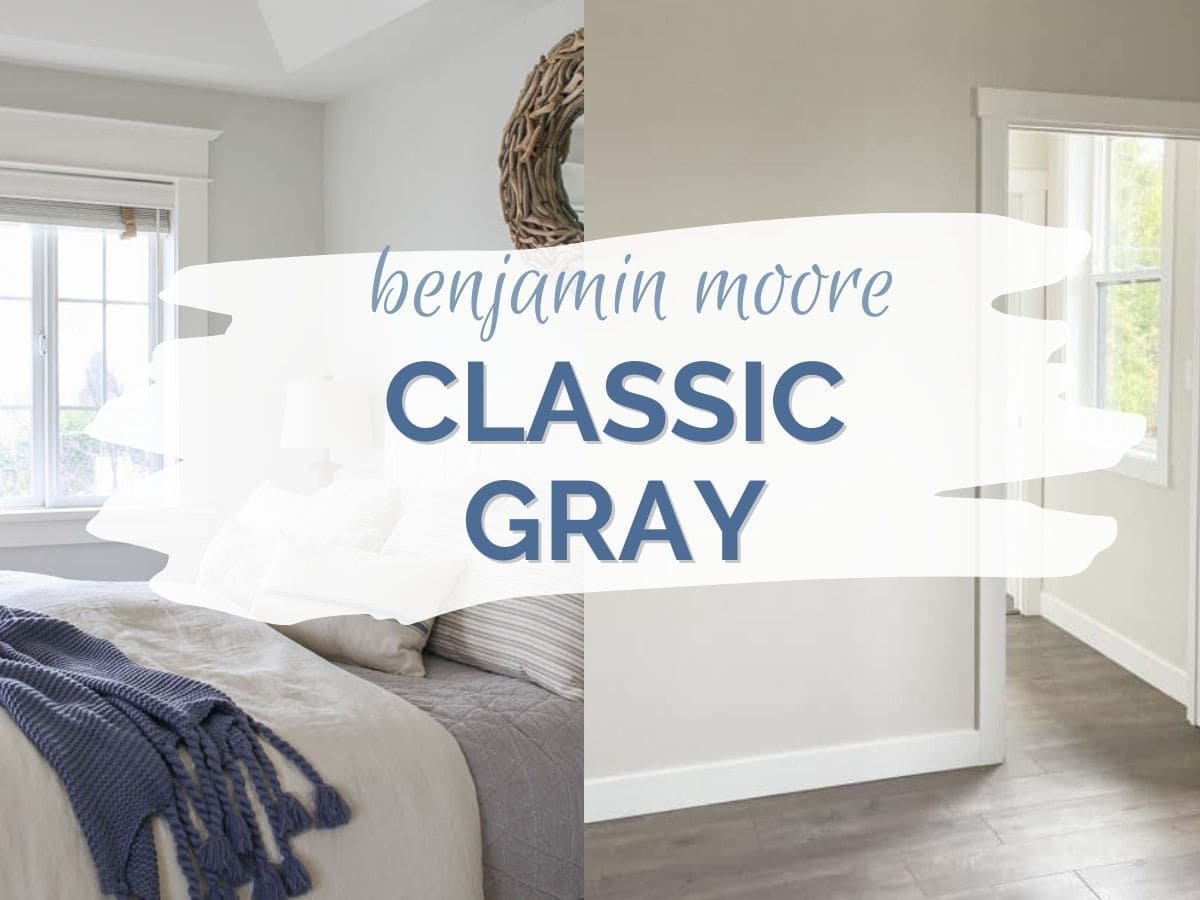 What color is Classic Gray?
Classic Gray is, as the name suggests, a shade of gray paint. However, it's not your regular run-of-the-mill gray, as it more closely resembles a warm off-white.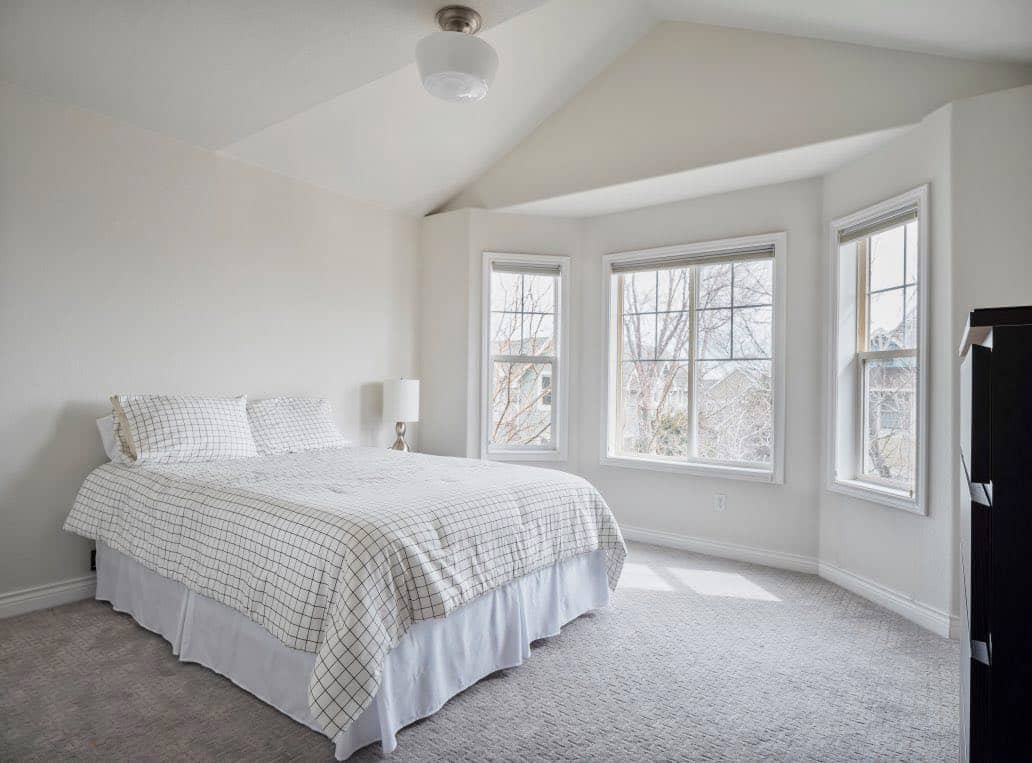 What is Classic Gray's LRV?
Light Reflectance Value (LRV) is an indicator of the amount of light that is illuminated by a light source. A higher value (closer to 100) means that a color will reflect more light back at you whilst a lower value (closer to 0) means that a color will appear darker, or absorb more light.
Classic Gray's LRV is 73.6 – meaning it is classed as an off-white.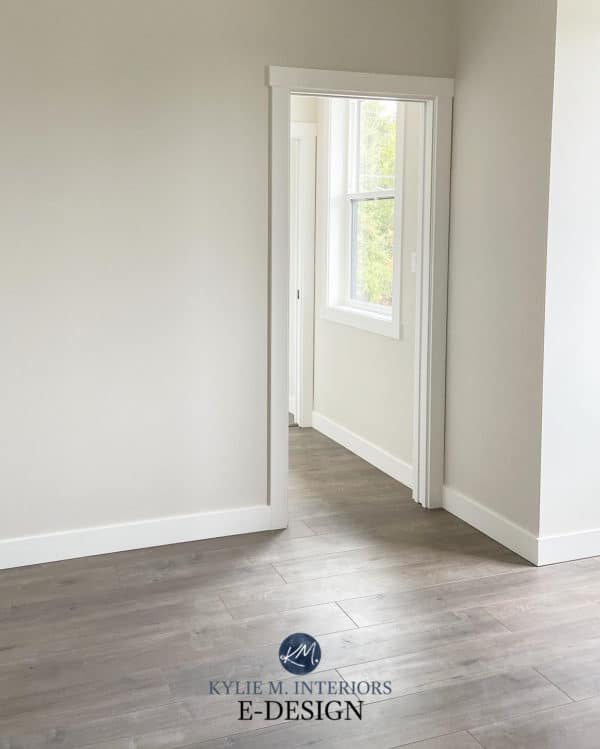 Personally,I think Classic Gray looks its best in a medium-lit room, where the light doesn't completely wash it out and its color can really be appreciated.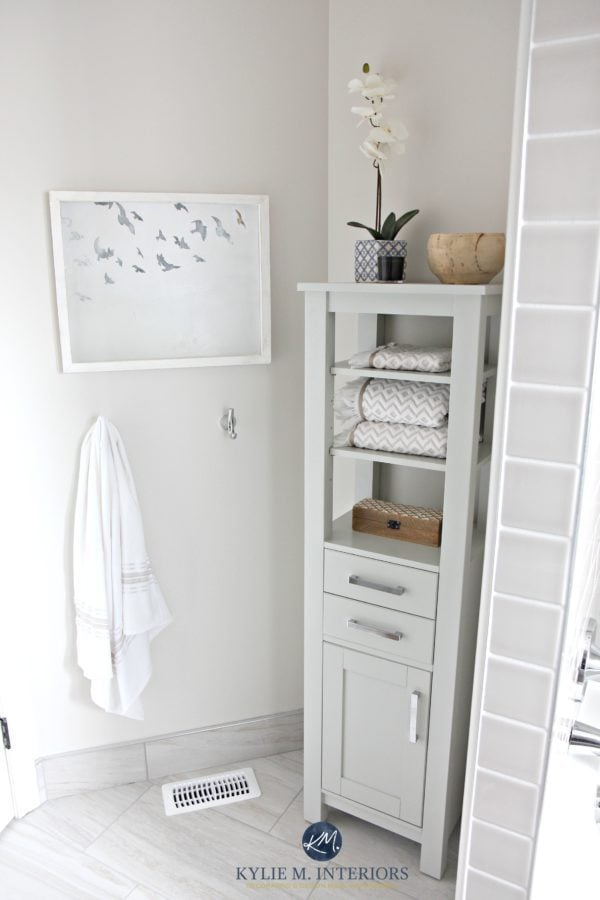 What are Classic Gray's Undertones?
Classic Gray has warm undertones of purple and sometimes a soft pink. Due to Classic Gray being an off-white – it may sometimes reflect other undertones depending on its environment. For example if you have a lot of greenery outside – it may flash ever so slightly green.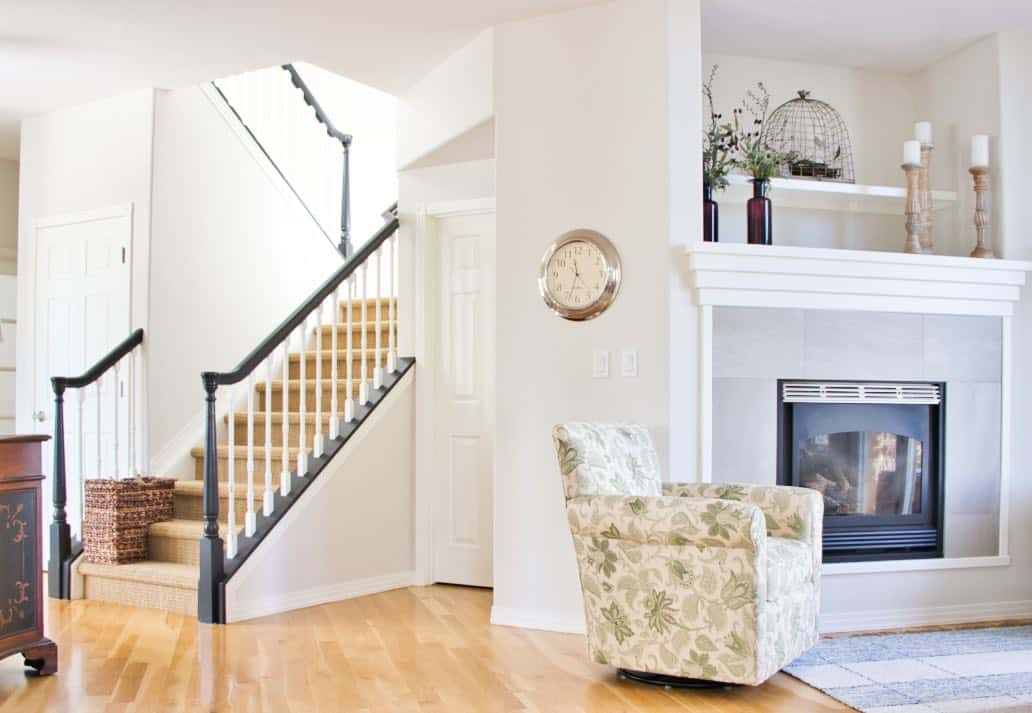 Is Classic Gray Warm or Cool?
Classic Gray is a warm toned gray color thanks to its wonderful undertones which tend to favour purple and sometimes a soft pink.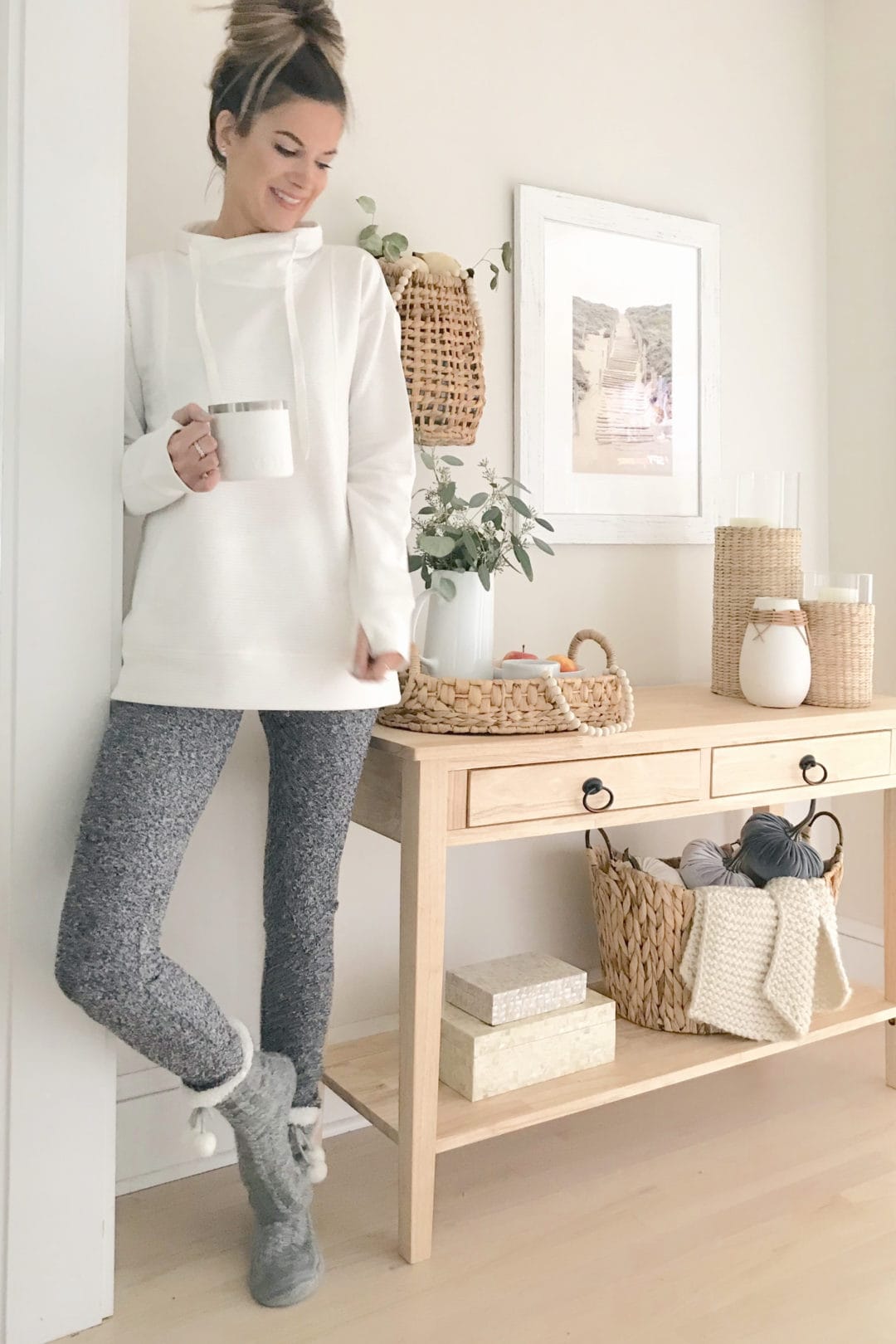 How Classic Gray Complements Different Settings
Classic Gray in Kitchens
Classic Gray is a lovely choice for your kitchen, whether you have a traditional, modern, or farmhouse design. This warm gray paint color can beautifully complement kitchen cabinets and walls. For a contemporary look, pair Classic Gray with sleek, bold accents. Conversely, in a farmhouse setting, combine Classic Gray with rustic elements like reclaimed wood and vintage accessories.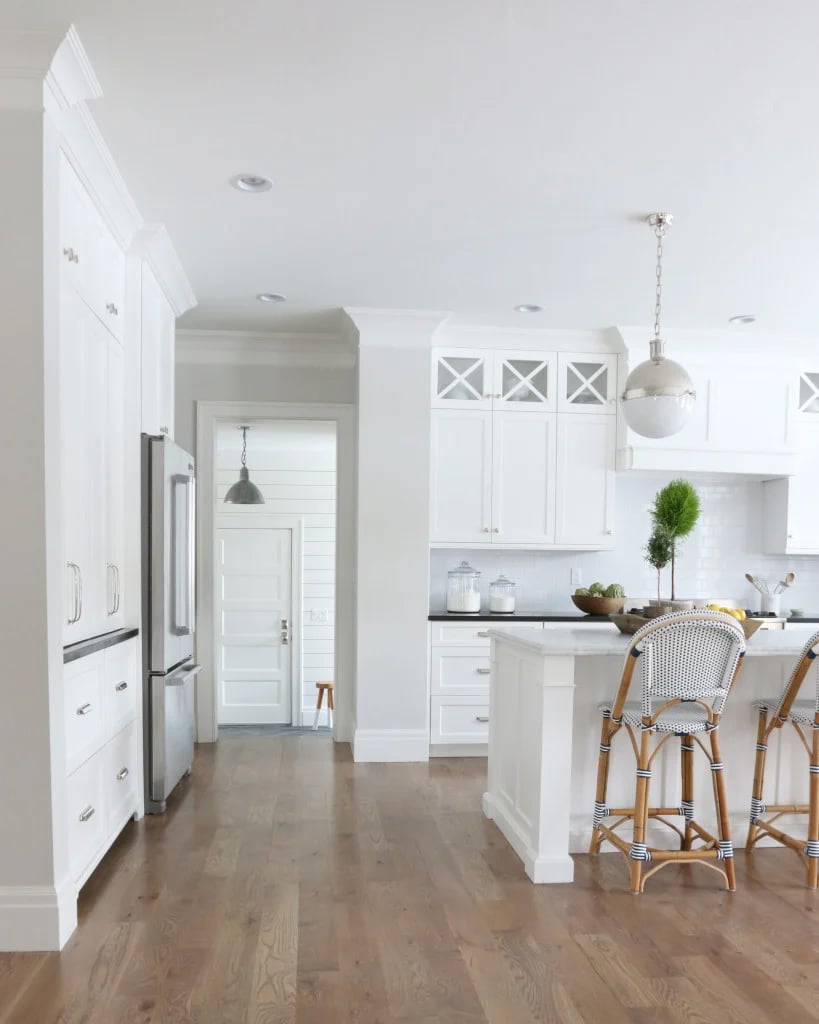 Classic Gray in Bedrooms
Create a comforting and serene atmosphere in your bedroom by featuring Classic Gray on your walls or furniture. This versatile color works well in various bedroom styles, from transitional to modern spaces. Complement Classic Gray with cozy textiles and soft lighting to create a relaxing retreat for your nightly rest.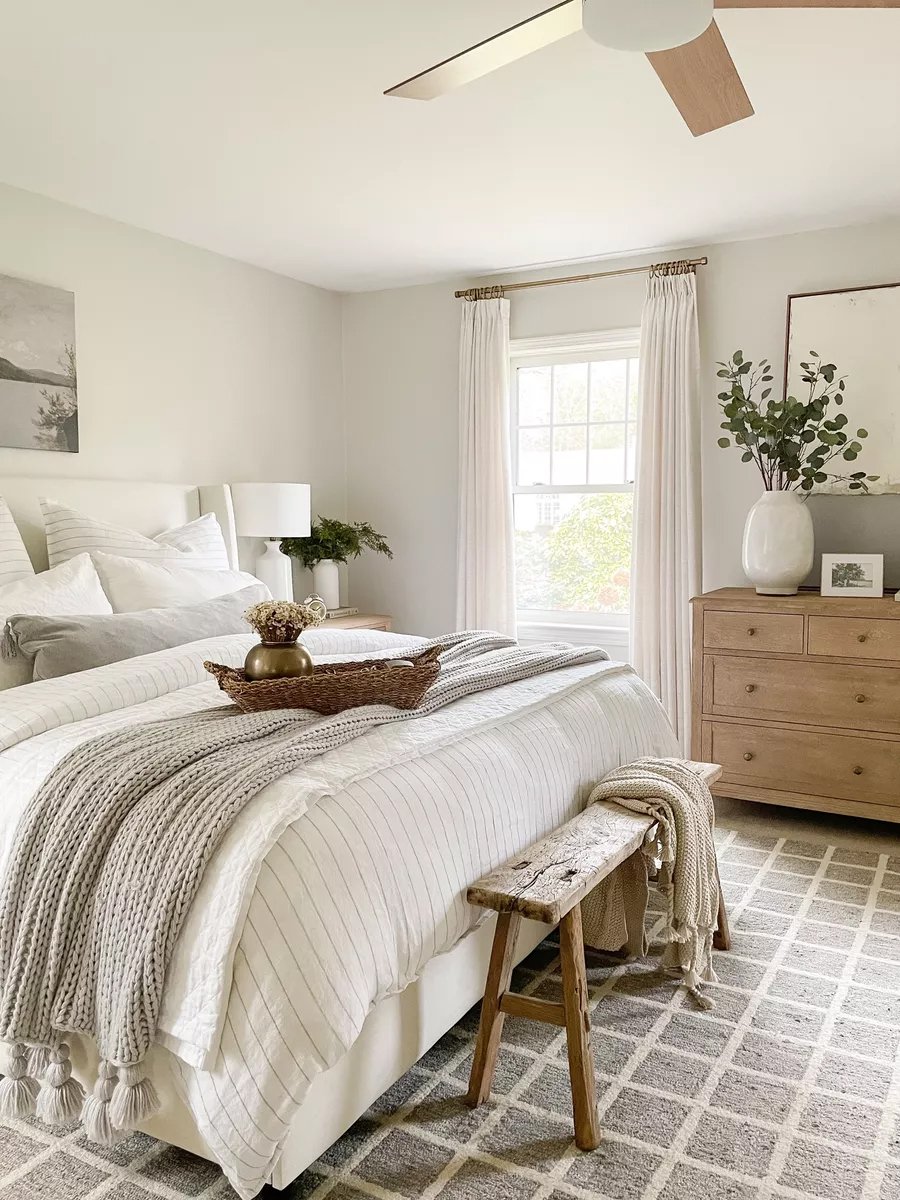 Classic Gray in Living Rooms
Brighten up your living room with Classic Gray, a sophisticated paint color that enhances the space. This warm pale gray is ideal for various living room styles, including contemporary and traditional designs. Pair Classic Gray with colorful, patterned accents, or let it stand out against white or neutral furniture for a sleek and stylish living area.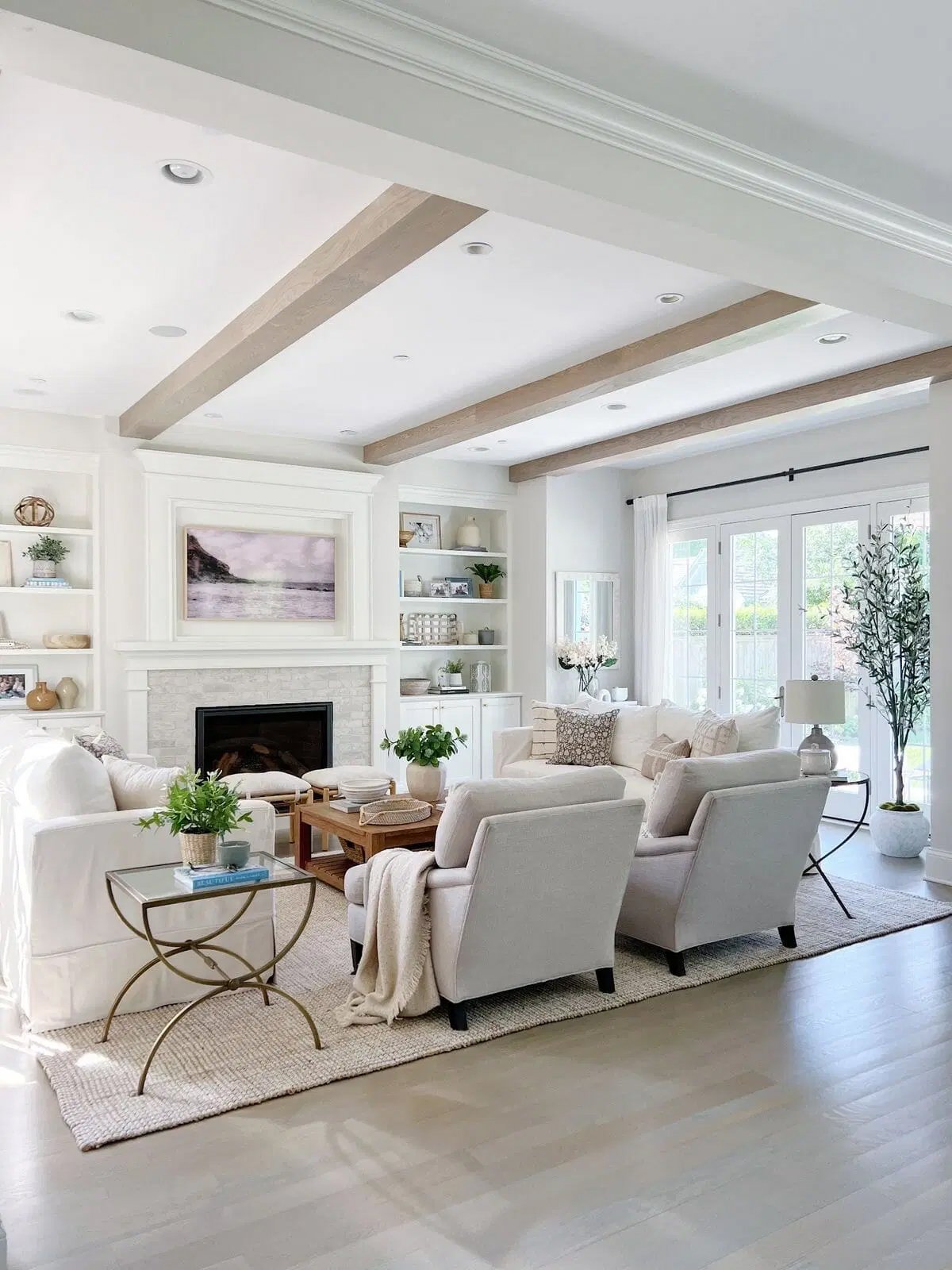 Classic Gray in Dining Rooms
Transform your dining area into an inviting and elegant space with the help of Classic Gray. Regardless of whether your dining room is traditional or contemporary, this warm gray color can beautifully combine with various textures and materials. Enhance the subtle sophistication by adding metallic accents and a statement chandelier or keep it simple with wooden furniture and soft-colored tableware.
Classic Gray in Bathrooms
Benjamin Moore's Classic Gray is a fantastic choice for bathrooms, as it provides a delicate balance between refreshing brightness and soothing warmth. Incorporate Classic Gray in both modern and traditional bathroom designs, ranging from vanity cabinets to tiled walls. Pair this versatile color with bold fixtures, decorative towels, and natural accents for a well-rounded, polished look.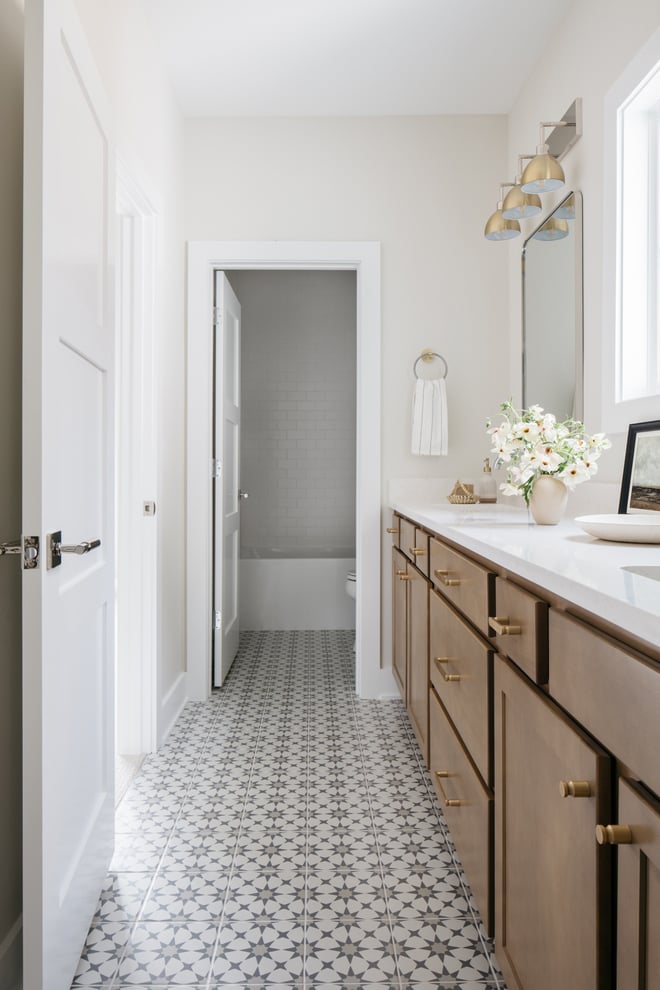 BM Classic Gray vs BM Gray Owl
Gray Owl and Classic Gray are vastly different colors. If you're looking for a soft, warm off-white then Classic Gray is a good choice. If you decidely want more of a gray color, then Gray Owl may be an option.
Benjamin Moore Gray Owl is a gray with an undertone of blue and green. It has an LRV of 65 so it will nicely reflect light into the room.
Classic Gray is definitely a warmer tone than Gray Owl however if you are looking for a popular cool tone gray which has a bit of depth – Gray Owl may be a good choice for you!
Stonington Gray (blue undertone) and Repose Gray (warm taupe/green undertone) are two other very popular choices for gray paint color. Below, you can see how all three colors compare against Classic Gray.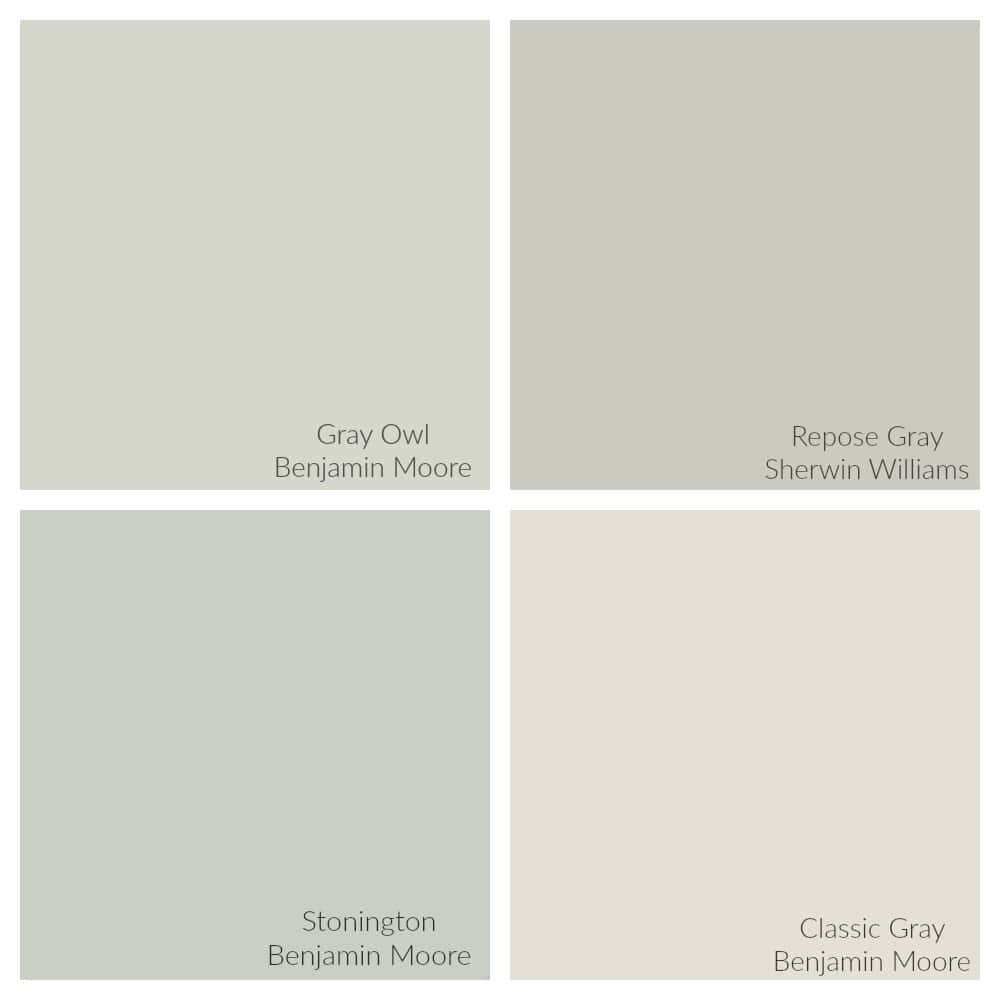 If you like the subtle color that Classic Gray brings but want a color with a little more "gray" in it, then BM Paper White will be another excellent choice.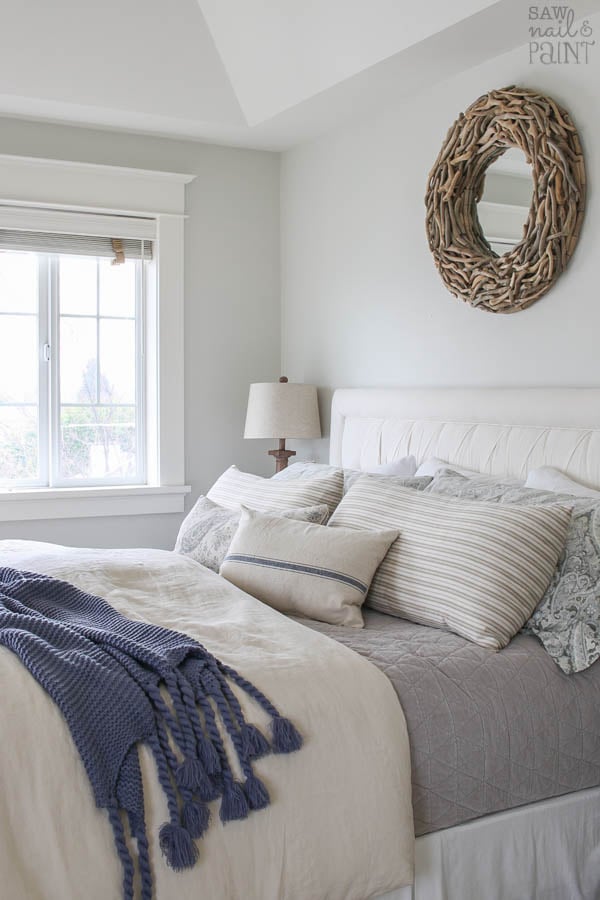 Classic Gray vs Pale Oak
Classic Gray is a versatile, warm gray with soft and muted undertones. It has a hint of beige making it cozy and sophisticated. On the other hand, Pale Oak is another popular choice in neutral shades.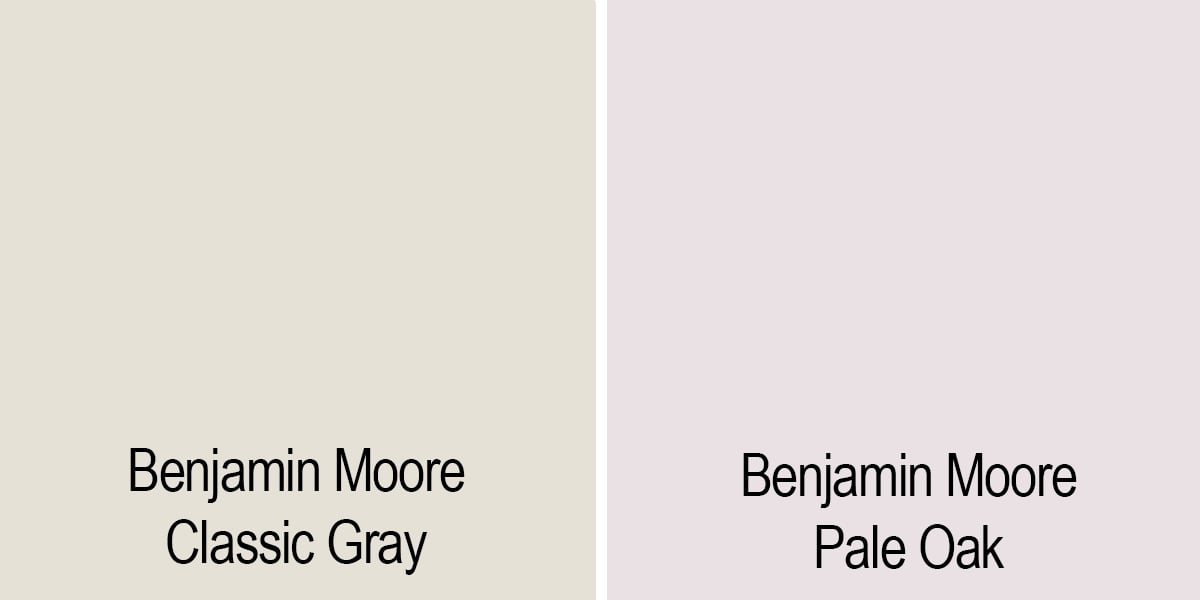 Pale Oak has an LRV of almost 70, and a slightly warmer undertone than Classic Gray, with pink-violet undertones.
Classic Gray vs Balboa Mist
Balboa Mist is a soft, warm gray with a passive pink undertone. It has an LRV of 67, making it a light color but not quite an off-white. Classic Gray is a lighter and brighter color.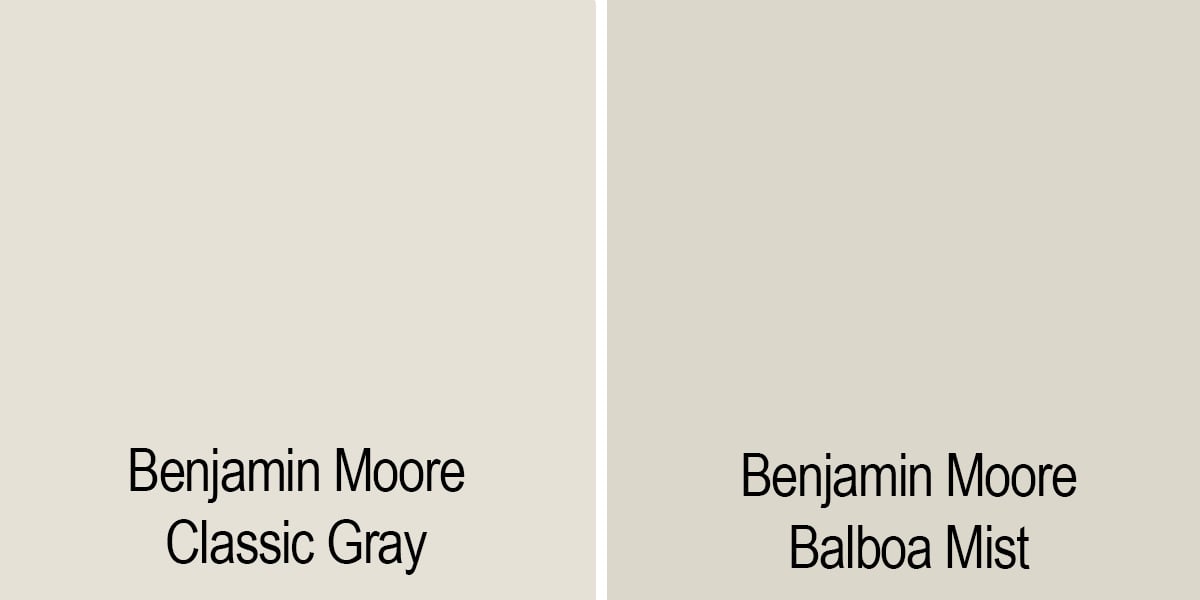 Classic Gray vs Chantilly Lace
Chantilly Lace is a crisp, clean white with barely noticeable undertones. If you're looking for a bright white to pair with Classic Gray, Chantilly Lace is a good choice.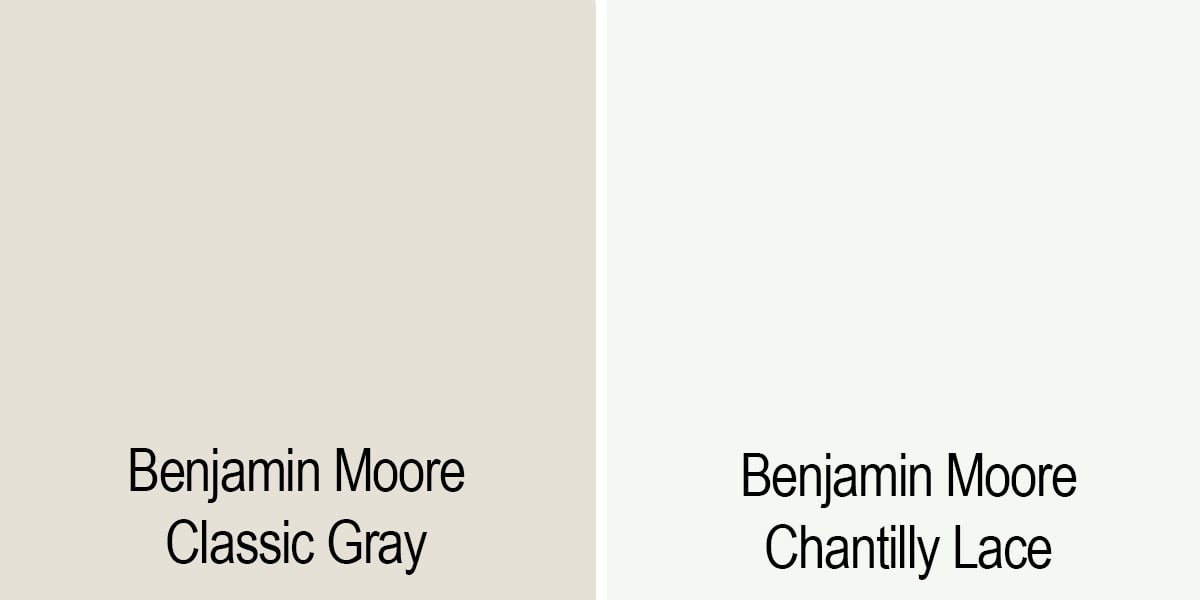 Chantilly Lace can be used as a contrasting shade with Classic Gray to create a bright and airy space. To make the paint colors pop even more, consider pairing Chantilly Lace with Classic Gray as trim and accent colors for a harmonious look.
Classic Gray vs Agreeable Gray
Agreeable Gray is considerably darker than Classic Gray with LRVs of 60 and 74 respectively. If you're looking for a light and airy look, Classic Gray is a better choice. If you want more depth to your color, then Agreeable Gray is a popular choice. Comparing the two side-by-side, you can see that Classic Gray has a stronger gray undertone.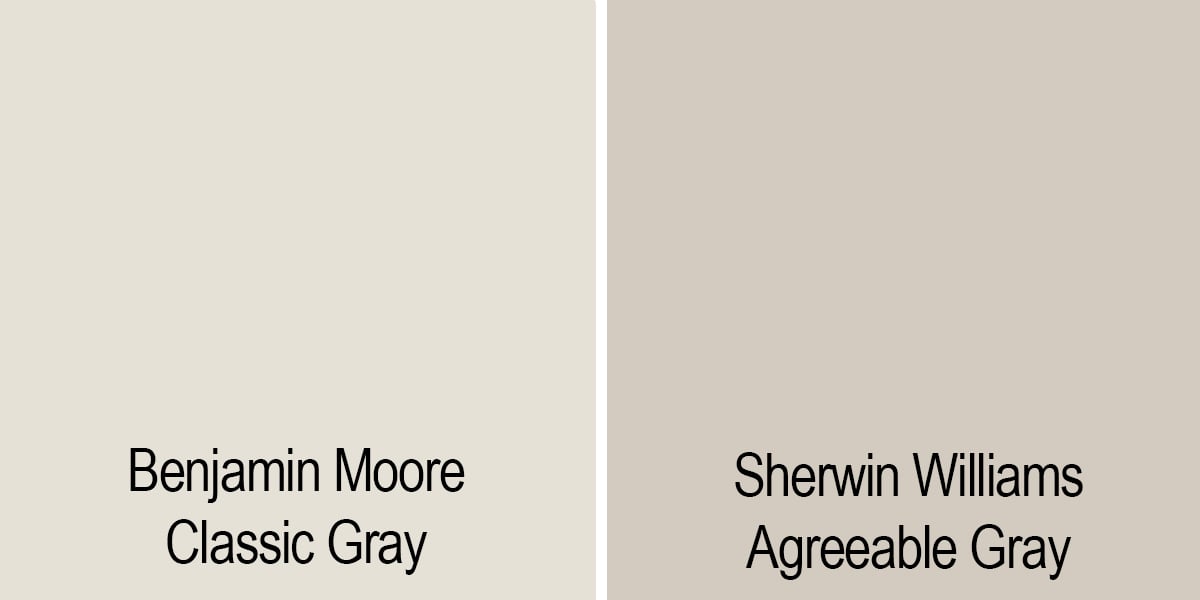 Classic Gray vs Edgecomb Gray
Edgecomb Gray is an incredibly popular choice for walls, but again, it's darker than Classic Gray with an LRV of 63. Edgecomb Gray is also slightly warmer than Classic Gray, as you can see from the color comparison below.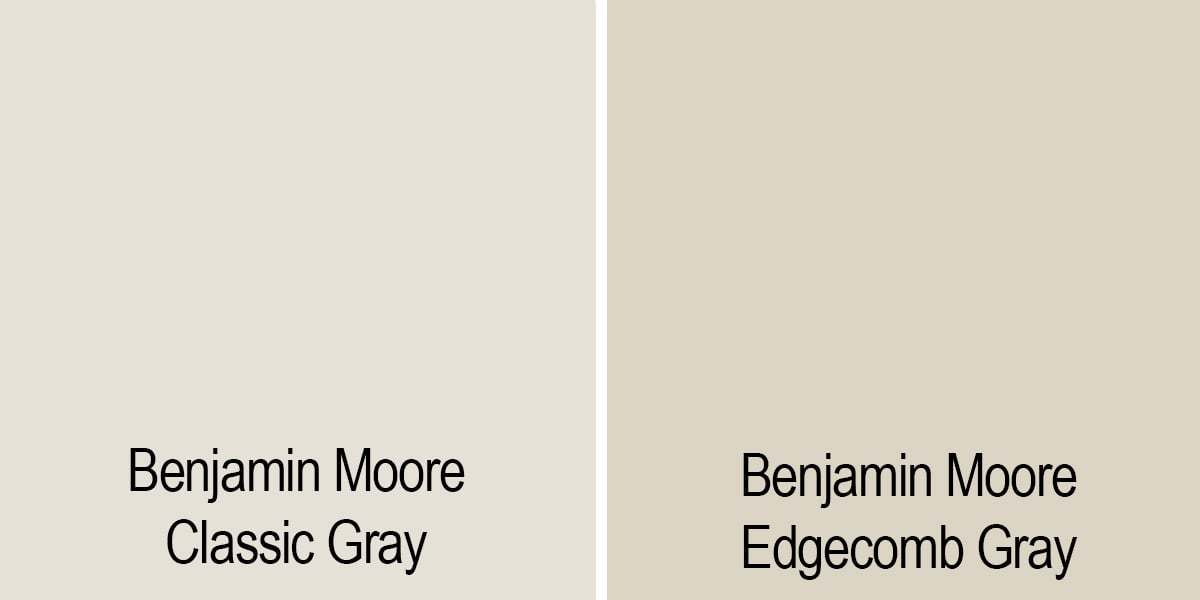 Classic Gray and Different Wood Tones
Benjamin Moore Classic Gray pairs beautifully with various wood tones. When choosing the right wood to complement Classic Gray, consider the following options.
Light wood tones, like birch, maple, or ash, provide a soft contrast against the warmth of Classic Gray. The light wood's natural hues accentuate the subtle beige undertones of the paint, making your space feel cozy and inviting.
Medium wood tones, such as oak and walnut, create a more substantial contrast with Classic Gray. The rich browns and warm grains of medium-toned wood can balance the paint's soft gray, giving your interior a timeless appeal.
Dark wood tones, like cherry or mahogany, look striking against the backdrop of Classic Gray. The deep, crimson-red hues of these dark woods emphasize the warmth of the paint, and create an elegant and dignified atmosphere.
Choosing the Right Trim Color for Classic Gray
When it comes to choosing the perfect trim color for Benjamin Moore Classic Gray, there are a few popular white paint colors that pair beautifully with this shade.
Classic Gray with Simply White Trim
Simply White is a fresh, crisp white paint color that adds a clean and bright contrast to Classic Gray walls. This combination creates a timeless, elegant look for your space. To achieve a harmonious balance, consider using Simply White for your trim, doors, and even your ceiling. The brightness of Simply White amplifies the warmth of Classic Gray, making your home feel both cozy and inviting.
Classic Gray with White Dove Trim
White Dove is a versatile, off-white color that has soft warm undertones. When paired with Classic Gray, it provides a subtle and sophisticated contrast that feels calming and serene. White Dove is a great choice for trim if you want a softer look compared to Simply White, without sacrificing style. This combination works well in spaces such as living rooms, bedrooms, and bathrooms, where a comforting atmosphere is desired.
Classic Gray with Chantilly Lace Trim
Chantilly Lace is another popular trim color to consider when working with Classic Gray. It's a bright and pure white that offers striking contrast while still maintaining a neutral, complementary look.
This trim color works particularly well in contemporary or modern spaces, where strong, defined lines are desired.
Classic Gray in Different Lighting Conditions
Classic Gray in South-Facing Rooms
In south-facing rooms, Classic Gray shines with a beautiful balance of light and warmth. The abundance of natural light in these spaces enhances the soft gray and beige undertones of this versatile color.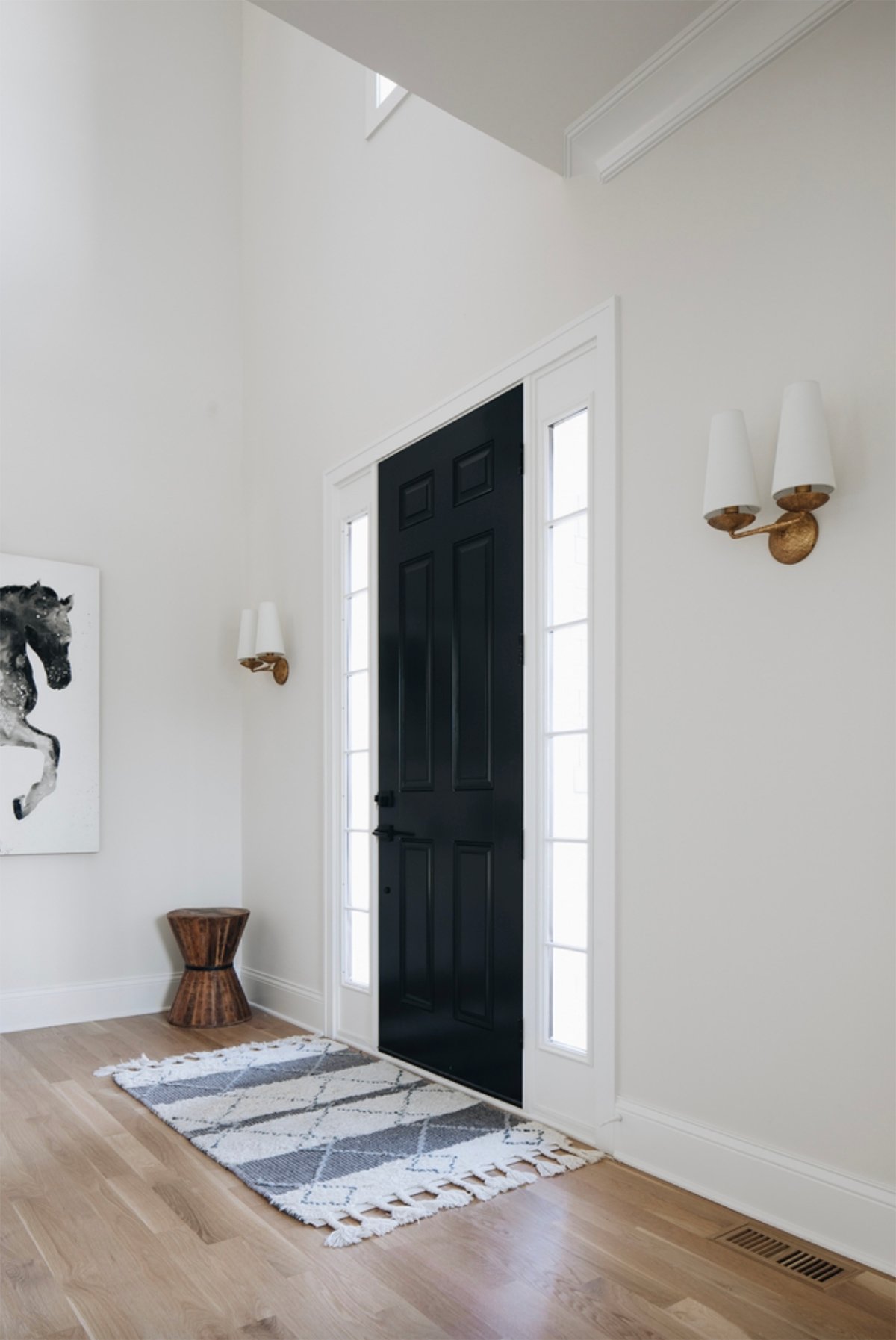 In well-lit areas, Classic Gray brings a cozy and welcoming atmosphere that will make you fall in love with this paint hue. As the day progresses and sunlight changes angles, you might notice subtle shifts in the color, creating an inviting ambiance in your home.
Classic Gray in North-Facing Rooms
North-facing rooms often receive less direct sunlight, providing a cooler environment. Fear not, as Classic Gray adapts well in these spaces too! Its warm undertones counterbalance the cooler light, maintaining a lovely harmony of warmth and sophistication.
Pair Classic Gray walls with soft, warm-colored furniture and accent pieces to enhance the overall warmth in your space, creating a cozy retreat that appeals to your senses.
What Colors Pair Well With Classic Gray
BM Classic Gray pairs well with shades of blue, green, white, and other darker neutrals.
Here's some done-for-you coordinating colors to get you started:
Benjamin Moore Britannia Blue
Benjamin Moore Chantilly Lace (trim/cabinets)
Benjamin Moore Stonybrook
Benjamin Moore White Dove (trim/cabinets for a warmer look)
Benjamin Moore Gray Huskie
Benjamin Moore Van Deusen Blue
Benjamin Moore Santorini Blue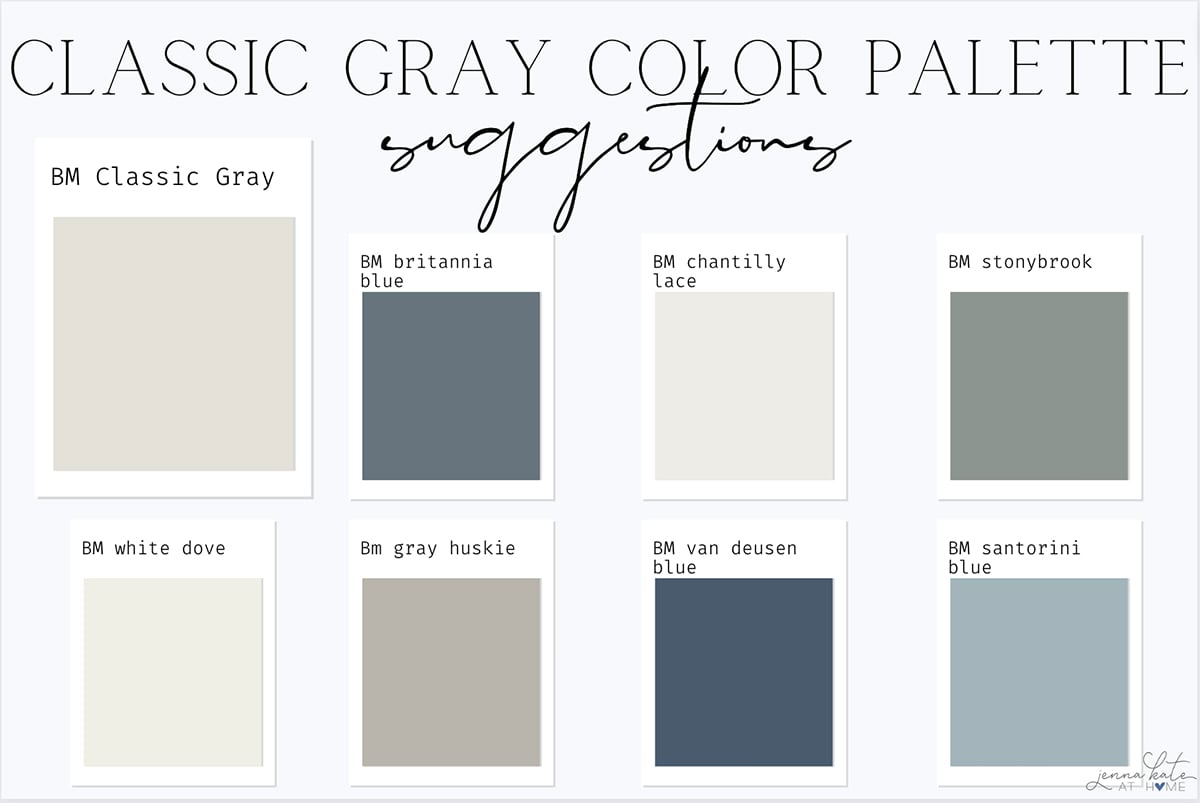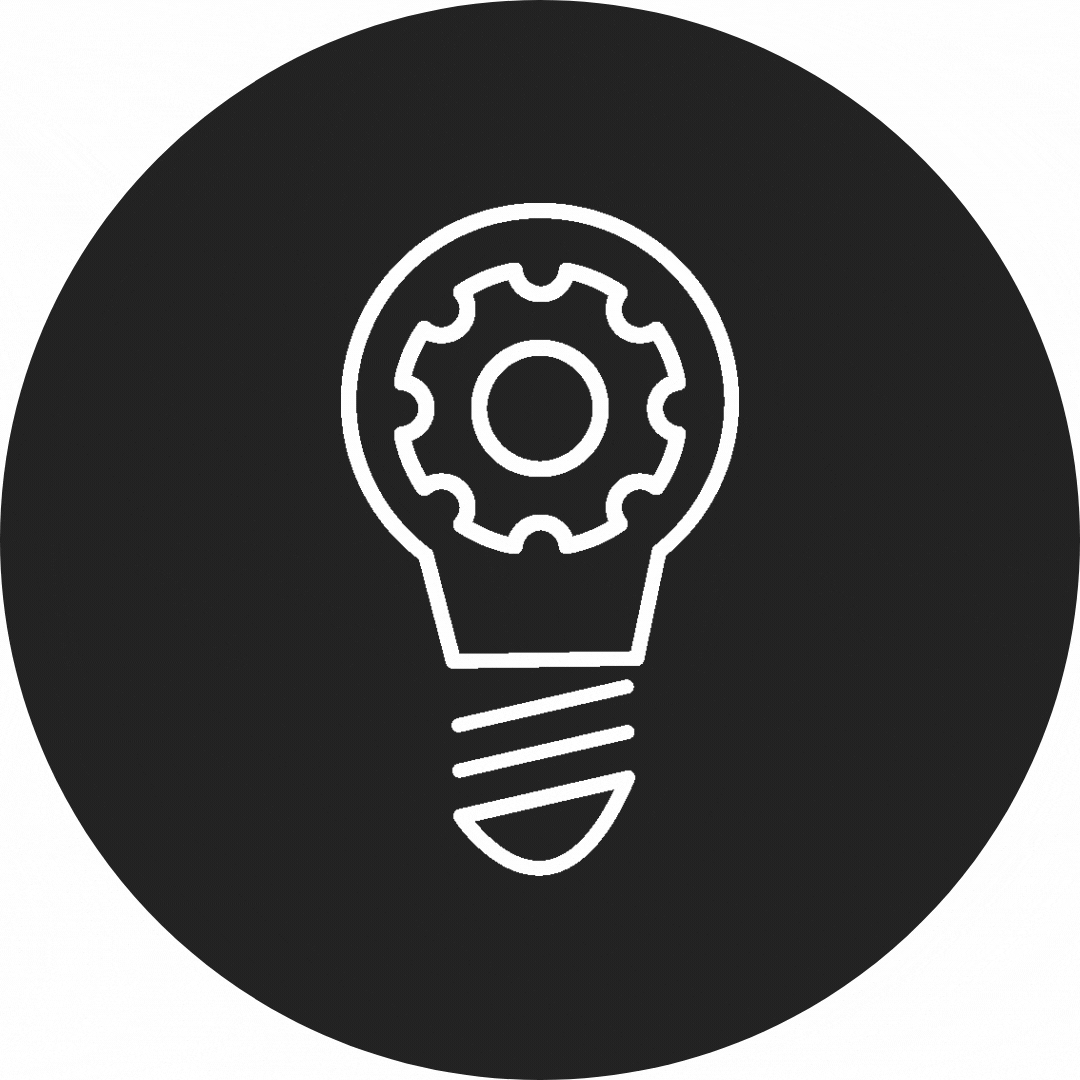 Frequently Asked Questions
Final Thoughts
If you want a really light, bright and fresh color, Classic Gray truly is a classic. It adds soft warmth in any room you paint with it. It looks modern and clean, and works with any decorating style.
Don't Forget…
Don't forget – no matter what you've read or photos you've seen online, it's really important to sample paint colors in your home before committing!
Samplize provides real paint samples that are easy to move around your home, and cheaper than buying a gazillion paint pots! It's the only way I buy paint samples.
Use code JENNAK10 at checkout and get 10% off your order
Coupon entitles all customers to 10% off the entire order with no minimum purchase requirement. This is a one-time use coupon and it cannot be combined with other discounts.