---
---
Repose Gray by Sherwin Williams is the perfect warm gray that you've been looking for. It will work in any room in your home, guaranteed!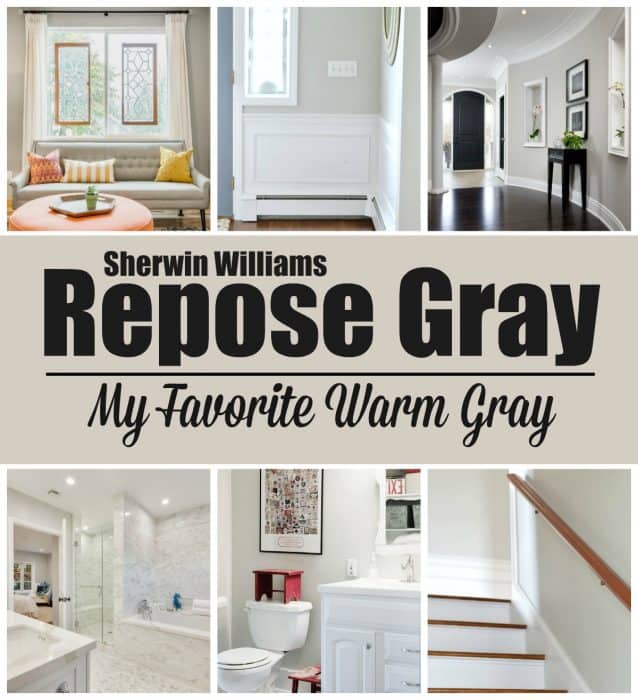 You've previously seen me mention that we painted our kitchen Repose Gray by Sherwin Williams. I'm not exaggerating when I tell you it took me 12 other shades of gray before I found the right one.
Scroll through to get all the details including pictures of Repose Gray in my home and in other beautiful spaces!
The problem with our kitchen is that it's all white and gets extremely cool light. So while Benjamin Moore's Stonington Gray or Gray Owl (which I've written about before) would have been my first choice and perfect in every single other room in the house, in the kitchen they felt stark, cold and frankly, very blue.
I knew I needed a gray with a hint of beige. Not too much that it became muddy looking or actually beige, just a teeniest little bit to warm it up. I guess technically Repose Gray is a "greige" but all the other so called greiges I tried had much stronger brown undertones, and this is still firmly on the gray side of life for me.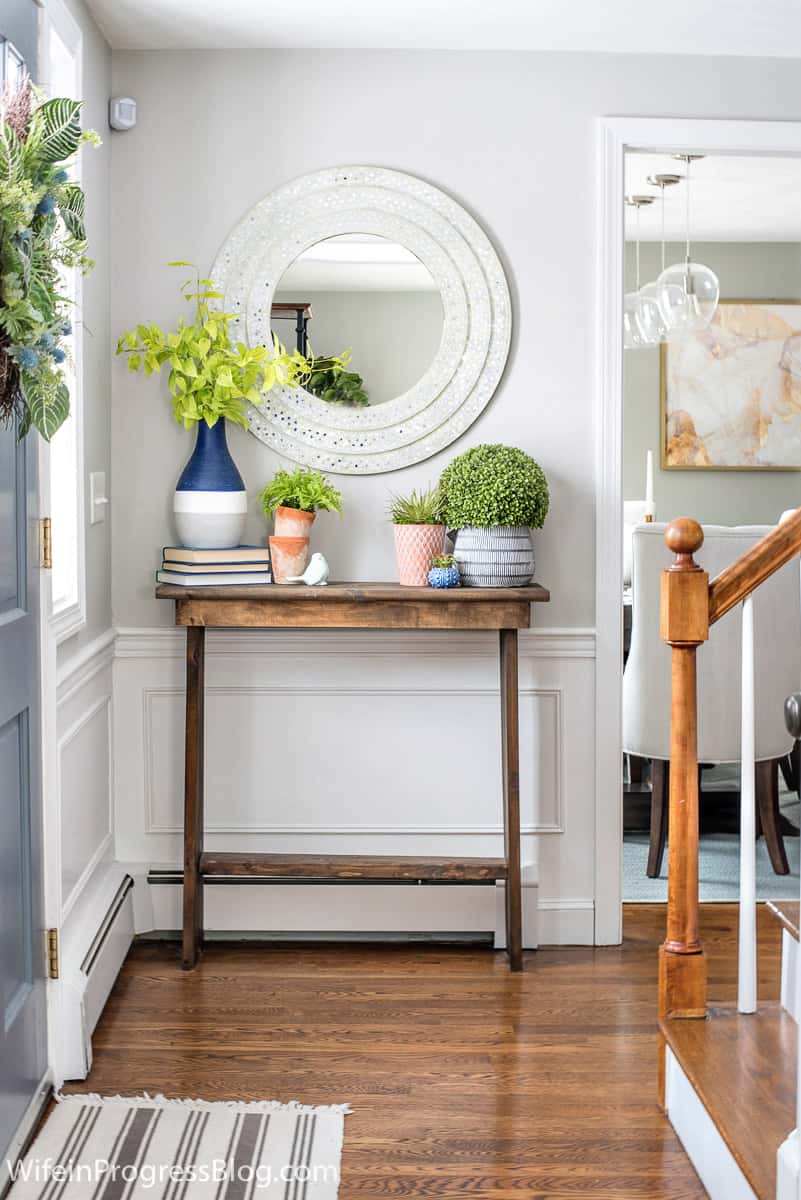 This picture was taken right inside my front door. While the light is much warmer here than in the kitchen, Repose Gray still just has that touch of warmth to it. It's really the perfect undertone for a gray that you will want to use throughout your home because regardless of the light of light, it will work.
Because of its undertones, I do think Repose Gray works better in rooms with good light. If you have a space that doesn't get much light (regardless of whether its warm or cool light) then maybe this isn't the perfect color for you.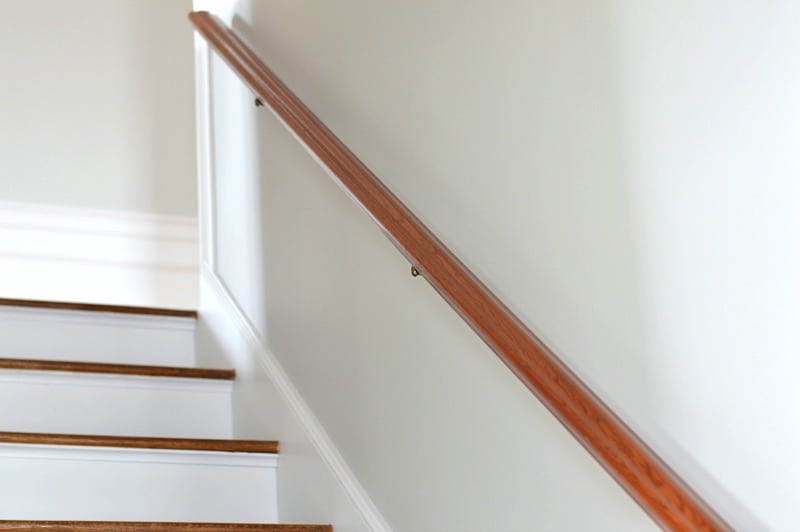 I want to share with you some other spaces that have used this wonderful color. If you have cooler light or a north facing room and cannot find the right gray, definitely try Repose Gray.
---
---
Beautiful Rooms Featuring Repose Gray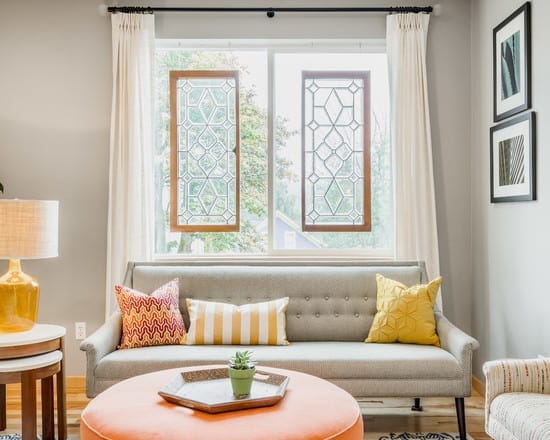 source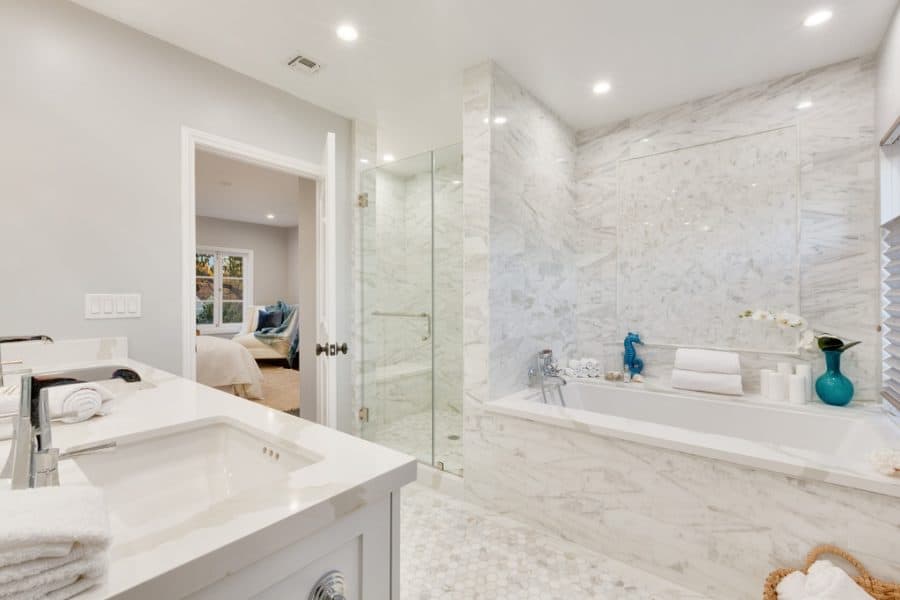 source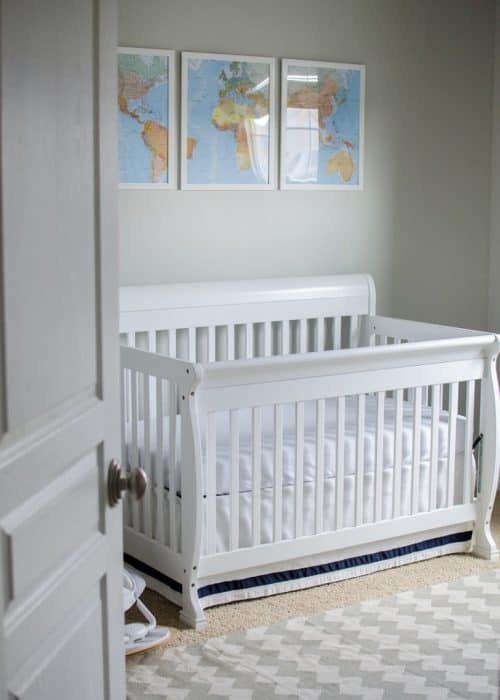 source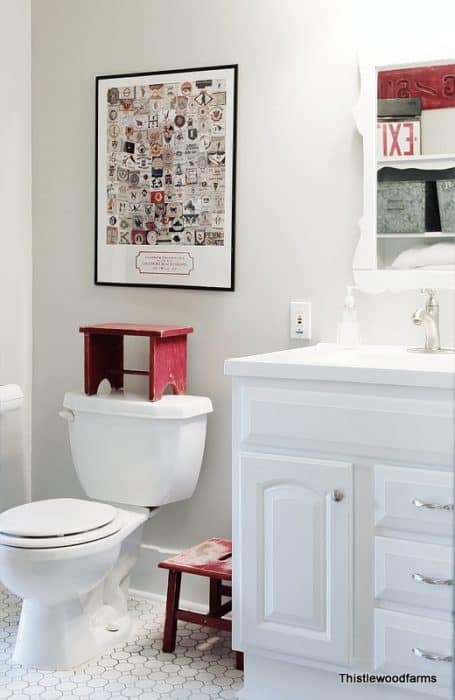 source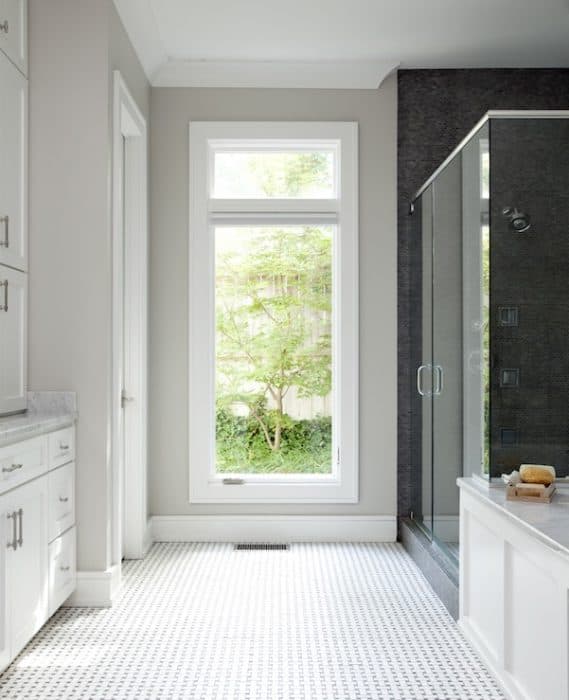 source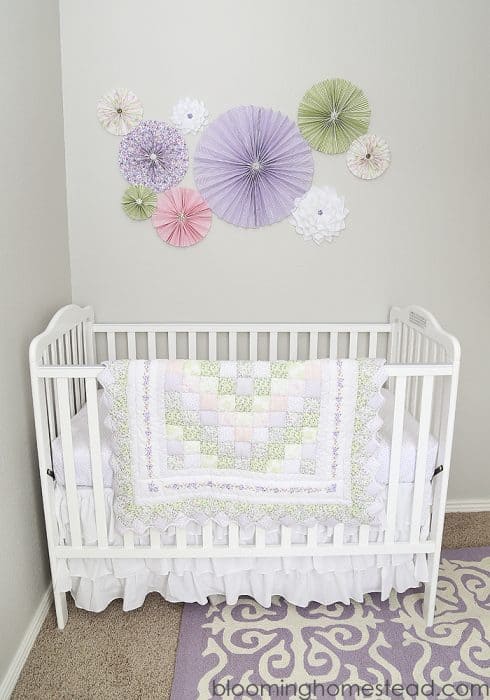 source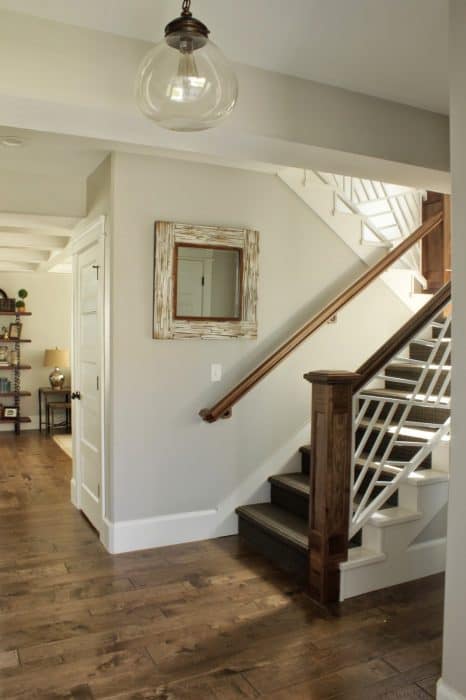 source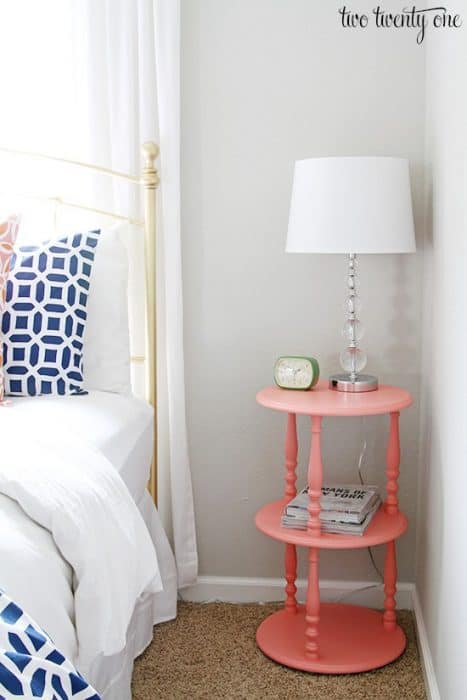 source
Have I persuaded you to choose Repose Gray for an upcoming paint job? Or have you already used it in your home? Do you have a paint color that you absolutely swear by? I'd love to hear from you! Share your pictures on Instagram and tag @wifeinprogress for a chance to have your room reposted by me!