A bathroom is an area many don't spend a lot of time focusing on when it comes to decor, yet we spend a lot of our time in our bathrooms. Use these tips and tricks on layout, color palettes, decor and lighting to decorate your bathroom and help turn it into a beautiful personal space.
You spend time there getting ready for your day and time relaxing and washing away the stresses of the outside world, so why not turn your bathroom into a space that creates peace and tranquility for you?
Bathroom Layout
A bathroom is usually an area with set positions – unless you are opting for a whole process of gutting and renovations to change your layout around. There are, however, changes you can make without having to mess with plumbing.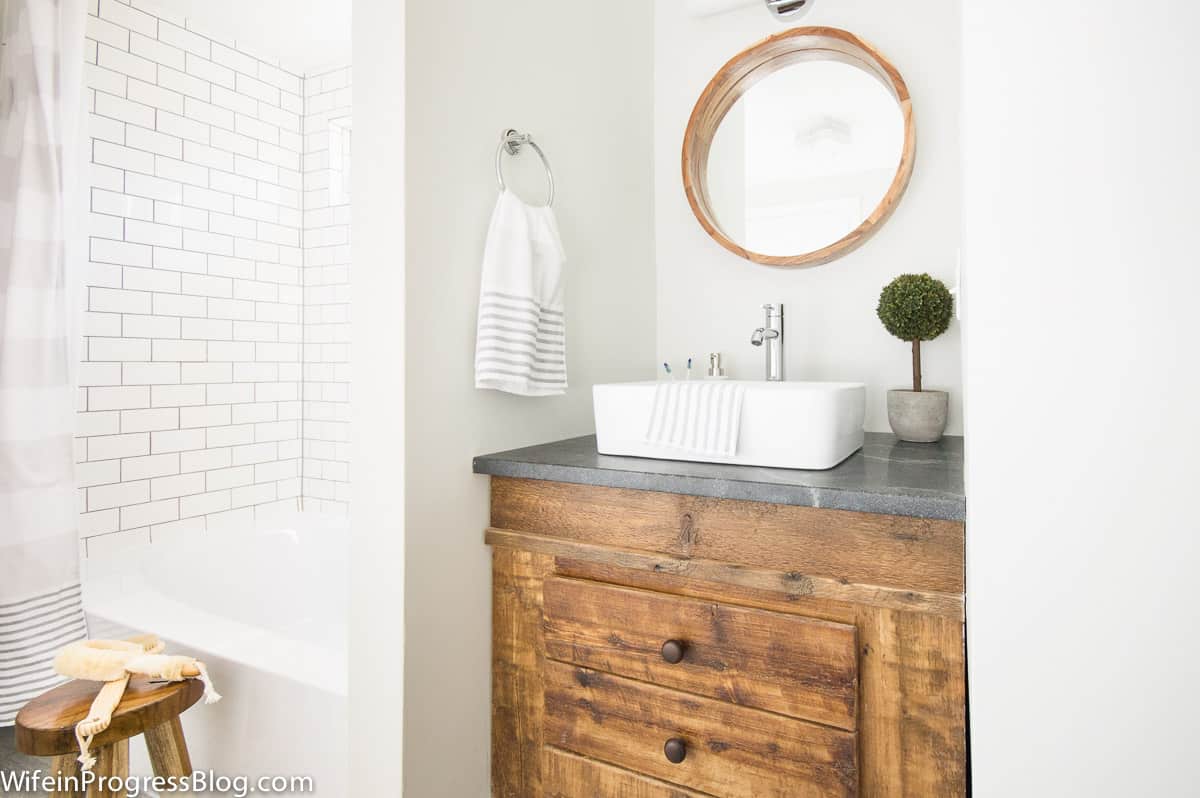 Creating a free, open space will make a big change to the way a bathroom feels. Changing out your built in baths for freestanding options or changing your shower to seamless glass will be a big, positive change on it's own.
Consider adding some extra cabinetry options into the bathroom so extra towels, extra toilet paper, miscellaneous products etc. can be packed away to reduce clutter. Your personal space should be free and peaceful.
Changing your bathroom vanity is a good place to add character to your bathroom. Install something that is practical, yet sophisticated.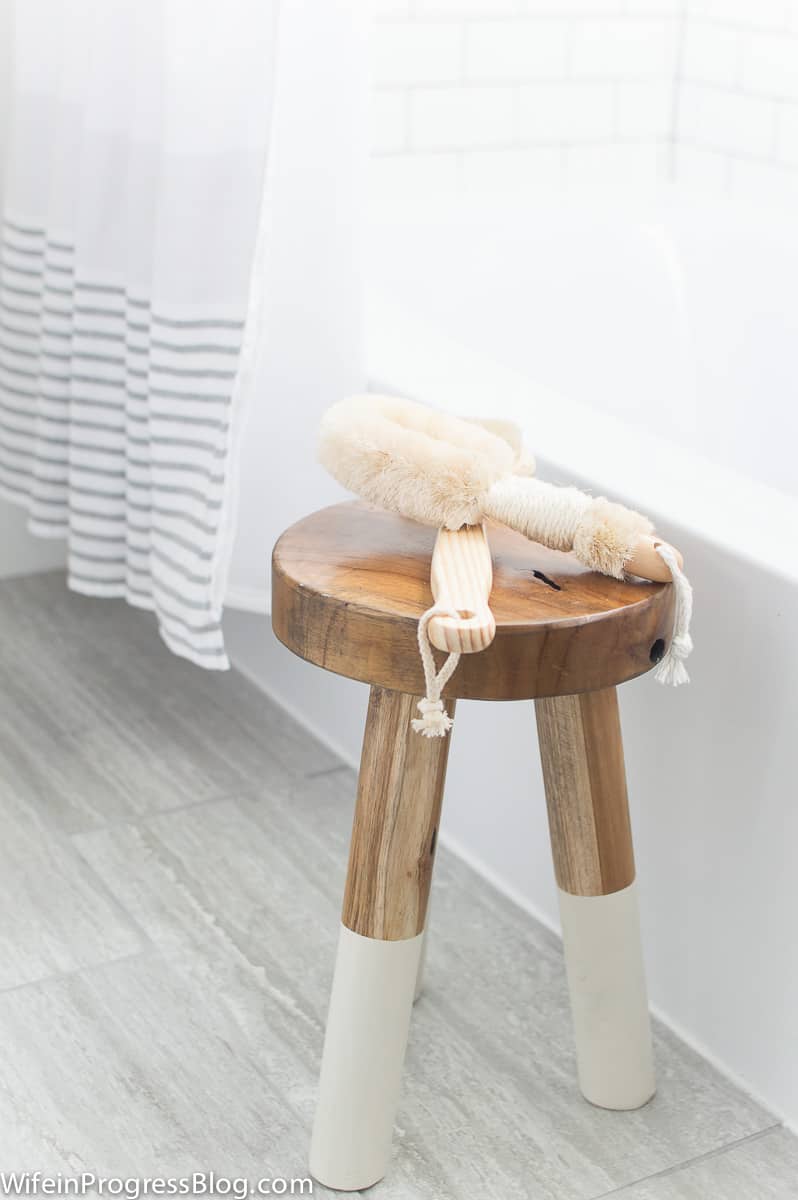 Bathroom rugs or mats are an option, but make sure to get one that is purpose built for a bathroom – one that will have non-slip options and be quick drying. Avoid getting small, pokey bathroom mats that will look out of place in a larger bathroom.
Decorating Style and Color Palette
Bathrooms are purpose built, so make sure that whatever style you incorporate into your bathroom is suited to this area. Classic styles or those with a slight farmhouse or rustic twist, work better in bathrooms, but make sure the style flows with the rest of the house.
Larger bathrooms have the space to be gracious to a darker color palette, while smaller bathrooms will need the light and openness that a softer color palette can achieve.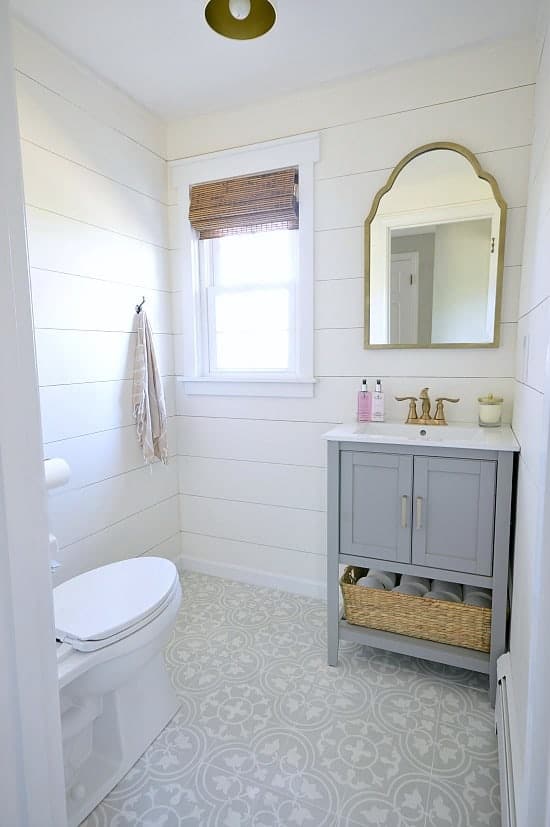 Powder rooms however, can break all the rules. Feel free to have fun and go crazy with color and print that may not otherwise use in your home.
Don't limit your color palette to just the walls of the bathroom, either. Get creative and bring in your decorating colors through the vanity, tile, shower curtain and towels. Even the faucet and hardware are a way to add personality to a bathroom.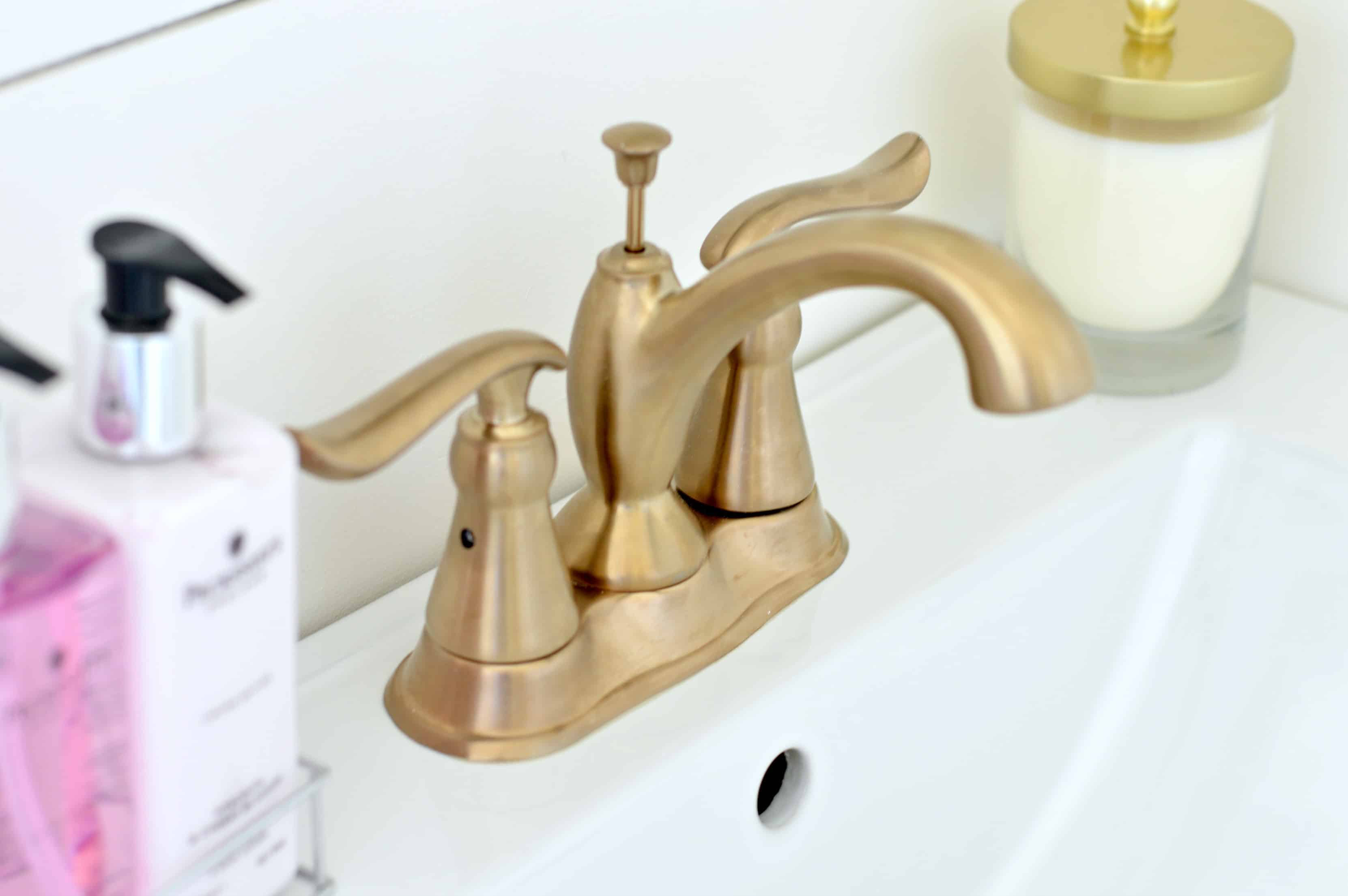 Invest in good quality large tiles in your bathroom and tiling grout that will not stain or discolor with the moisture in your bathroom. If you opt for a feature color in your bathroom, make sure to choose a tile that gives a subtle nod toward the color. It does not need to be obvious, even a neutral tone that blends with your feature color will add depth to your bathroom.
Focal Points
Focal points in the bathroom can either be an eyesore or spectacular, depending on how the bathroom is laid out. Ranging from a beautiful claw-footed bathtub framed with luxurious ferns, to your bathroom vanity area with interesting lighting options, you can create a focal point that will draw attention away from the obvious bathroom installations.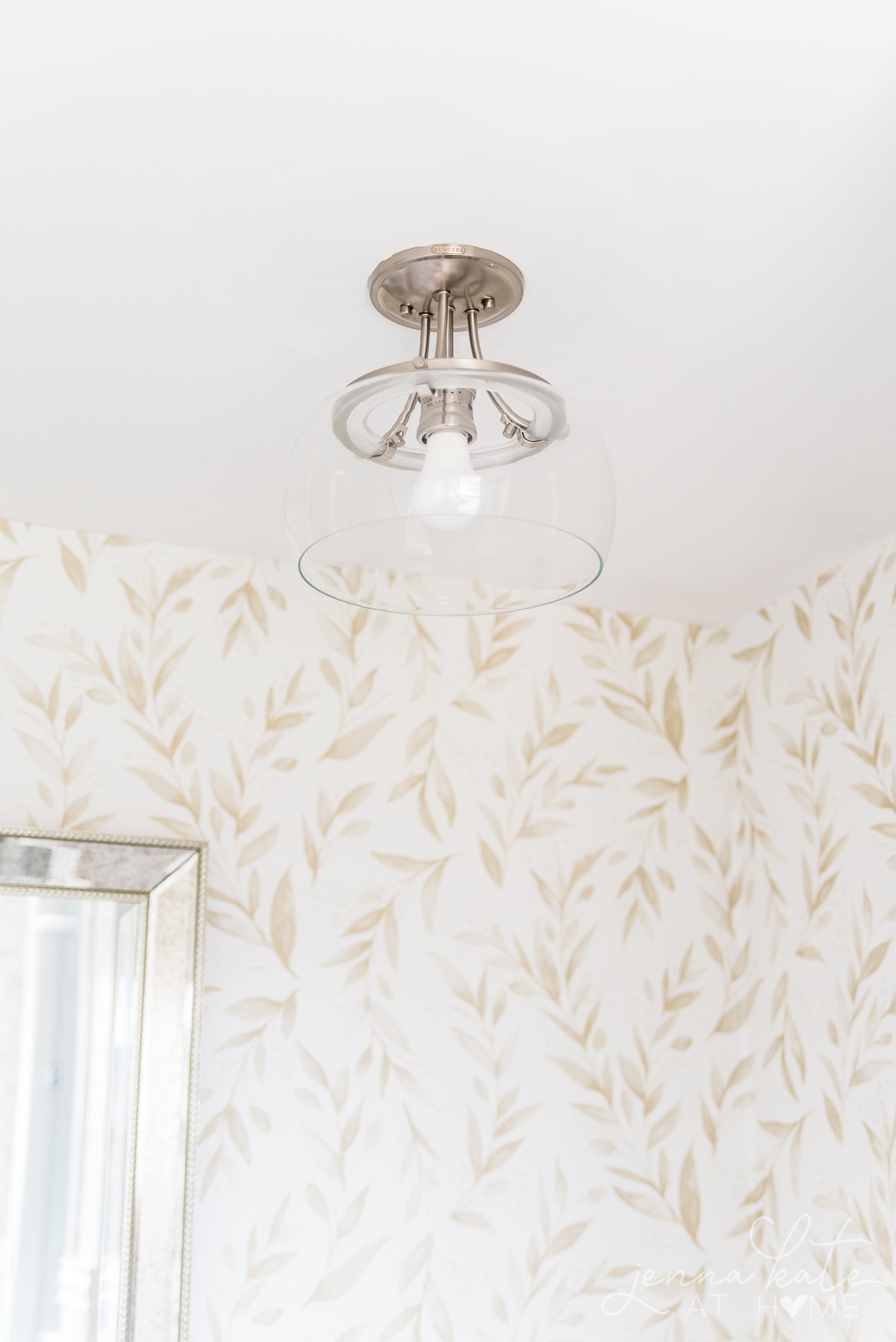 Using color to draw attention to a space will have a dramatic effect, especially when your bathroom color palette is muted and neutral.
When a bathroom is tiled and everything is glossy or made of glass, adding texture to an area can create a lovely focal point. It gives the eyes an area to rest upon when everything seems overwhelming.
Art and Decor in a Bathroom
Art is tricky to install in a bathroom, as it is generally a humid environment. If you are keen on some artwork, make sure it is mounted behind glass and sealed correctly to avoid the nasty fogging up of the glass.
Artwork for a bathroom should be neutral and calming – look for some abstract art or photography that is in line with your color palette.
Besides the traditional artwork or photography in a bathroom, consider putting up some shelving on a blank wall. You can add decor to the shelving to create interest without the worry that artwork or photography will get damaged by the moist air.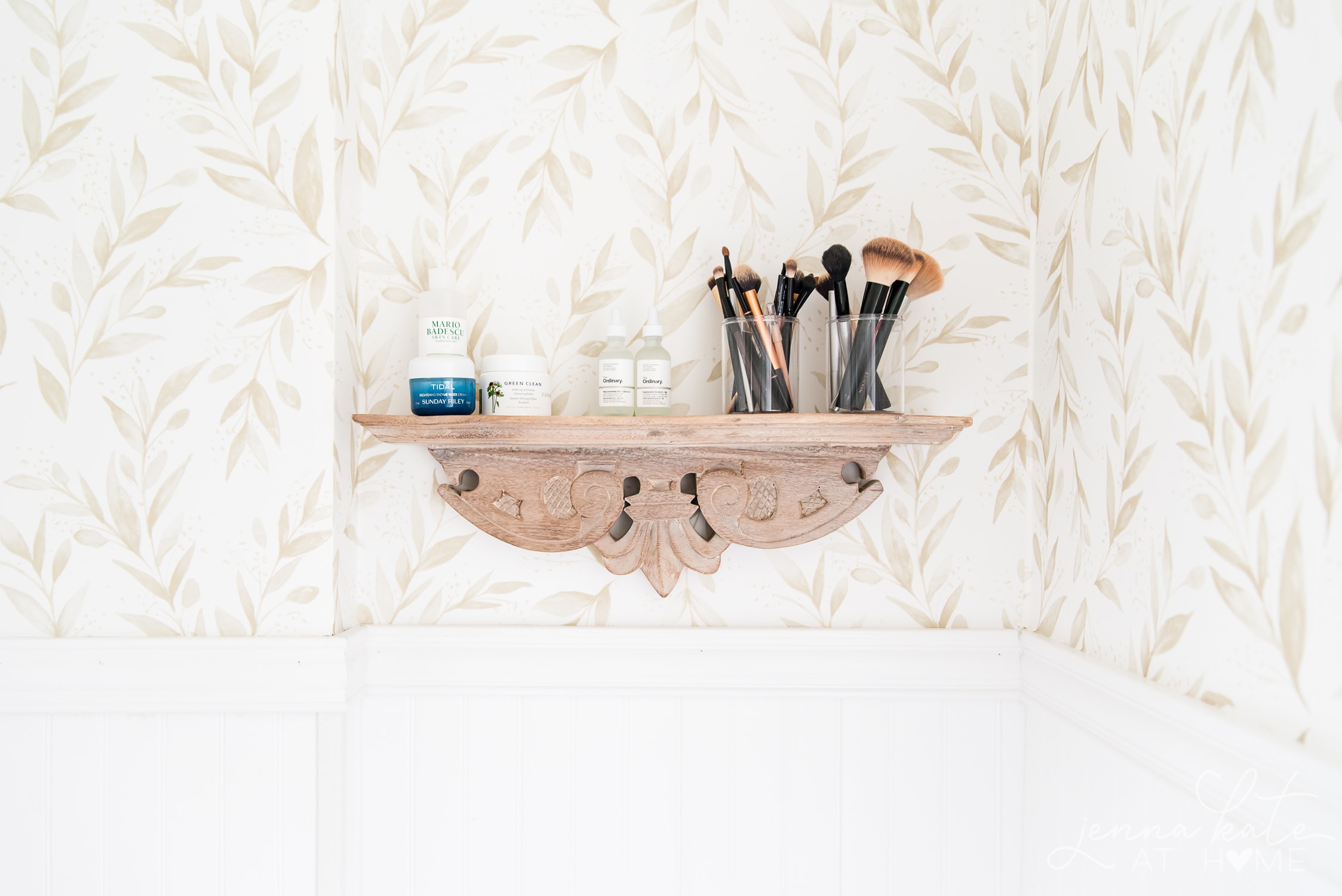 It is difficult to add interesting touches to the windows in a bathroom due to curtains not working so well in a humid environment. Look for blinds that are unique such as shutter blinds in a classically styled bathroom, or modern blinds that have a finish similar to your bathroom fittings. If you feel the need to add a softer touch to your windows, look for a soft fabric that is going to dry quickly in a steamy room.
Don't be afraid to add live plants and greenery to a bathroom. One of the easiest ways to add life to a stark bathroom is to include plants that will thrive in a humid environment. Speak to someone at your local nursery about the conditions in your bathroom and look for plants of various sizes to add levels in your bathroom. Make sure you take into account the amount of natural light that comes into your bathroom as well – a light bathroom may look bright, but not actually get enough sunshine for certain plants.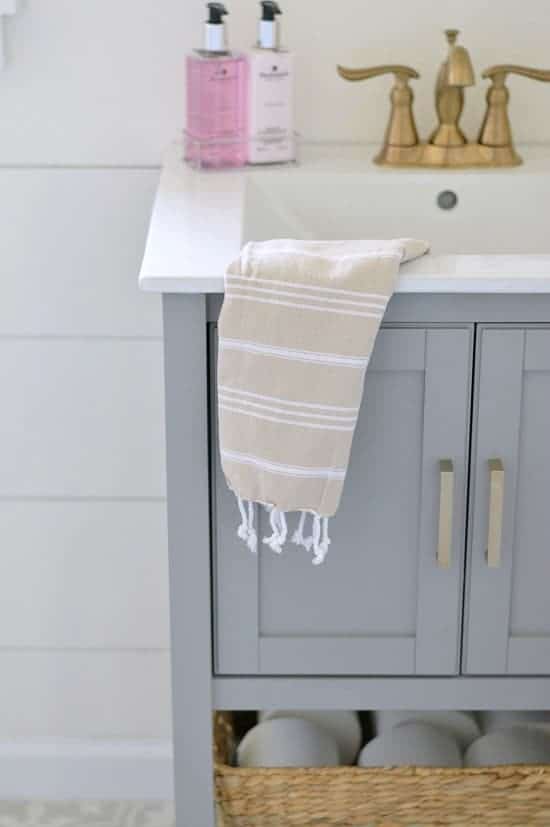 Towels and bath sheets are not just for drying yourself off – use hanging towels to create texture in a bathroom in various sizes, textures and colors to complement the room's color palette.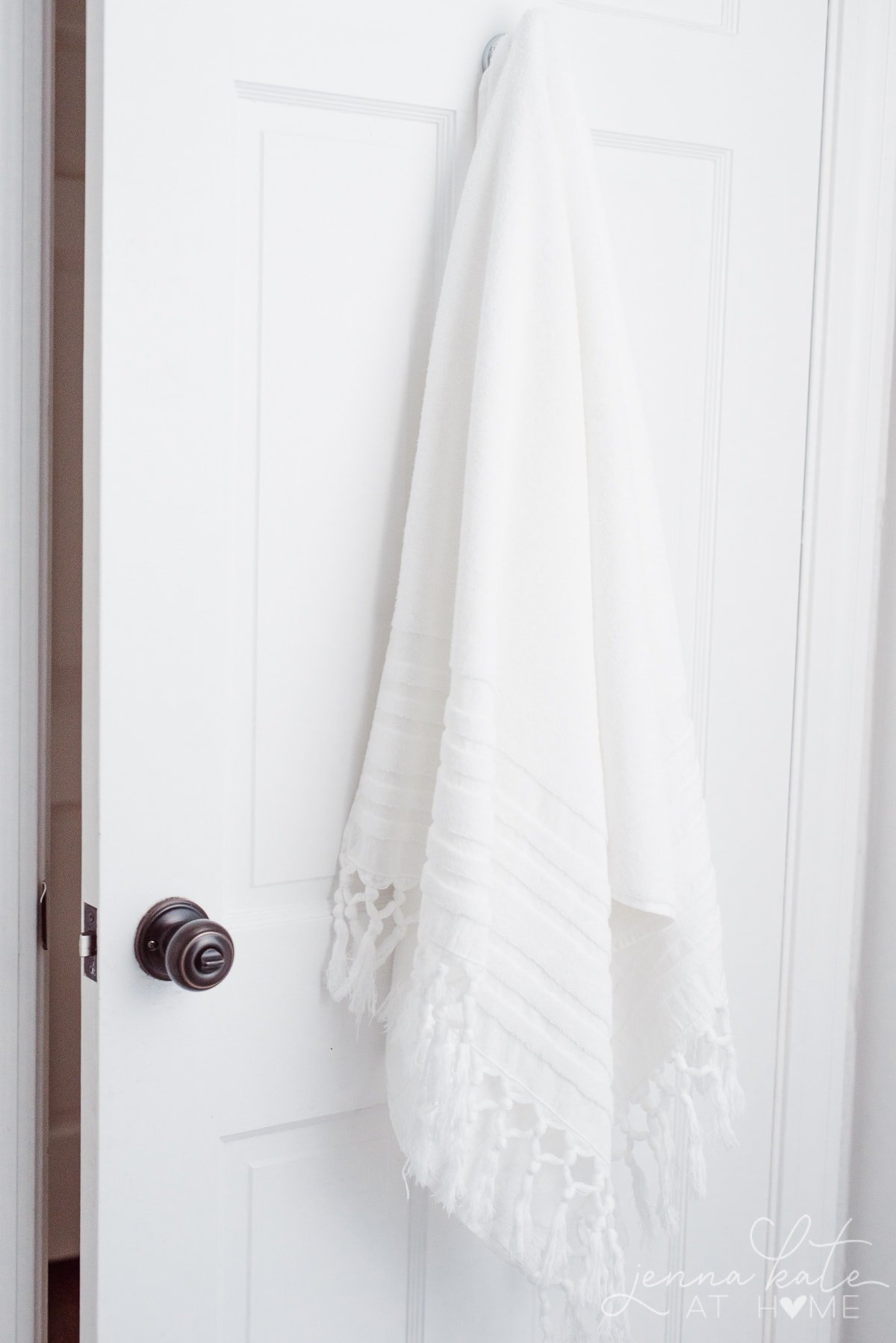 When it comes to mirrors in a bathroom – the bigger the better. Mirrors make a room feel larger and more open, while reflecting light.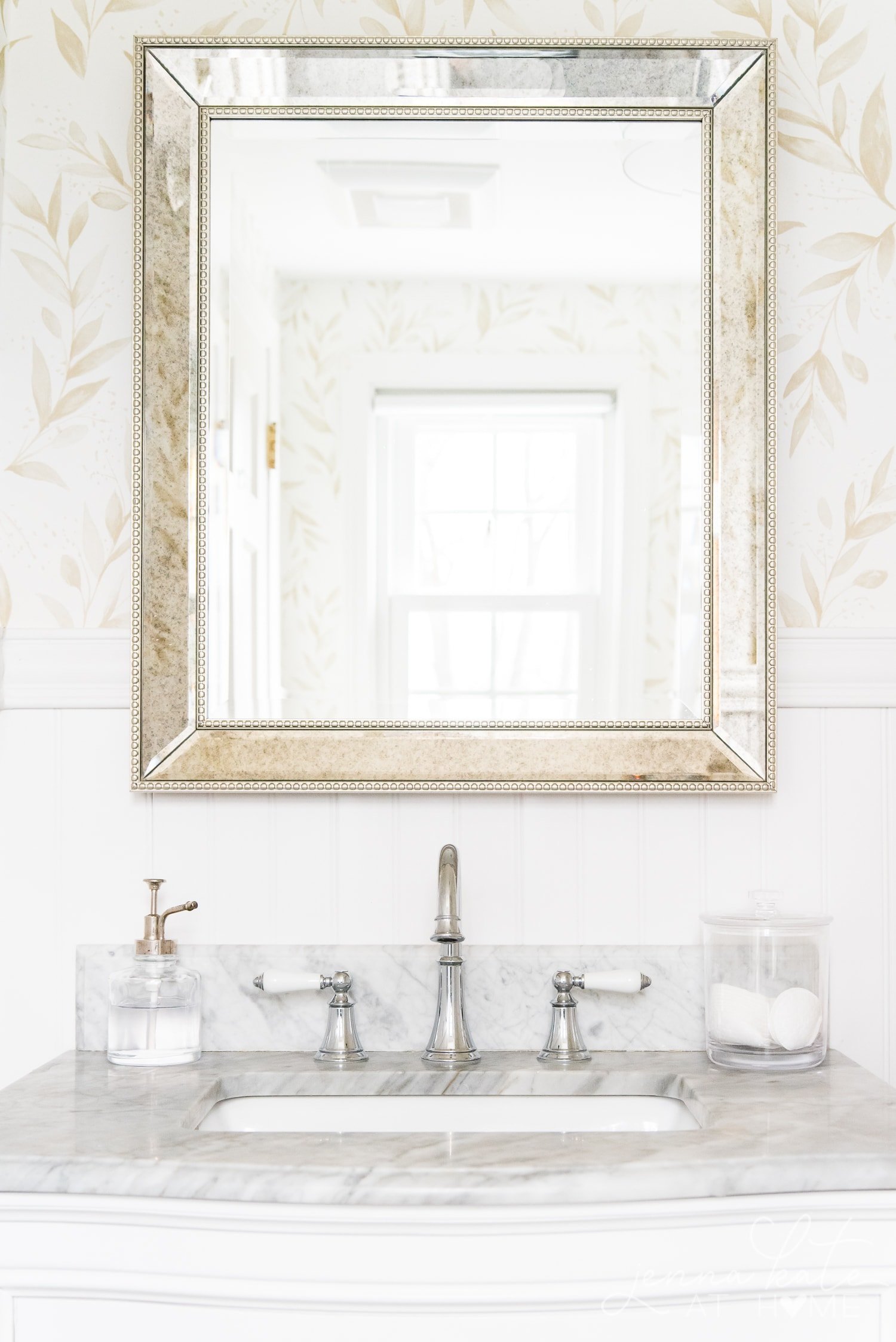 Stay away from medicine cabinet type mirrors and rather opt for framed mirrors that create a focal point.
Lighting Considerations
Light is an important part of decorating your bathroom. A bathroom should have more than just one overhead light. Use pendant lighting around your vanity area to give it character and possibly some hidden lighting strips behind your mirrors to create a soft glow.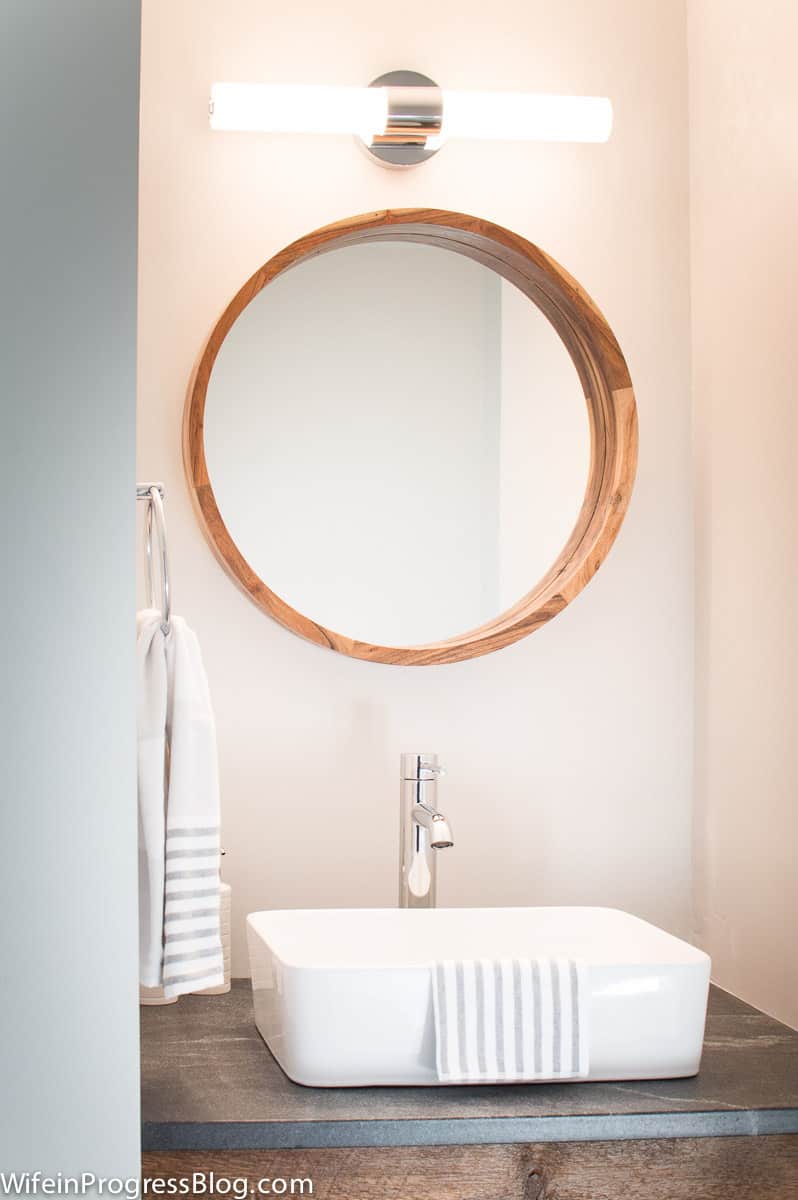 Consider the times you use your bathroom and create lighting options for different times. A bright overhead light may be useful during the day, but in the middle of the night, a bright light will be violent not only for the one using the bathroom, but also for those trying to sleep near an en-suite bathroom.
Be sure to ask about the fittings for your bathroom before choosing lighting. Make sure the finish will not corrode or diminish in a humid environment.
Candles work especially well in a bathroom – especially one that has a bath. While adding a soft glow, candles (particularly those with aromatherapy oils infused) can provide an extra layer of comfort when you are relaxing. Add candles of different height, shape and color for interesting combinations.
Whatever the purpose of the area for your bathroom, be it a family bathroom, en-suite or powder room, a bathroom is a personal space that should be calming to the individual. Bathrooms don't have to be purely functional spaces with no character. Decorating your bathroom should be just as fun as the rest of your house!