Let's take a break from all things Halloween and turn our attention to the 2016 Design Forecast for a minute.
At the beginning of the month I attended the first ever Heart Home conference hosted by Wayfair. It was an amazing two days full of keynote speeches, panel discussions and workshops.
One of the sessions centered around the 2016 Design Forecast and was hosted by an amazing panel that included Tod Schulman (Creative Director, Pantone Color Institute), Christina Shanahan (Senior Editor, Instyle ) and Orlando Soria (West Coast Creative Director, Homepolish).
One of the trends that they see being huge in 2016 is navy. Namely, navy walls. We've been seeing this for a while now in terms of navy kitchen cabinets and an influx of navy home decor items, but the navy room will become ubiquitous in 2016. Apparently, everyone needs a navy room. I don't know about needs, but I certainly want one!
With that being said, I've compiled some of my favorite navy rooms from around the web to help provide the vision for you. Will this be a trend you'll embrace?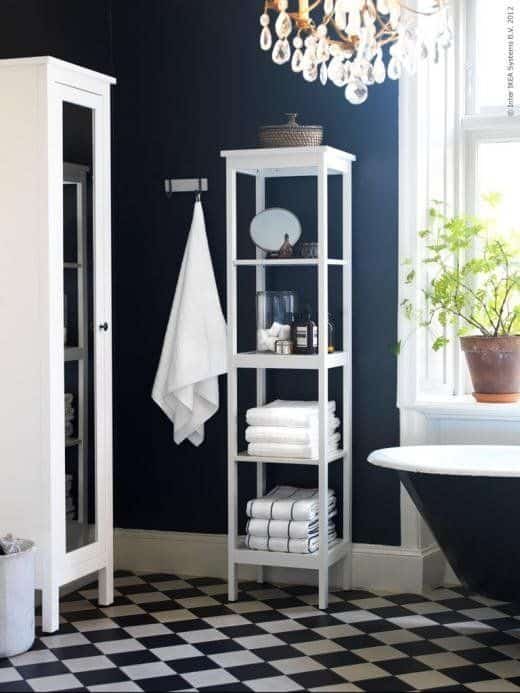 source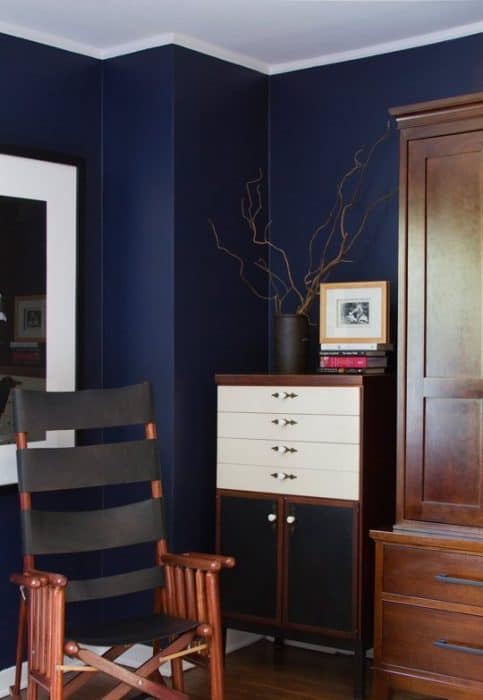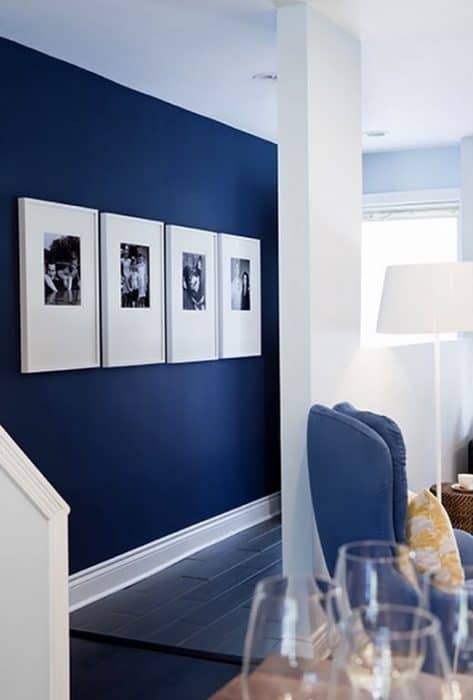 source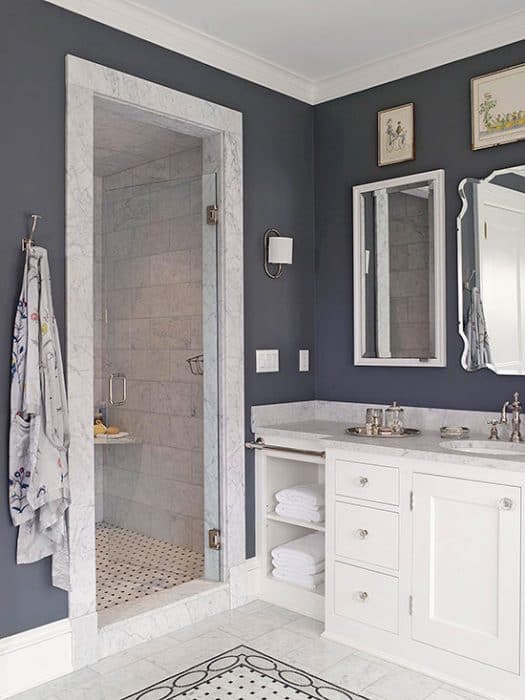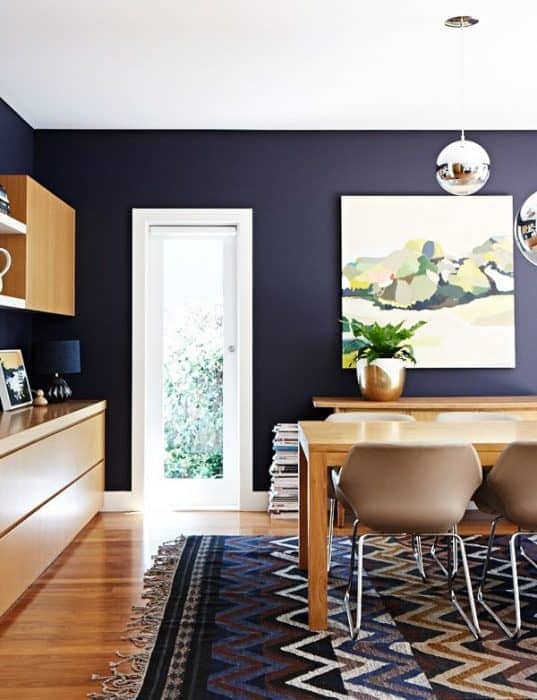 source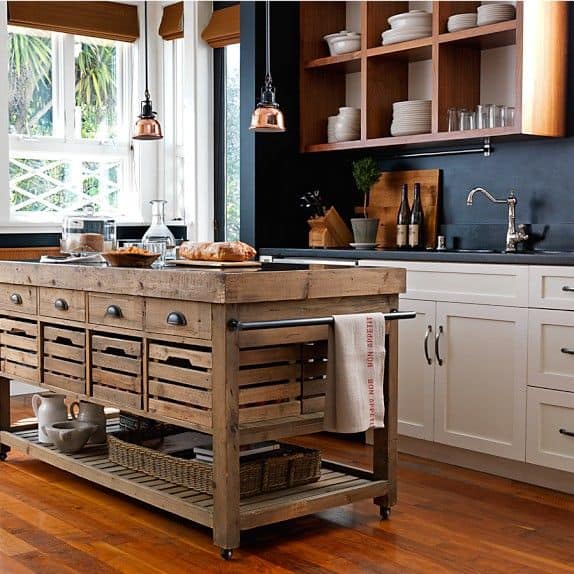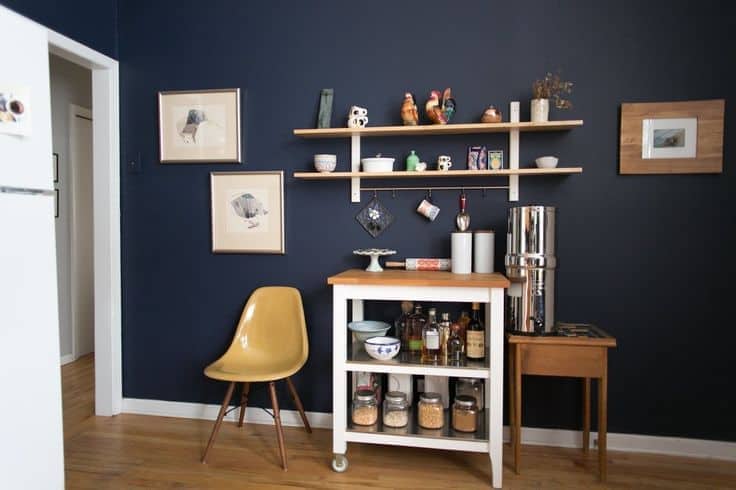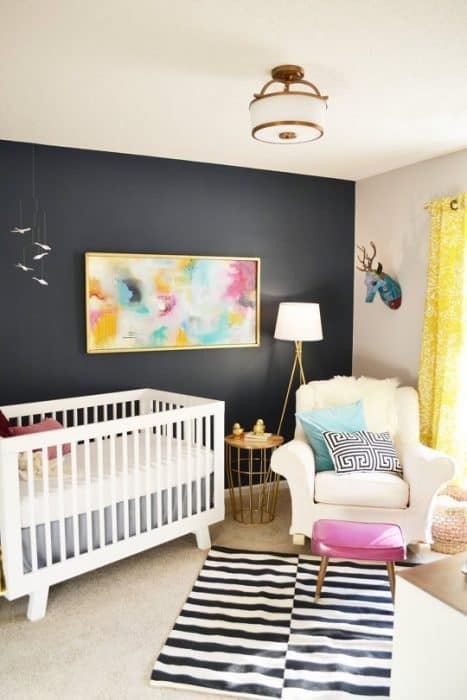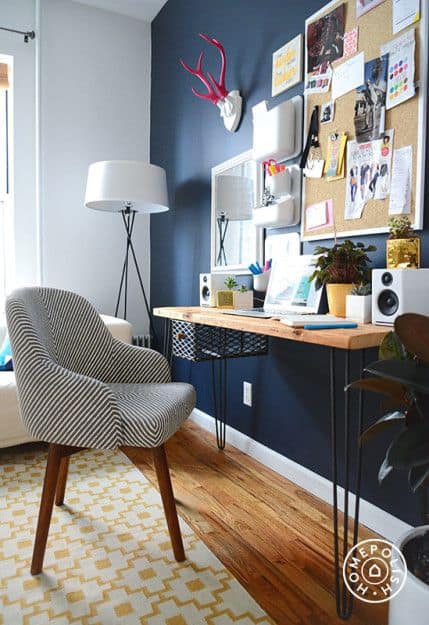 source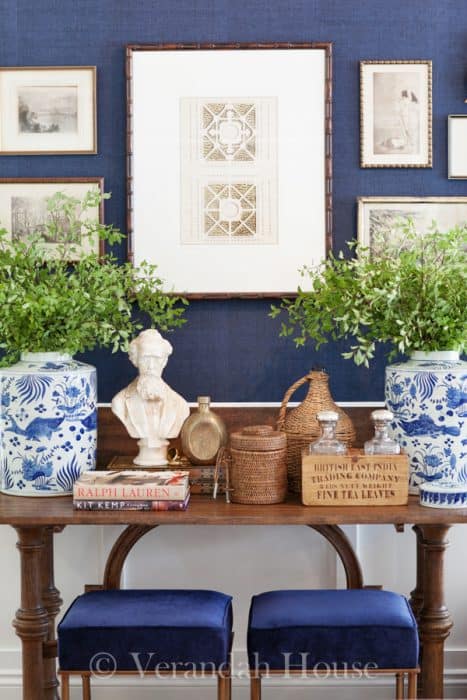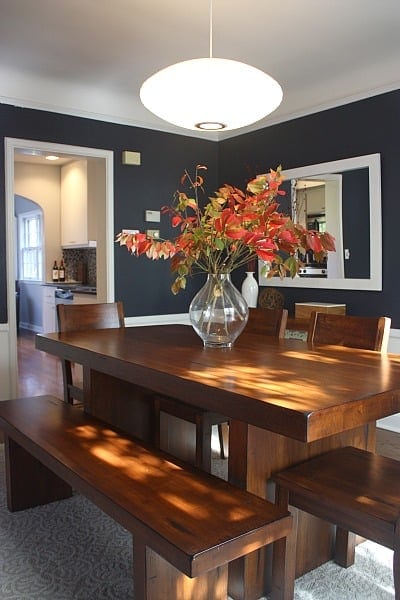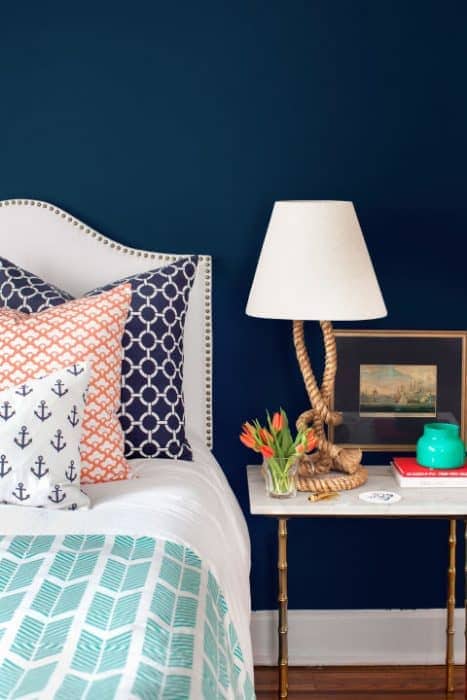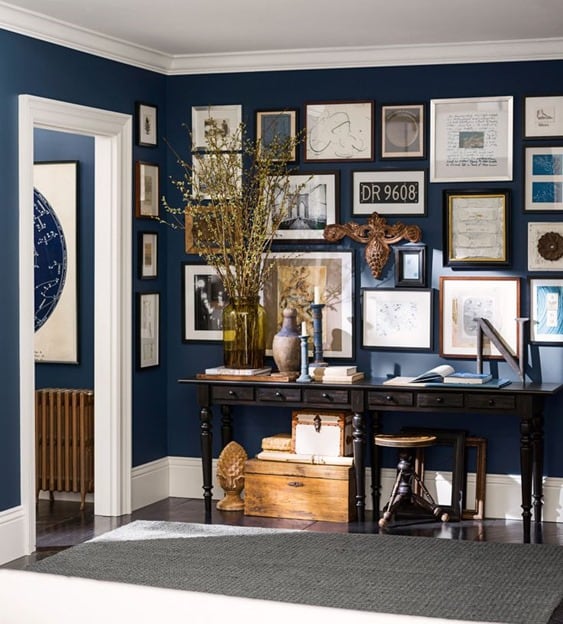 source: Pottery Barn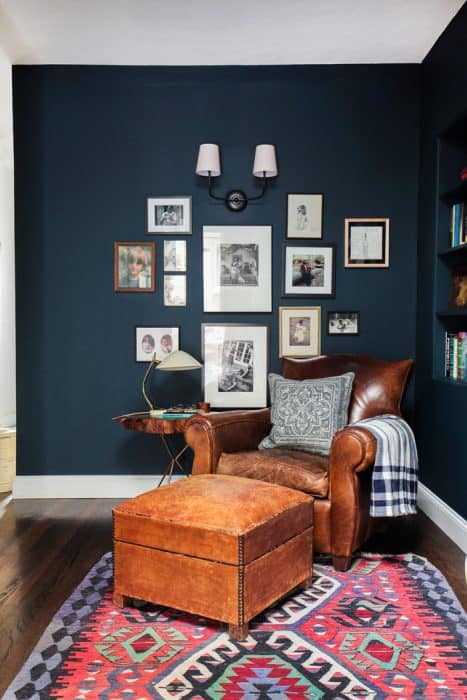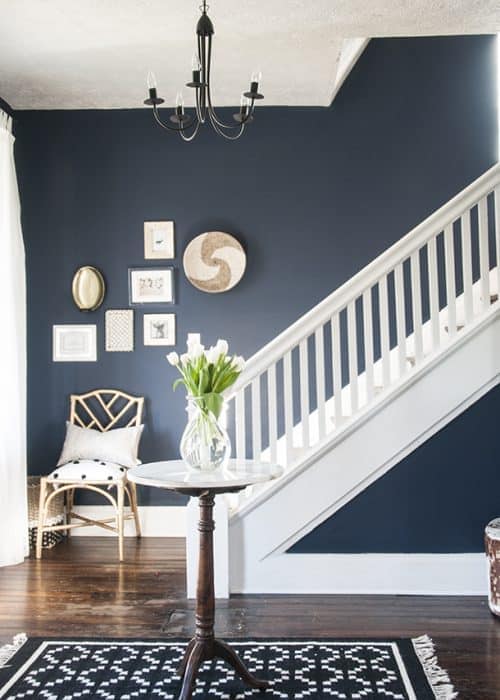 Don't forget to pin for later!

I will be back on Friday with more of my 2016 Design Forecast, including some insider tips from Tod Schulman himself on the Pantone Color of the Year for 2016 (read that post here). I'll give you a hint, it won't be that awful Marsala again (which he didn't like either!)